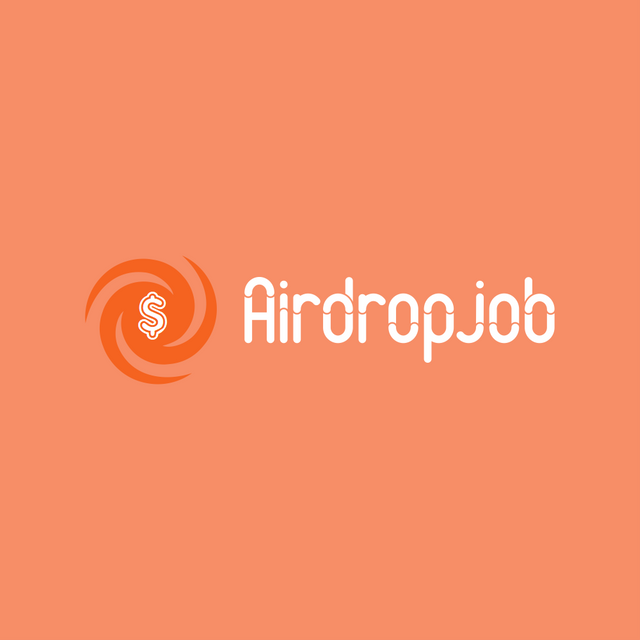 Introduction
I am full back online after 4 months trying to relax because doctors said my tachycardia can become dangerous If I keep it like that.
I did a lot of mistakes in my last 2 years and I lost over $100,000 worth of cryptocurrency because of my bad choices.
Description
I realise a lot of people are still interested in earning the free airdrops available in cryptocurrency communities so I decided to create a little airdrop website, https://airdropjob.com where I will display the latest airdrops and bounties I find.
This became addictive for me and I am now searching everyday for cryptocurrency airdrops. Honestly, everyone knows not every airdrop out there will have a value but some of them can value even more that what the company say.
If you have some free time I believe it worths to join some airdrops. Back in 2017 when cryptocurrencies exploded in value I earned over $5,000 only form some good airdrops, so you never know.
The website https://airdropjob.com still needs some improvements but I kinda like it simple like it is. If you would be interested for future airdrops you can bookmark the website.
---
---
#airdropjob #airdrops #airdrop #cryptocurrencyairdrop #cryptoairdrop #newcryptoairdrop #newairdrops #2019airdrops