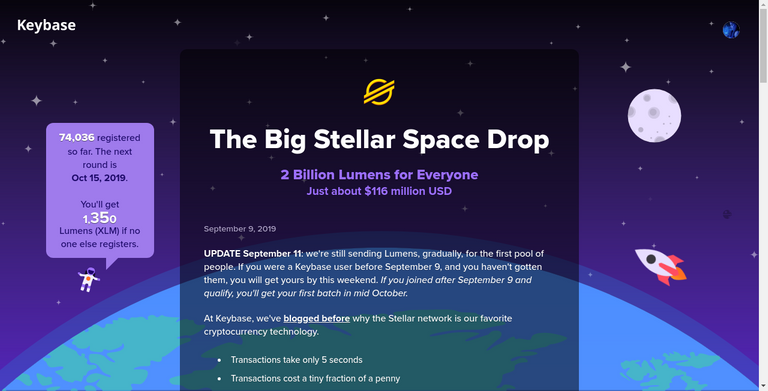 I was surprised this morning by an unusual notification - the Keybase just rewarded me for being their member with 20 bucks. I am not kidding. You just need to signup and see if you are eligible for the airdrop.
This is what my profile there looks like, and because I am the Geekverse special edition, of course I have to have this.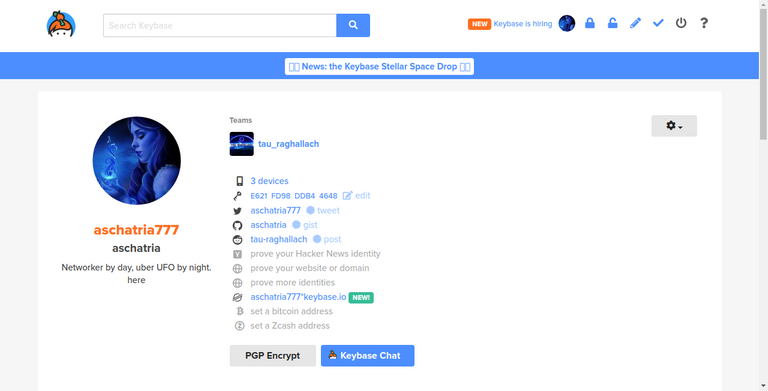 What is a Keybase?
It is a web of trust security app and social network, chat messenger, it offers simple encryption/decryption and also has a free Git for your folders and files, and a Stellar wallet!"
They will continue this airdrop and reward us monthly until they spend all of it. You can get more information when you get on a page, but it will definitely asked you to verify one of these accounts - Hacker News or Github ( have to be created before September the 9th).
No referrals, but you can add me for a friend. I am not sure if we need invite codes for this, but if these do not work, brief me, I will add more if necessary in comment section.
Invite codes!
keybase.io/inv/96165dab44
keybase.io/inv/dd820a547b
keybase.io/inv/80b37bc3b8
keybase.io/inv/6cf491d09a
---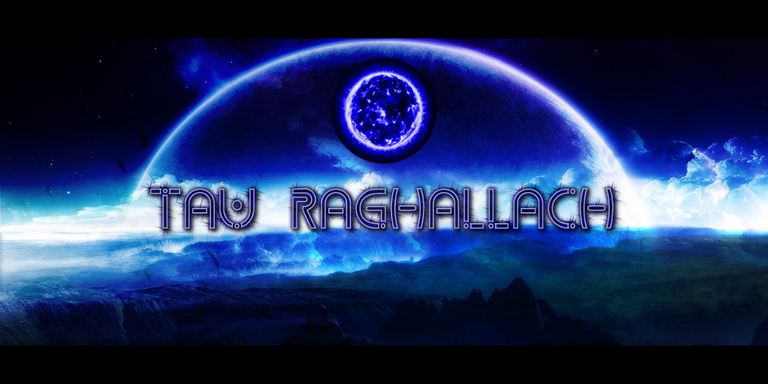 Join Tau Raghallach - multipurpose discord server; we support multiple venues and participate in numerous crypto blogging websites - Steemit, Whaleshares, Weku, Golos, Cent, Publish, Uptrennd, Trybe ... etc.
---
You can also connect with me here:
Discord: https://discord.io/Tau-Raghallach
Steemit: https://whaleshares.io/@aschatria
Whaleshares: https://steemit.com/@aschatria
Golos: https://golos.io/@aschatria777
Uptrennd: https://www.uptrennd.com/user/aschatria
Cent: https://beta.cent.co/@aschatria
Twitter: https://twitter.com/Aschatria777
Github: https://github.com/aschatria
Github Webpage: https://aschatria.github.io/
Memocash: https://memo.cash/profile/1BG9DDm1qB8QYtXGFWsjr65etYJbH4uCUv
Gab: https://gab.com/aschatria
Reddit: https://www.reddit.com/user/Tau-Raghallach
KarmaApp: aschatria124