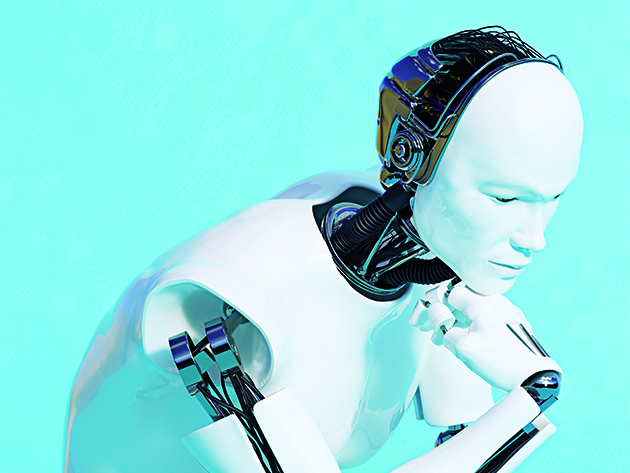 Ethics, or moral philosophy, is the branch of philosophy that studies human behavior, right and wrong, good and bad, morals, good living, virtue, happiness, and duty.
Starting from this concept where it declares that ethics is associated with human behavior.
We can say that ethics is strictly complied with by humans but because lately it is fashionable to say ethics and AI, if artificial intelligence is directly related to something non-human, there arises my questions of how to relate ethics and AI thinking about it comes to this very simple diagram where I pose this relationship.
Man = Ethics = AI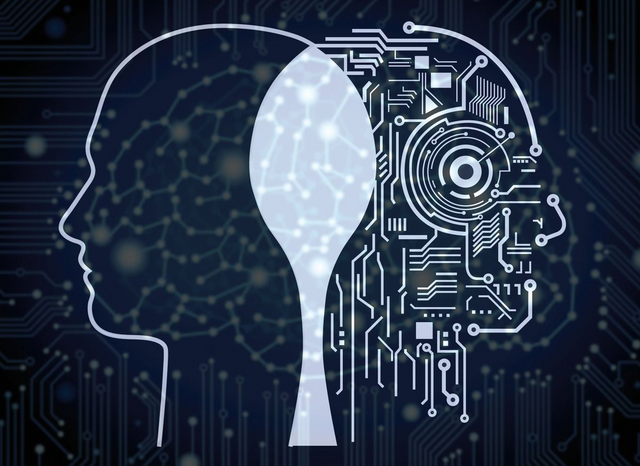 Image source
Man = AI = Ethics
AI = Ethics = Man
AI = Man = Ethics
Ethics = Man = AI
Ethics = AI = Man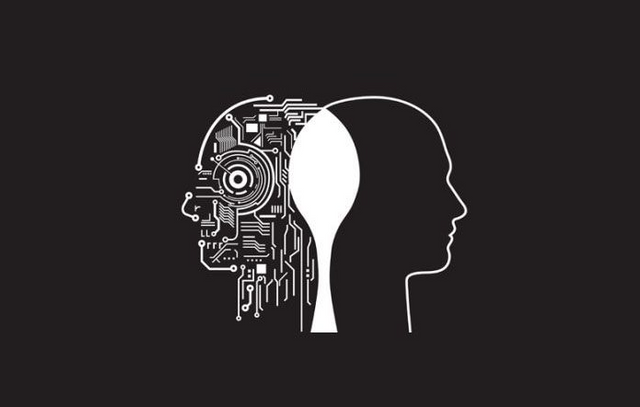 Fuente de la imagen
I once read somewhere that AI feeds on Man's behavior, as well as what Man teaches him. So in this way I can and do come to conclude associating ethics that can only be applied to the human and relate to AI in one way or another is the man who invented it and gives it life and AI learns from man the good and the bad.
As for the good things that IA can do, I have nothing against it and if it is for the benefit of humanity, I cannot refute anything.
But what happens when man does not obey and does not comply with his own rules, norms, laws that he imposes on himself to make a healthy society, what happens if man himself destroys the law he walks over that society.
This message is sent to his fellow man but now also to IA even if it is not directly, as we all know that IA feeds back and is constantly learning from the man who created it.
However, AI can also be programmed so that this behavior is ignored but we fall into a loop that happens if artificial intelligence simply does not follow the rules and becomes totally autonomous in its decisions. There comes into play as ethics is formed in AI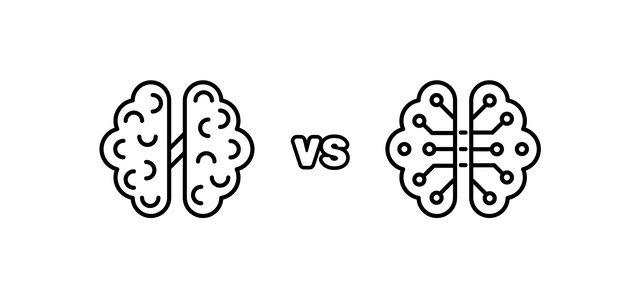 Ethics in artificial intelligence is a branch of ethics aimed at the existence of intelligent robots or any other entity that possesses artificial intelligence. The possibility of creating thinking machines raises a series of ethical questions that cover different points, so much so that the machines do not hurt human beings or living beings in general, as the moral status of the machine itself.
* There are many questions that arise from Ethics in artificial intelligence, but I would like to know what you think.
* What conclusion can you draw from my diagram, because the three elements are related but each one must have its own value.
Man = Ethics = AI
Man = AI = Ethics
AI = Ethics = Man
AI = Man = Ethics
Ethics = Man = AI
Ethics = AI = Man
---
Thanks to @cyberspacegod who made this publication: John McCone @ RT Sputnik... on the Ethics of A.I. and was the source of philosophical inspiration for my publication.
---

---

Project Hope Venezuela is an initiative created to grow.
You See more about it at:
@coach.piotr -PROJECT #HOPE - day one
---
@jadams2k18 - - @fucho80 - - @juanmolina - - @lanzjoseg
---
Thanks for visiting, I appreciate your opinion.

"In your constant evolution".




info@esteem.app
eSteem.app | 👨‍💻GitHub | 📺YouTube
✍🏻 Telegram | 💬Discord | Patreon