Professionals for Rural Agrarian Development (RAD)
After 12 sessions in which topics such as agriculture, rural development, gender equality, productive chains, among others, were shared, last Saturday was the closing of the "II School for Rural Youth". The event took place at La Molina National Agrarian University, Peru.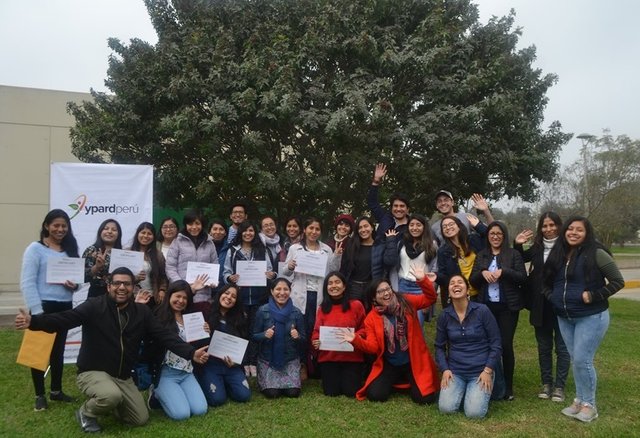 Graduate students, mentors and part of the YpardPerú team.
The project consisted of strengthening the multiple capacities of the students (who were elected after selection), mostly women, who were part of the II Youth School for Rural Agrarian Development. Among the participants 6 groups were formed, each group had a mentor, who would accompany each group. Each group was composed in such a way that the team is interdisciplinary. The disciplines included sociologists, agronomists, agronomists, agriculturists, environmentalists, industrialists, geographers and foresters.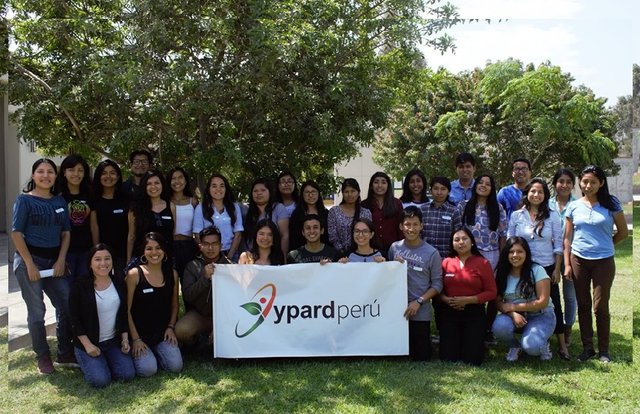 And that's how it all started.
Once the groups were formed, they had to devise a project, related to the agrarian field. For this we had sessions, where different specialists provided different tools for the development of the projects. There were also mentors who guided and accompanied the groups in the elaboration of the projects.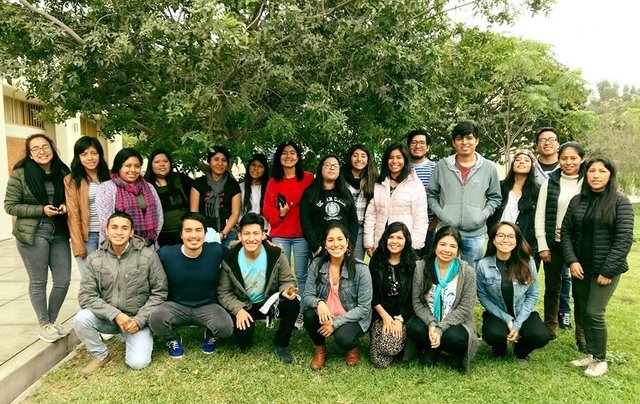 At the end of the sessions
These were the projects:
Optimum rural women in agricultural activities in Sta. Teresa, Cañete.
Promotion of technologies for coffee production.
Strengthening productive capacities for food and nutritional security in two Shawi communities, Loreto.
Promoting the diversification of the basket with agro-food products for food security in Janjallo, Junín.
Circular economy through ecological toilets, biodigesters and agriculture.
System of organization of community collectors of the community of Yarina, Loreto.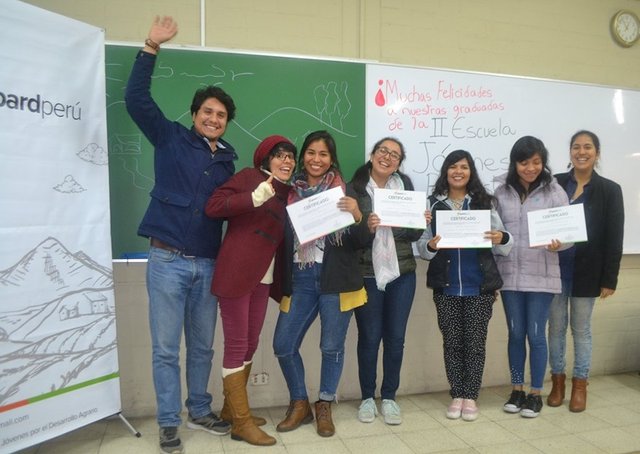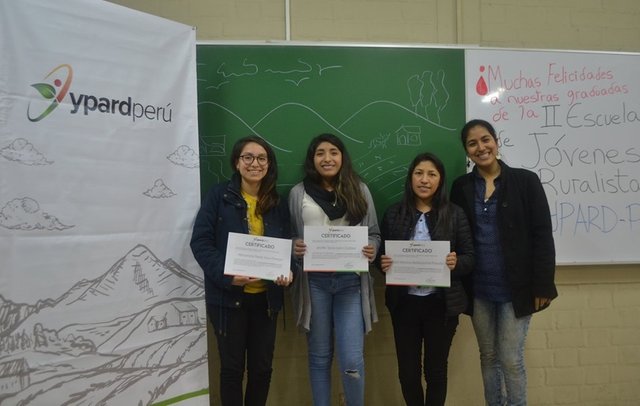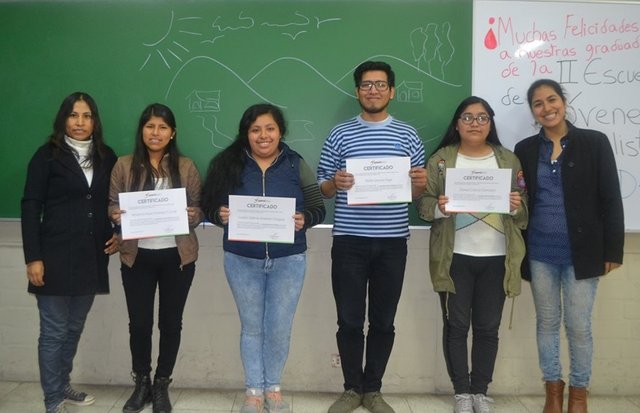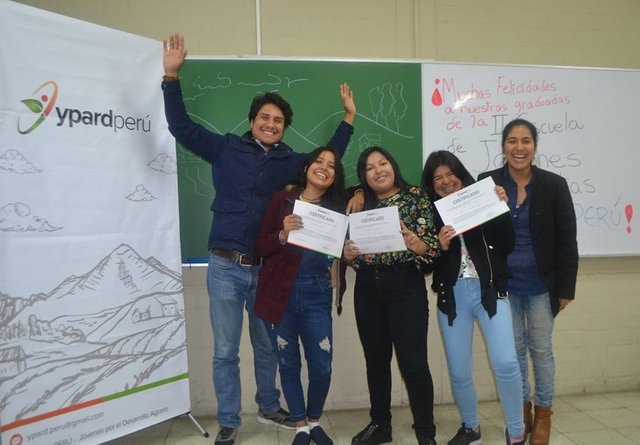 From YpardPerú we feel very grateful for all those who believed and were part of this school. All with a single objective, to continue promoting Rural Agrarian Development!
...See you next time!
 Curious fact: YPARD is an international movement made by and for young professionals interested and interested in contributing to agricultural development. It is annexed to the Organization of American States for Food and Agriculture (FAO). 

YpardPeru Link: https://www.facebook.com/groups/YpardPeru/