"Do not spoil what you have by desiring what you have not; remember that what you now have was once among the things you only hoped for." – Epicurus
Not in the mood to say much at the moment; so just a quote to ponder. An eastern gray kangaroo on the beach in Cape Hillsborough National Park, Queensland, Australia.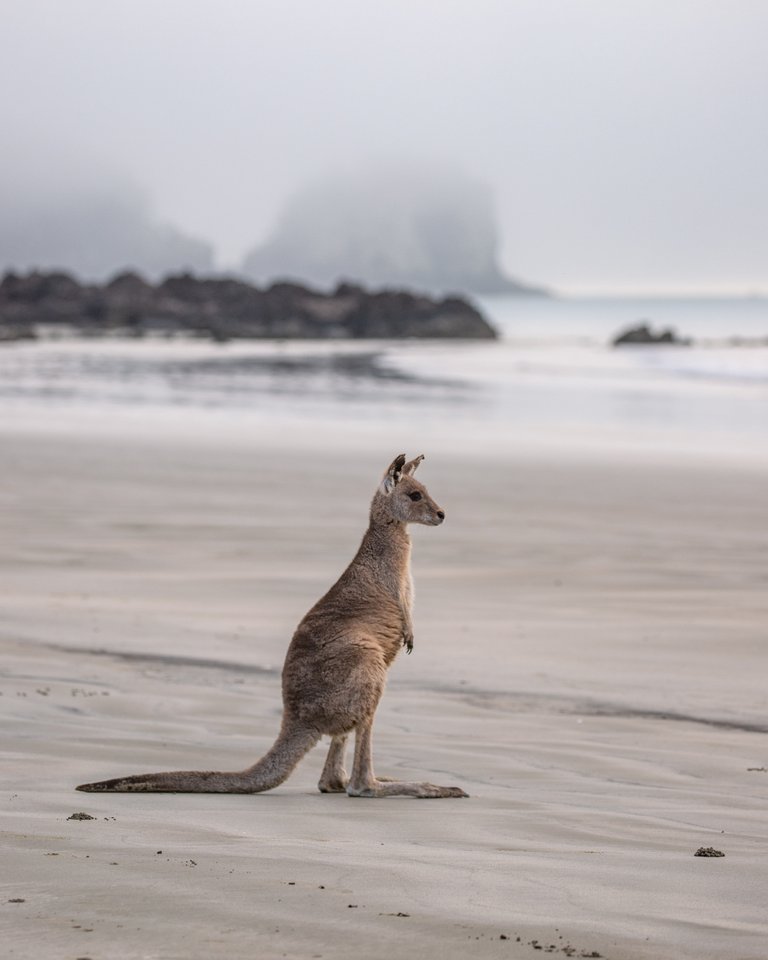 If you would like to learn a little bit more about my background in photography you can read the interview @photofeed did with me here.
Robert Downie
Love Life, Love Photography
All images in this post were taken by and remain the Copyright of Robert Downie - http://www.robertdowniephotography.com