A classic perspective on Liffey Falls. Fortunately it was raining lightly when I took this shot which is why there is such soft even light in the forest. Liffey Falls is nestled within cool temperate rainforest on the slopes of the Great Western Tiers and forms part of the Tasmanian Wilderness World Heritage Area. Tasmania, Australia
I am looking for some feedback on my posts. What sort of photos do people like ? Travel, Landscape, Nature, Wildlife, Cityscapes ? Also what are people looking for in a post? Background on the area or more information on how the shot was taken? Or people don't really care and just like looking at the photos ?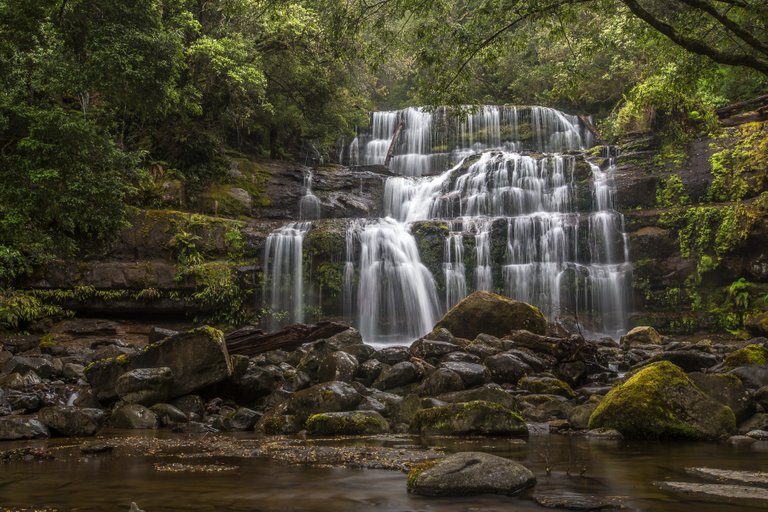 If you would like to learn a little bit more about my background in photography you can read the interview @photofeed did with me here.
Robert Downie
Love Life, Love Photography
All images in this post were taken by and remain the Copyright of Robert Downie - http://www.robertdowniephotography.com