.


.
.here's one from my Optical Illusions book.
More like a Mandala than an Optical Illusion though
it didn't turn out too bad.
I used texter and glitter gel pens.
Hope you like it.
Cheers
A
Quote of the day:
A flower,when offered in the bud,
is no vain sacrifice.
J. Watts
.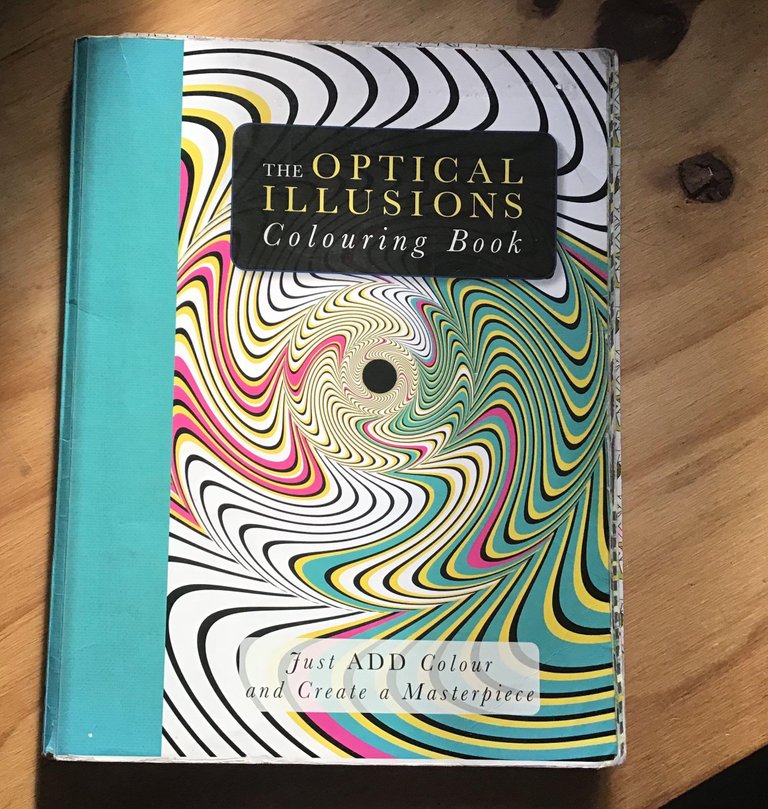 Reference book