.


.
Here's another simple Mandala from my Happy Coloring app.
This one would look great as a led window
I love led windows and making them is no easy task.
Enjoy this one.
Cheers
A
Quote of the day:
There are many great minds on earth
and not all of them are human.
Anon
.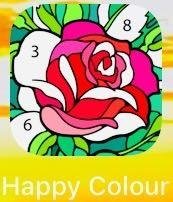 Reference app