.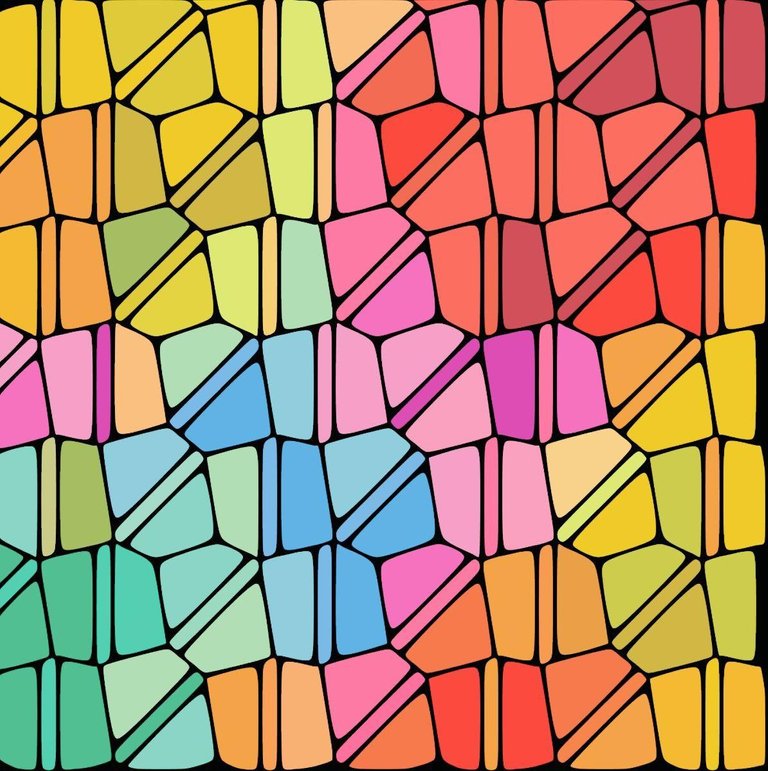 .
Here's one from the Patterns section of my Happy Coloring app.
They didn't give me any purple colors for this one
(which is my favorite color 😜) but turned nice
just the same (would have looked better with purple
I reckon), anyway, hope you like it.
Cheers
A
Quote of the day:
while most of us tend to get lost,
The fearless make their own way.
M. Landon
.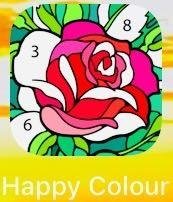 Reference app