.


.
Here's another one from the Mandalas section of my Happy Coloring app
How beautiful it must be to have a place big enough to have this Mandala
as a led window... one can dream!
Cheers
A
Quote of the day:
The frogs never drink from the
pond of which they live.
Chinese Proverb
.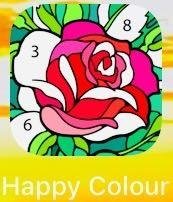 Reference app