Have you ever heard of Amsterdam Dance Event? You know the worldwide biggest electronical event of the year having over 2500 artists playing in 100 venues with about 1000 shows in total and all of that 5 days? Well, this weekend I am attending my first time!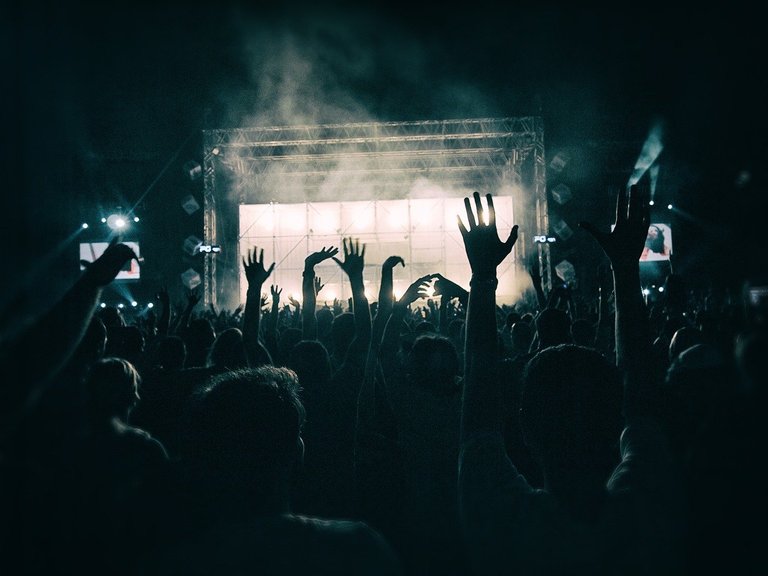 Last year about 400.000 people attended but I know that there are always a lot more people, because not every venue has an extrance fee. There are also things to do in the streets. For some reason I have never attended this gigantic 24/7 event but this year I will visit 1 show... just 1...with all that is going on....
That is the thing. Because the choice is so unbelievably broad and shows go on day and night, it is almost a journey on where to go. Saying to you friends randomly 'I will see you there' will not work. Planning is required. So where I actually really wanted to go is the Breakfast Club event, which starts early in the morning an goes throughout the day. The starting in the morning gives a totally different vibe compared to normal night shows, but ofcourse this was sold out in like 1 second. So now we are going to a day event with also 7 stages (wtf!!!) and that will be fine.
Getting a place to stay in Amsterdam with this event is like nearly impossible unless you bought BTC in 2012, everything is sold out and prices are going on the tripple currently. Taking a train home is the best for me, unlike for all these people who will pull more than one allnighters and don't even need a place to sleep. I'm too old for that ;)
Slight detail, I will need to cross some boarders first to get there, but that is nothing new :D
So, will I be seeing any of you there for a nice shimmy?