The atmosphere of the FC Barcelona dressing room reportedly had heated up after the defeat at home to Granada in the fifth week of the Spanish League 2019-2020.
---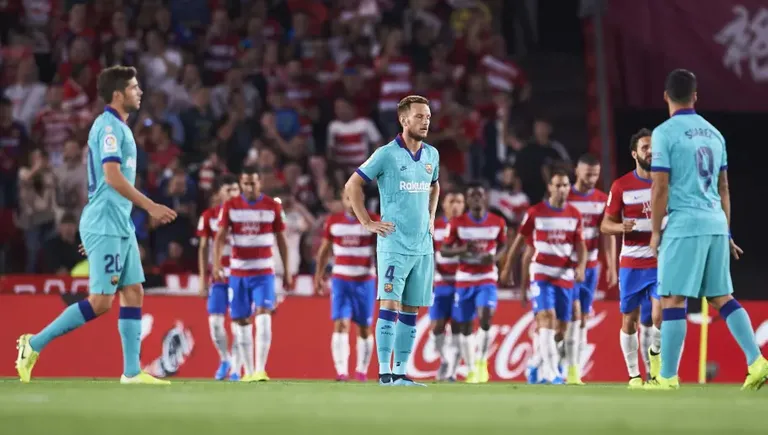 ---
Source Picture
---
Barcelona surprisingly fell 0-2 from Granada at the Estadio Nuevo Los Carmenes on Saturday (9/21/2019). Two goals from Ramon Azeez and Alvaro Vadillo forced the Catalunya giants home with their heads bowed.
Lionel Messi, who is recovering from injury, played for 45 minutes after entering the second half. The superstar is said to be very disappointed with these results. According to a report by COPE journalist Helena Condis, Messi was very angry and yelled at his teammates in the dressing room.
---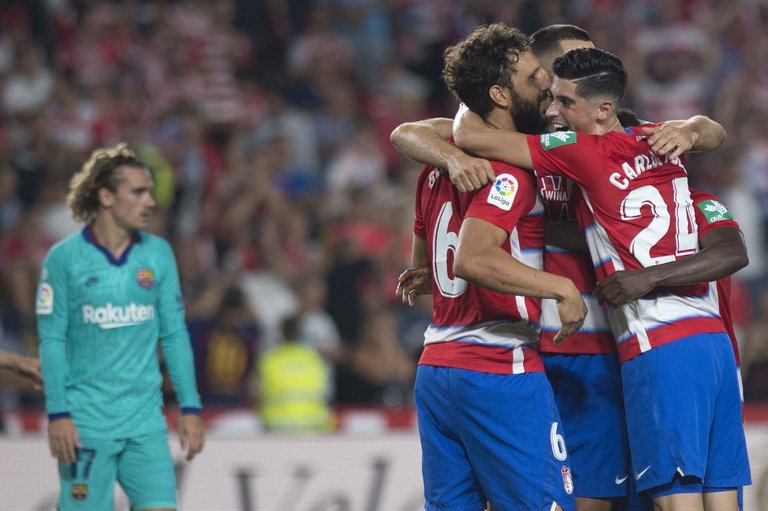 ---
Source Picture
---
As a result of the defeat at home to Granada, Barcelona has only packed seven points from the first five league games this season.
This news was taken from :
Source
Posted using Partiko Android