I'm becoming a fanatic of the treadmill, even early in the morning to get an #automaticwin! 😜
Walk on the beach has been particularly pleasant, thanks to a sustained and refreshing sea breeze.
In the afternoon, we played the usual Beach Volleyball game.
---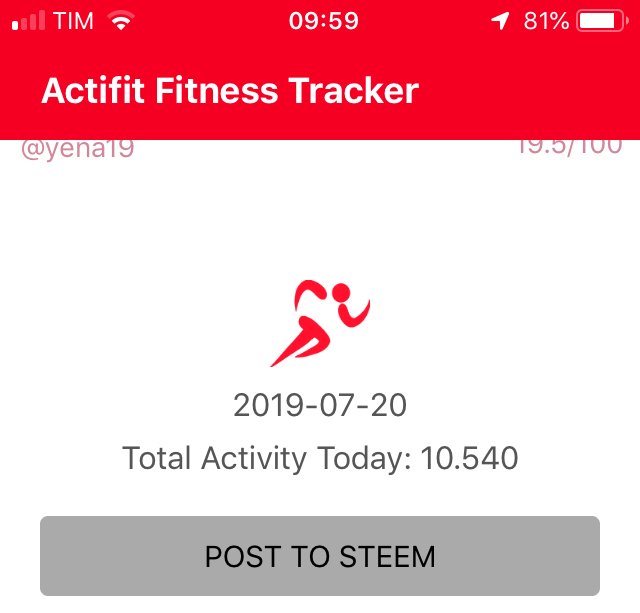 ---
Ita
Sto diventando una fanatica del tapis roulant, anche di primo mattino per ottenere un #automaticwin! 😜
Camminate in spiaggia 🏖 particolarmente piacevoli, grazie a una brezza marina sostenuta e rinfrescante.
Nel pomeriggio, consueta partita di Beach Volley.


16637