After yesterday, characterized by thunderstorms and rain, today the calm has returned and it has been a limpid and breezy day.
The evening has refreshed a lot... the moon illuminates the night!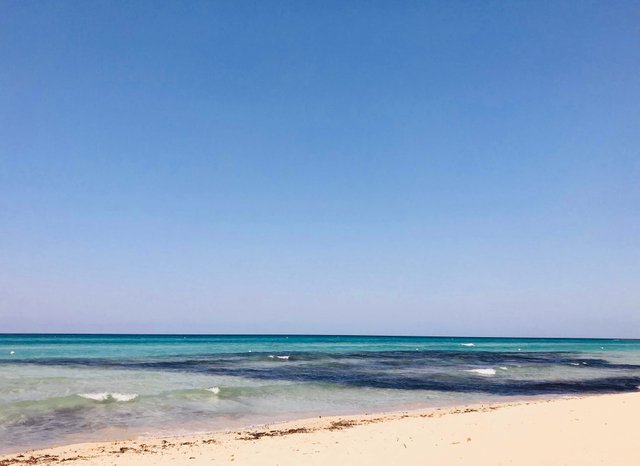 ---
Ita
Dopo la giornata di ieri, caratterizzata da temporali e pioggia, oggi è tornato il sereno ed è stata una giornata limpidissima e ventilata.
La sera ha rinfrescato parecchio... la luna illumina la notte!



11181