The Magical Lake: August 28 2019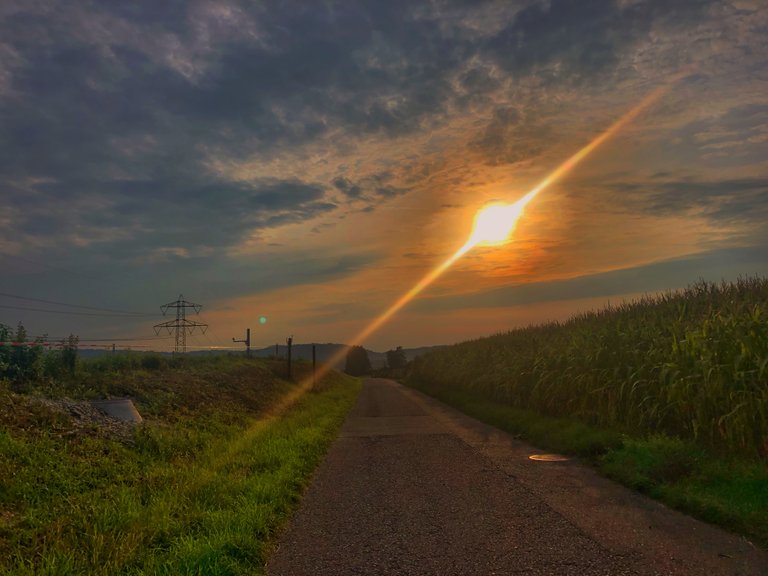 The Magical Lake
Today i had to attend to a property that is encompassed with ivy and extremely hard to work on because it's literally being swallowed by weeds. Having spent some time in the Netherlands, the summer days and the rain with lack of maintaining really added to me having to deal with a lot of gardening. The disadvantage of being lenient and simply not being able to catch up piled up a lot. Doing a before and after for #homesteaderscoop might be a great way to get some motivation. It's a huge space of two pieces of land that can be converted into some agro forestry and for growing lots of more fruits and veggies in 2020.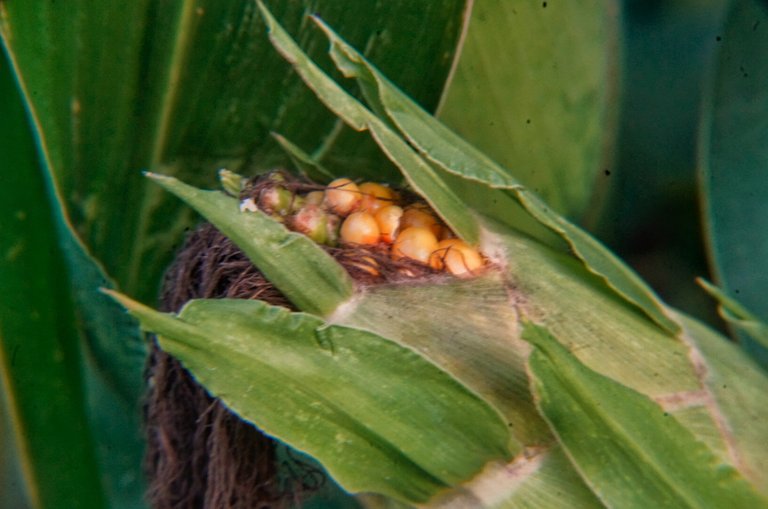 Also being out doing macrophotography gave me some new insights on apertures and coupling lenses, which i shall post soon. I later picked up @vincentnijman and we went to a lake close by and walked there for about 2h and 37 min to get a few IPA's and some snacks.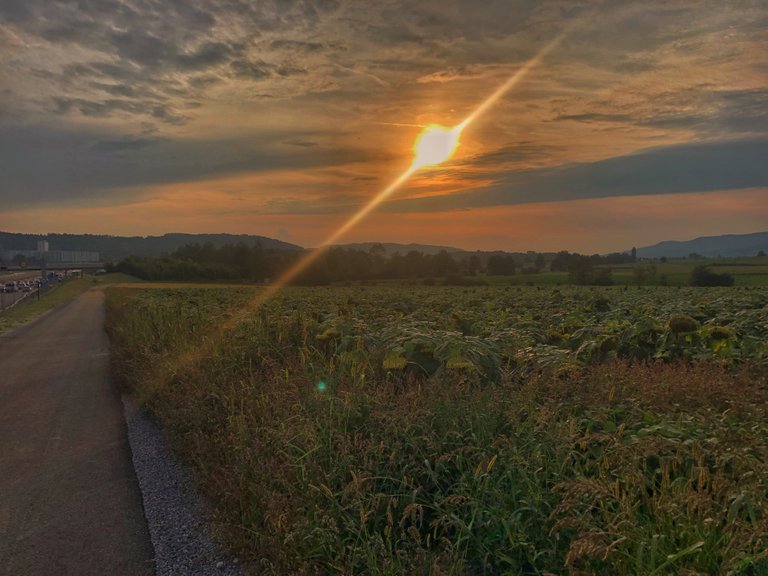 We passed the magical town of the unicorns which is close to a highway and a natural preserve area with lots of biodiversity and a swamp area. Swimming around those lakes really feels good to my skin. I almost feel that the algae there has medicinal properties and nutrients.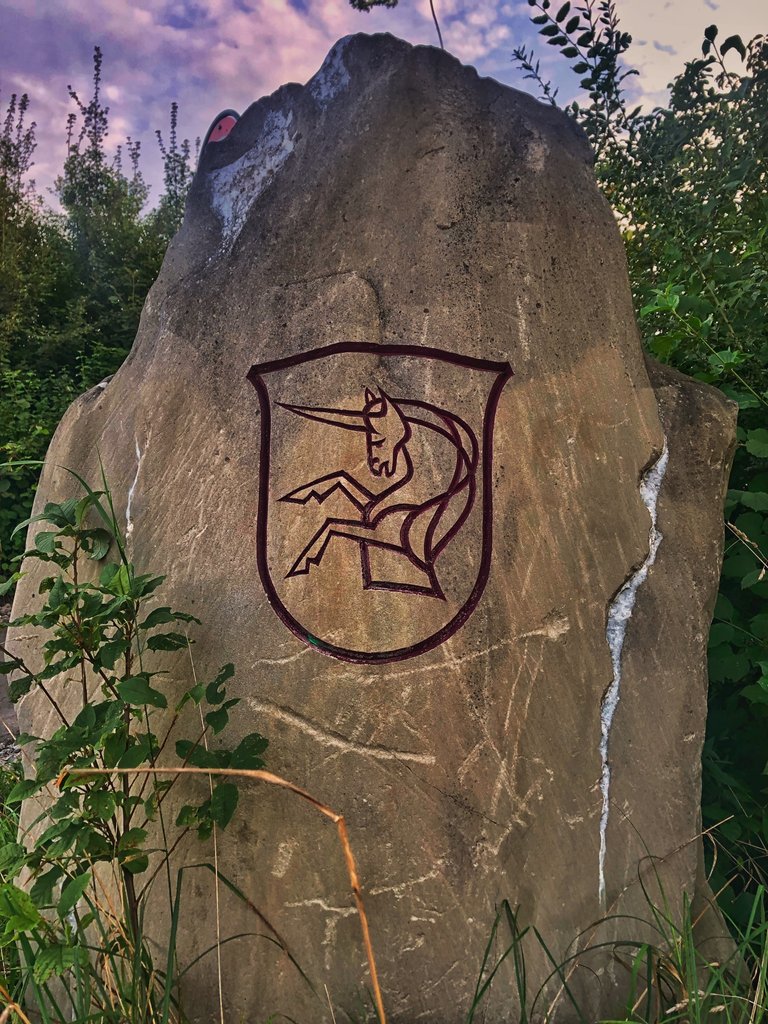 Next to a highway the city promised to build a pipe to conceal the noise that disturbs wild life there(specially birds) by 2019, the Kanton of Zurich is apparently working on improvements around the area. From the top(birds eye view), it really does look as if it could one day become the central park of Zurich.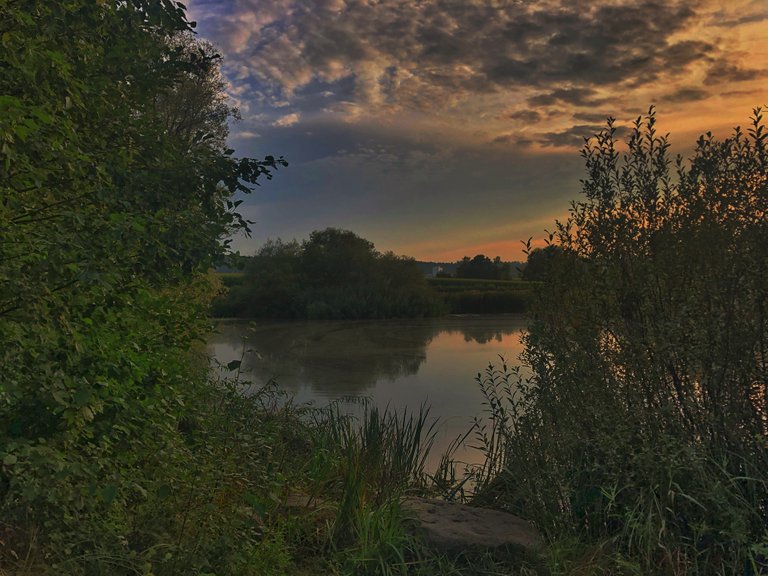 On our way there we passed a little catlake(büsisee), which is next to the catlake(katzensee).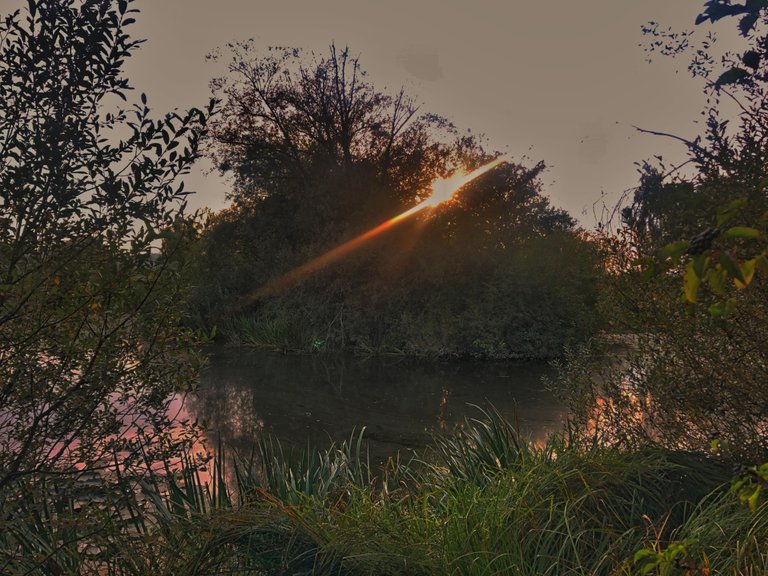 still büsisee
After arming ourselves with snacks and beers, me and @vincentnijman went for a swim. He was wearing his water shoes. Do check his post for more details on that. 😂 We swam across the lake and back, which is approx 800m but my fitbit only registered 625m and unfortunately didn't map it.
After a swim, we both put on headphones and joined @bewithbreath and @plantstoplanks for a meditation session that felt very powerful. It was a contrast to our previous meditation that happened at a Starbucks, Rotterdam Central station before a 8h bus ride to Berlin.
Here are some stats: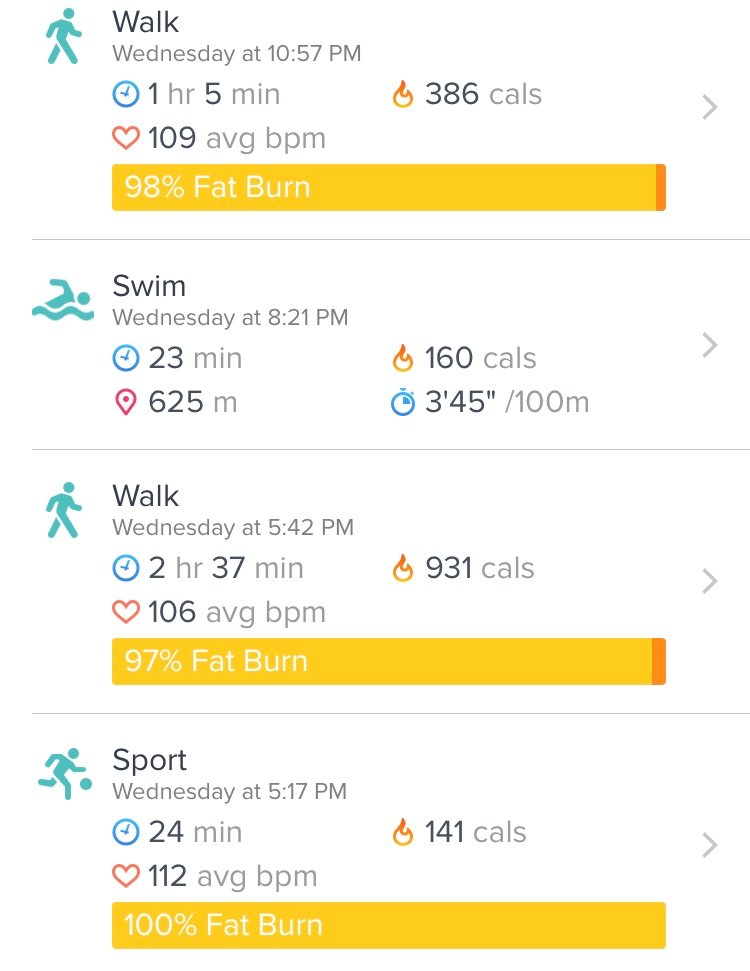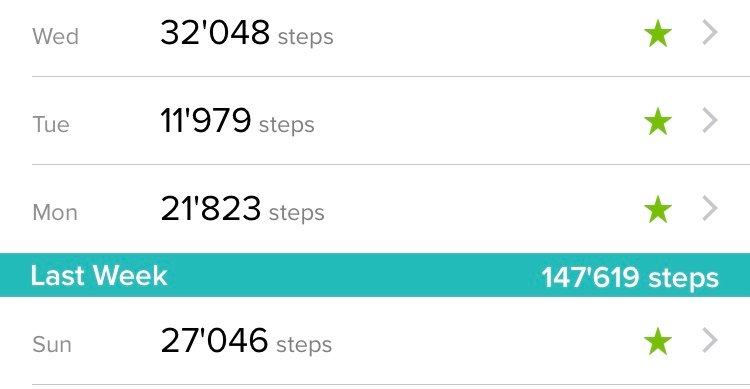 Photos were taken with an iphone except for the picture of the corn.


31366

Gardening,Photowalking,Swimming,Walking

Join Steemians that meditate together: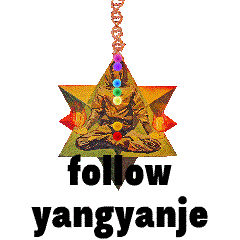 ---
---