Yesterday was a pretty sedentary day as the numbers reflect.
I got to hang out with @rachaeldwatson for a few hours. She came home from her first day as a roadie so she could pack a bag and take off again. She will be gone a week this time. We got high and talked. She did some laundry and dug out a suitcase. I ground up some bud and put in a bag for her to take on her trip. I dropped her and her friend (my wife-in-law) at their meeting place so her and what looked like a bunch of carnies could head out.
After that I pretty much just hung out in the yard and got high for the rest of the day. I didn't need to water because it had rained that afternoon. I had cooked plenty of ribs the night before so I didn't have to cook. I just chilled.
I guess that's about it.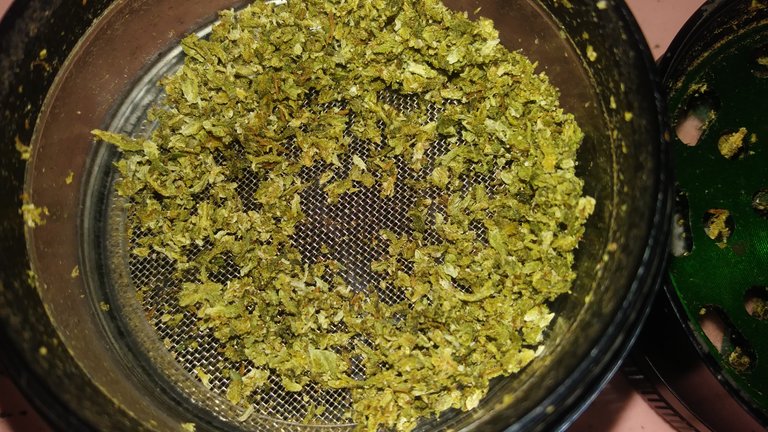 Keep Steeming and Keep Smoking!



5899