I started off my day with several hits from this vape. You know what they say, the best part of waking up is folgers in your cup and Hindu Kush in your vape. When I got to work I was mo naturally stoned.
I had a pretty low stress day but I definitely put in some work. I hand stacked 47,000 boxes today.
When I got off work me and @rachaeldwatson started smoking this stuff: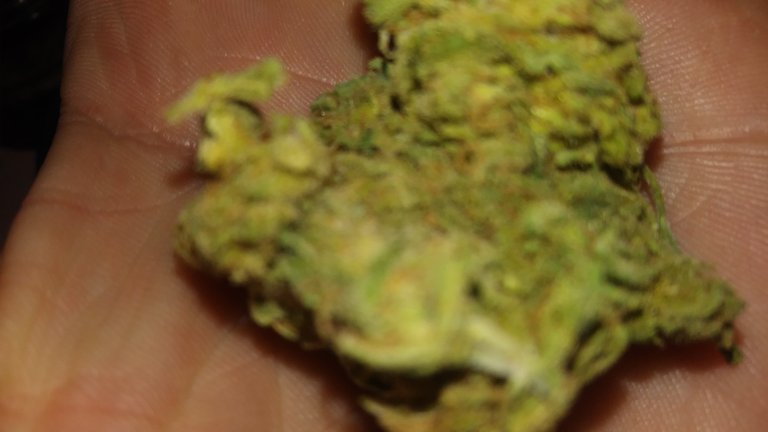 We have spent our evening as usual, hanging in the yard grilling out and Smoking bud.
We went for a short walk around the block and my wife watered the yard.
Just before posting this i was at 19,976. I went ahead and shook the hell out of my phone for a bit to break 20k. Go me. Lol.
That's all i hit fit now folks. Time to smoke one more time and pass out.
Keep Steeming and Keep Smoking!


20045