This was just a day like any other and I hate redundancy so I ain't gonna write about it.
Instead I'm gonna talk about being totally stoked that I'm number 92 on the leader board on Actifit.
I think it's pretty funny that a blue collar guy who spends his spair time sitting in his yard getting high ranks that high. I'm a lazy stoner FFS. I'll bet if I quit toking I could be top 10.
Well, we all know that ain't gonna happen.
The weekend is here now and I tend to do a lot less when I'm off work, but I'm tempted to try to move around a bit just to see if I can climb on up there.
For now though I'm gonna settle down with all this talk of climbing. I'll just hit this vap...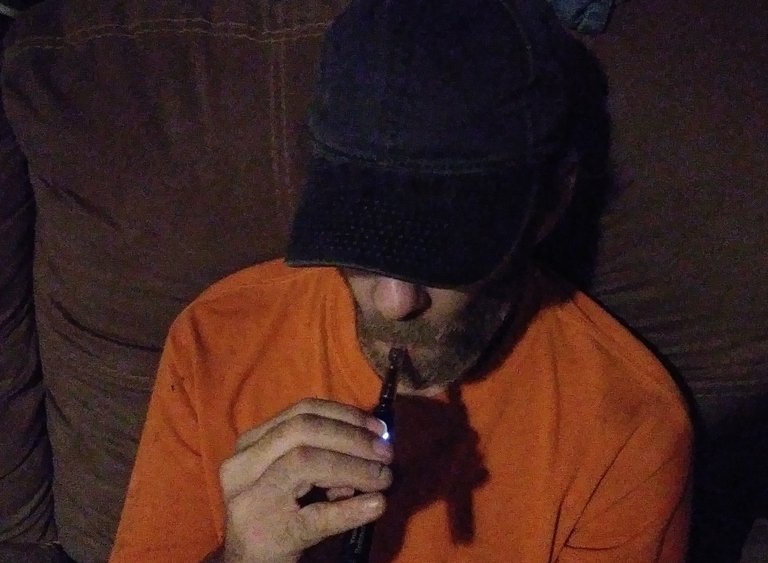 I guess I'm out folks.
Keep Steeming and Keep Smoking!



17197