I hate writing redundant shit. I could never be a reporter who had a regular feature to write, I'd die.
Doing Actifit posts gets old to me. This might be because I don't do much. I go to work, I come home, I get high. I've never been a person who likes to go out and party. My hobbies are reading and watching old cartoons and tv (back from when tv was still good).
But none of that matters. What matters on Actifit is proof of activity. As you can see, I have a good bit of that for a lazy stoner.
So now that I have that out of the way, imma go catch another buz. Peace folks.
Keep Steeming!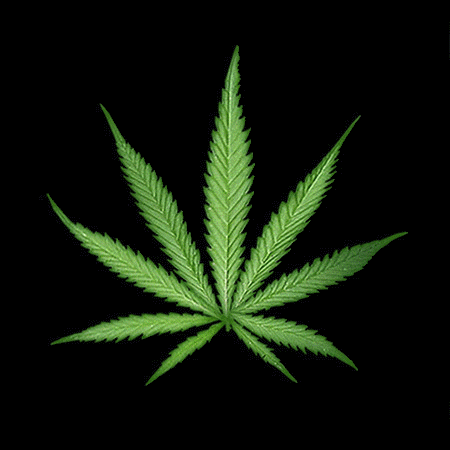 16799