Physical activity is important,
I know it is. But mental health is just as important. I get most of my activity at my job. I hate my job. It is very stressful hating something this much. So before
I work on this Actifit report I need my meds.
---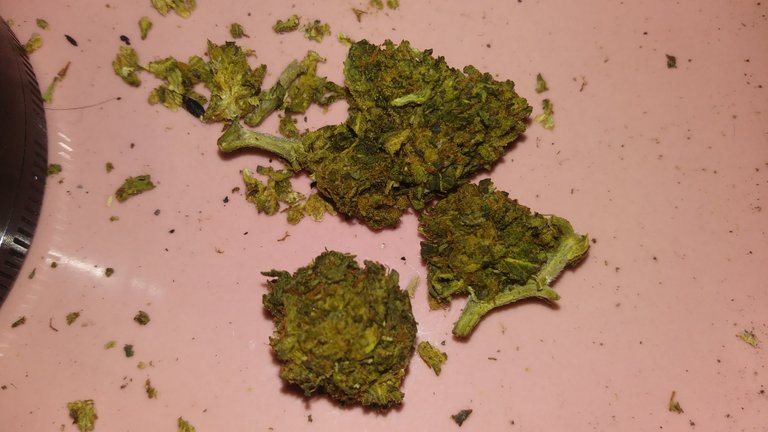 ---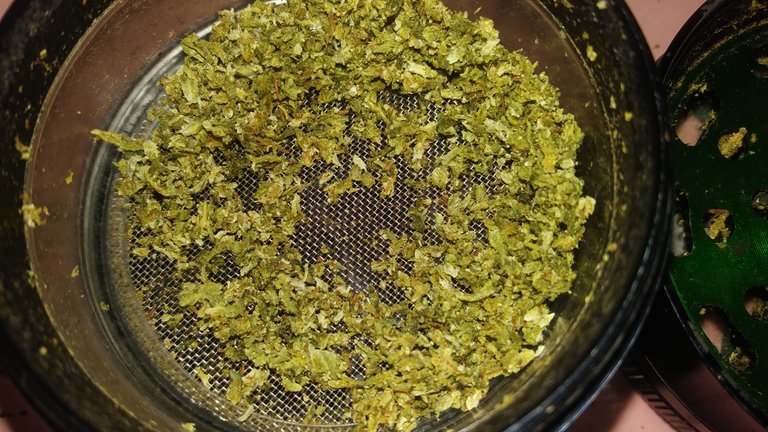 ---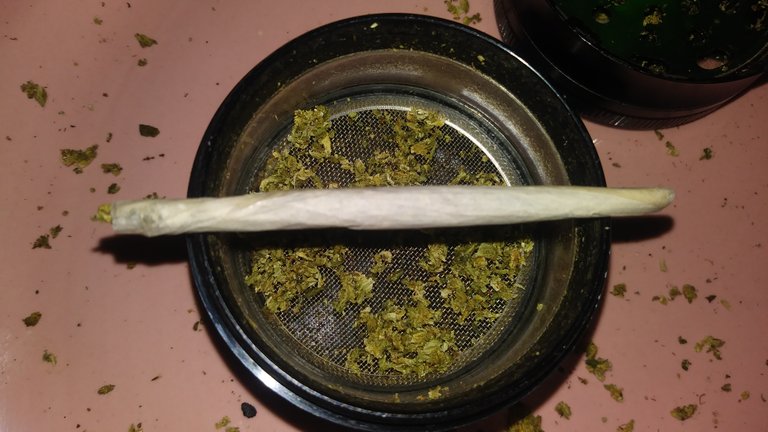 ---
My wife @rachaeldwatson took this gif for me. All the others were snapped by me.
---
Now that I'm in the right frame of mind...
Let's look at this activity stuff.
---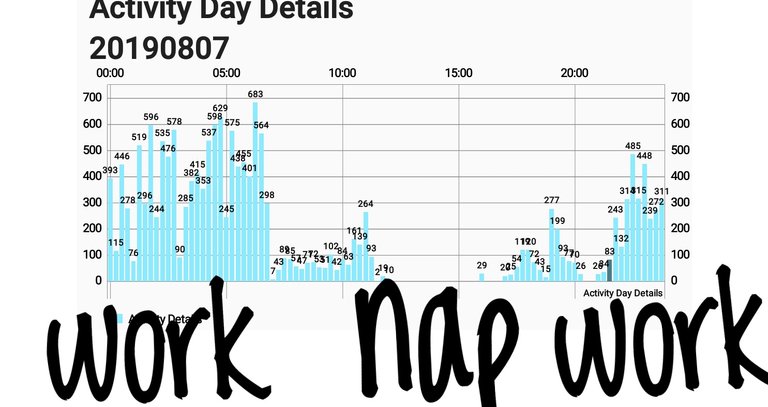 ---
I'm thinking that the captions I put on that screen shot says it all. Plus, I'm stoned now and I don't feel like writing anything else.
Respect my process plebes!
Thus ends my Actifit post...
Thanks for reading,
Keep Steeming!




17195