I don't have workouts, I have work days
I'm working nights this week so I'm pretty inactive when I'm not at work.
---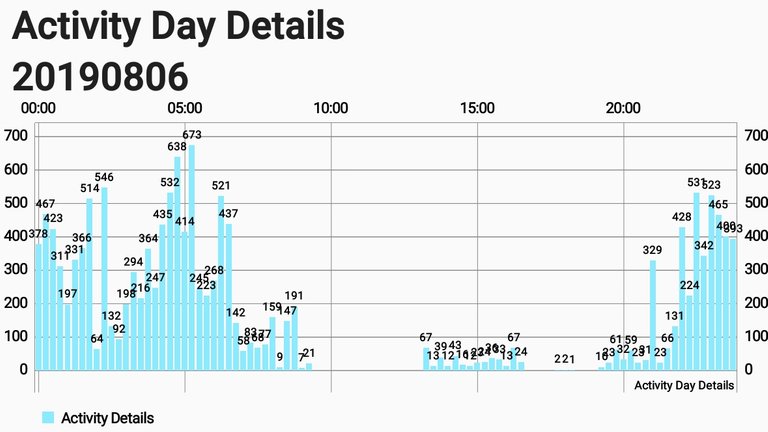 ---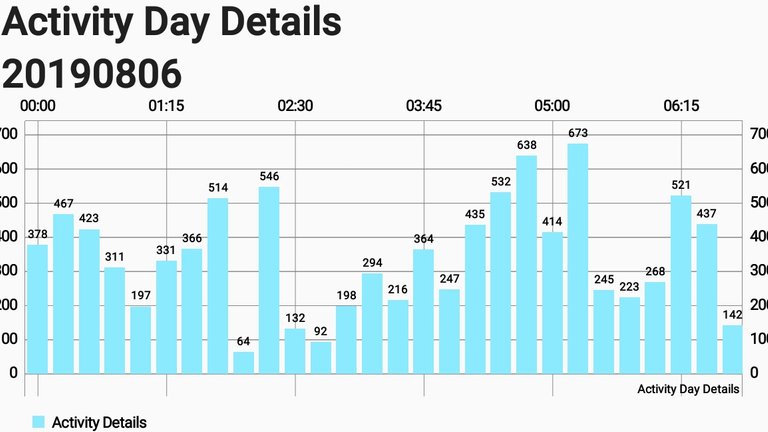 ---
I had a pretty easy night. After cleaning up the last shifts mess I mainly just sat there and read until first break.
The portion of my night between first and second break was even better. We had a busted ink pump and didn't run Jack. I stood around talking about comic books with a coworker. It could only have been better if I was high.
I did some work between second break and quitting time. I cleaned the machine through the normal break time for third break. So I got a longer break.
I love it when a plan comes together...
---
And then I got high...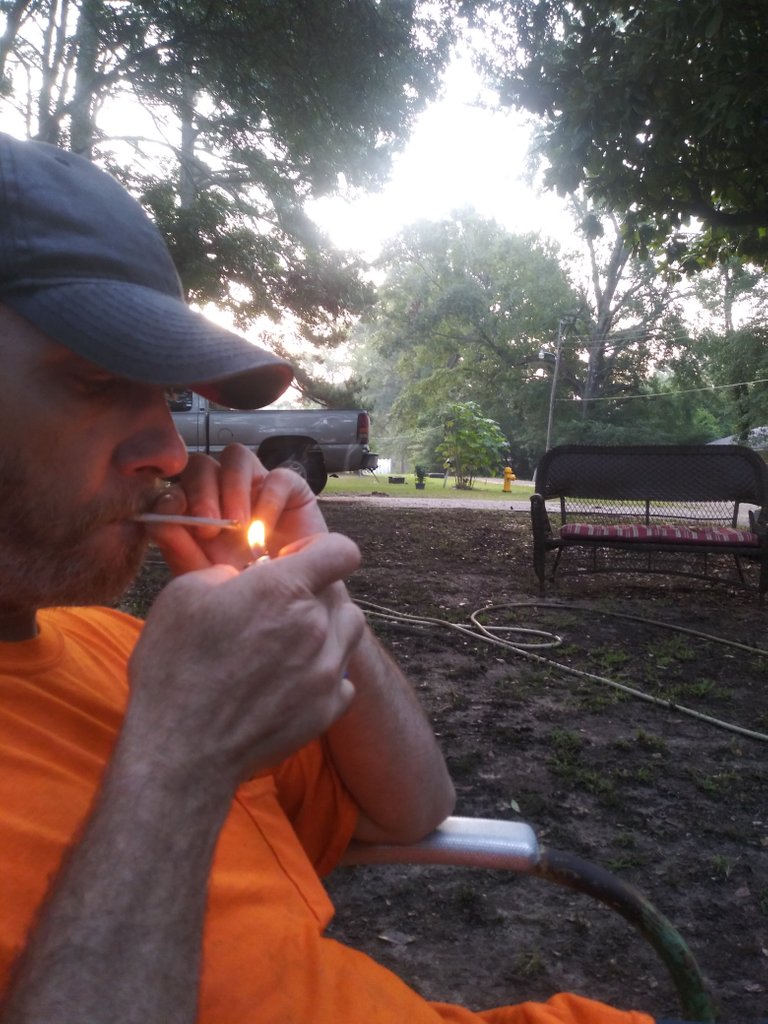 ---
My wife had this joint waiting on me when I got home.
I didn't waste any time lighting it.
---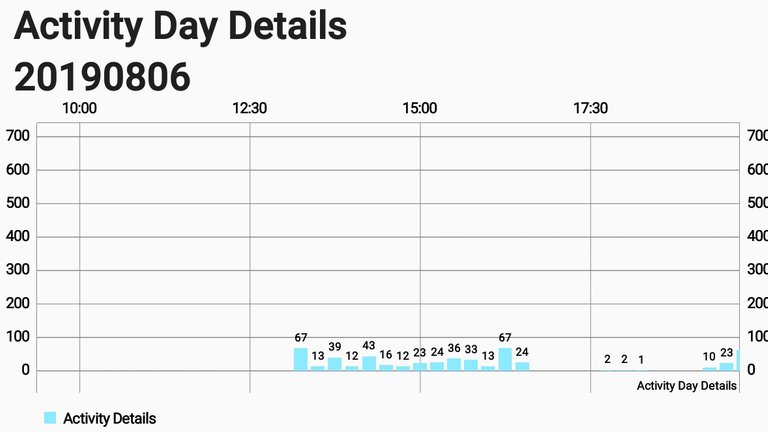 ---
As you can tell the rest of my day consisted of naps interspersed with more pot.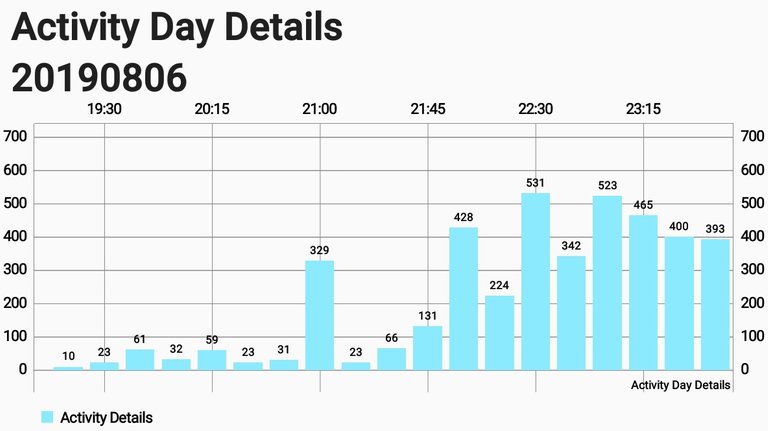 ---
I went back to work at 10:30 pm. and it felt like I worked my ass off till midnight.
While you can definitely see an uptick in activity, I don't think that this graph accurately represents what a massive pain in the dick this whole work thing is.
Thus ends my Actifit report. Time for me to get high again...
Thanks for reading,
Keep Steeming!



15009