Hey Everyone,
Amidst all this SteemTron/TronIt madness I wanted to share a quick Actifit report. Today was a great day of activity. I made my way on foot down to the Redondo Beach, CA pier and beachfront. It's a pretty interesting place to explore. The are many shops, restaurants, a marina, and lots of people visiting. Also lots of bicyclists and runners getting active.
One of the coolest things I found is this statue honoring the twin brothers who founded the Body Glove company. The Meistrell brothers were pioneers of diving and invented wet suits.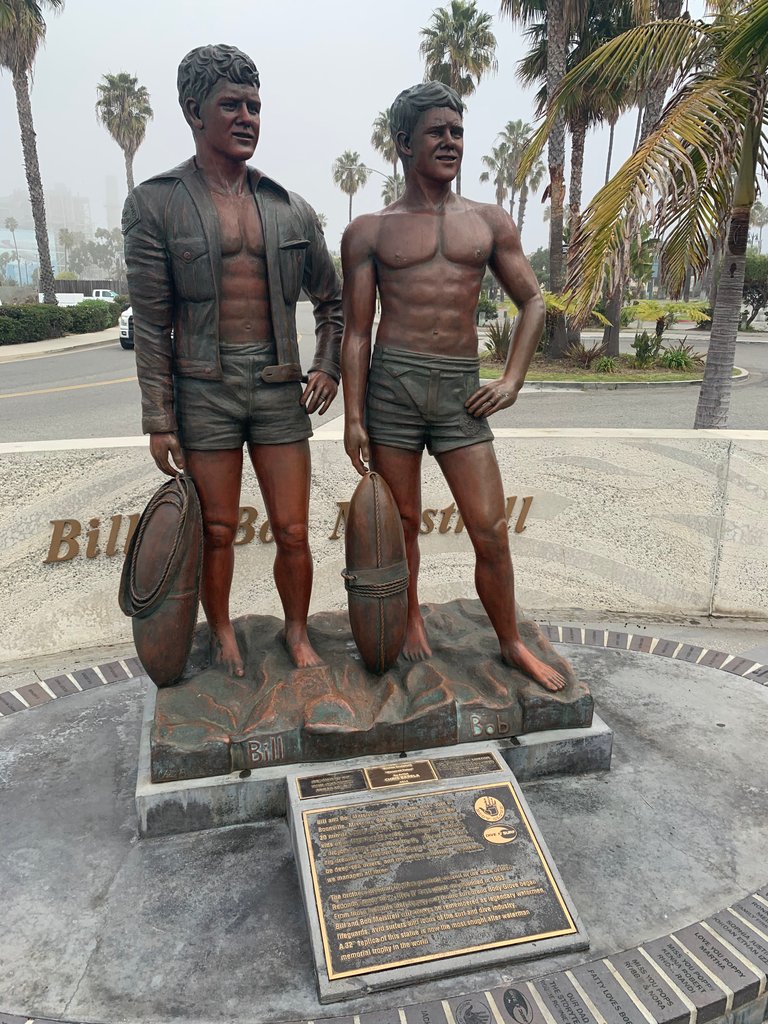 My tracking app reports a 9.8 mile distance. Not bad! Actifit credits me 22334 activity points.
In other news, Actifit recently added some new gadgets to their market. I picked up the new APX companion gadget from Actifit market, so I'm using the APX tag here to see what that extra Appics upvote looks like.
Shout out to my compatriots in running. If you're a Steemian and a runner check out the @runningproject group. The @runningproject is a small group of dedicated runners who are active on the Steem blockchain.



22334