Another weekend without running. It's been the longest period for me without since since years already.
I hope I will resume soon, starting from tomorrow if the work allows me.
However today I went for a long run with my son who was skating in front of me.
My city, Barcelona is in a sort of transformation period. We are passing from a city fully designed for car transportation to a more pedestrian like city, following the newer ecological times we are living.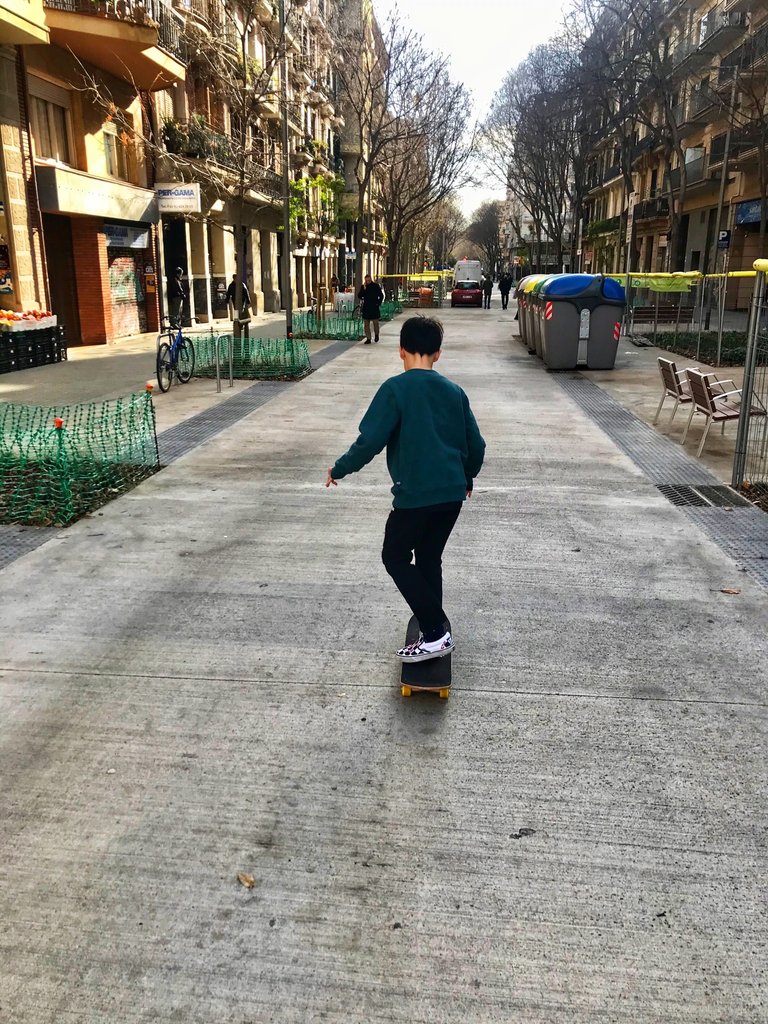 Have to say that I will love to see my city without cars, not only because the contamination problems they produce but also because it is less noisy...more human.
Today my kid was able to skate the whole street, tomorrow he will skate the whole city 😉.
Have a good night!



10017