11000 steps just while "dancing" at the workshop today.
Not a bad effort today for my feet, specially because I used a very heavy safety boots.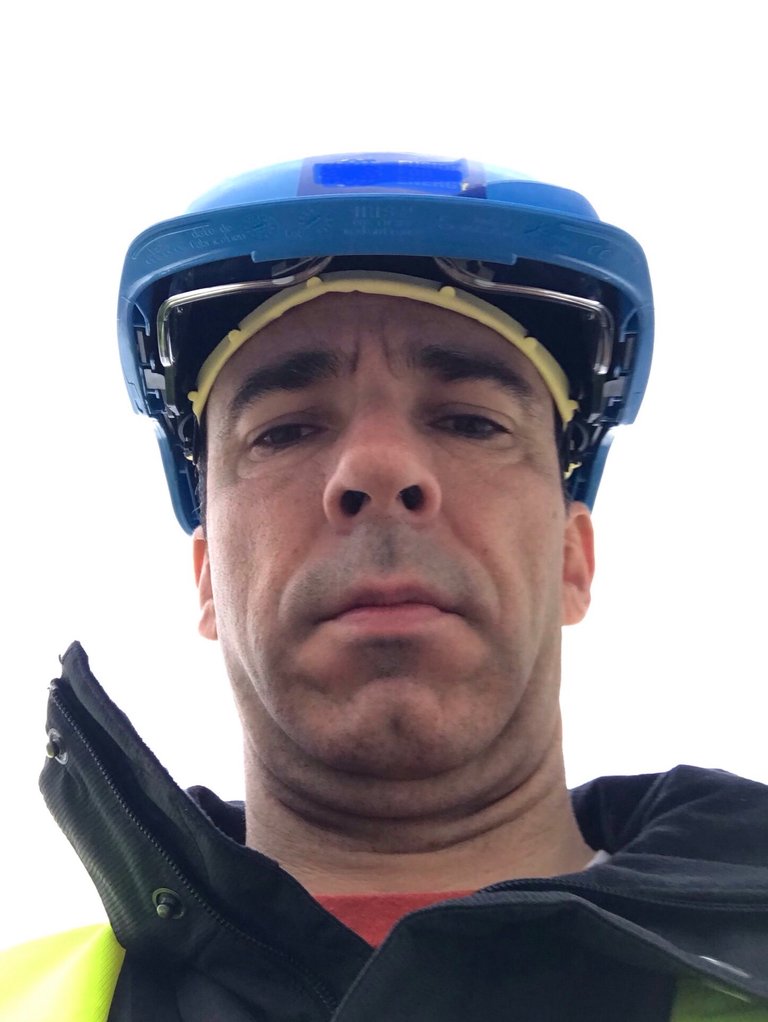 The good thing is that I'm already at Marseille's Airport waiting for my plane back home...hope today will not be any delay...I'm tired...
Have a good night!



11145