Hey! I managed to get 10000 steps today!!!
And it has not been so easy since I have been doing meeting rear meeting all day!
At the end I have escaped to my shelter in the hotel room but before I have done a pit stop in the middle of the road to have a French Pizza with "CHORIZO" and an authentic Italian Beer!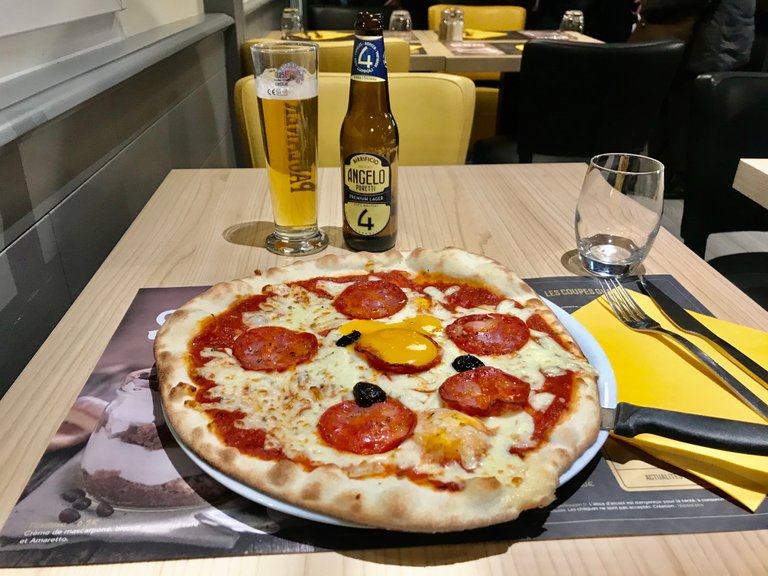 Have a good night!!!



10004