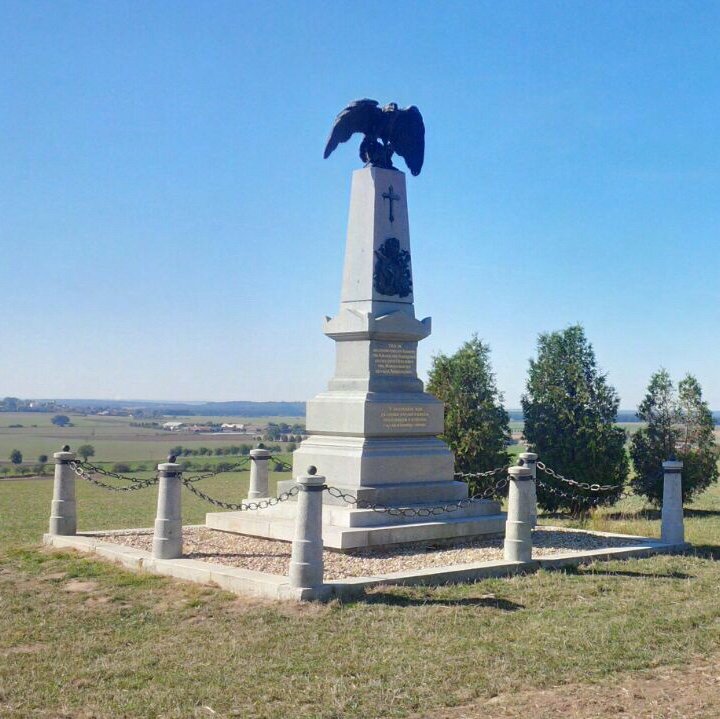 Ne, neznamená číslo 1866 dnešní počet actifit bodů...
Je to jedna z indicií, druhou budiž fotografie. Fotka je to starší, protože dnes jsem tam zastavil až za tmy, abych si tu stylem "drive in" odlovil kešku.
Takže k soutěži. Kdo první napíše, kterou obcí jsem dnes projížděl, má u mě 3 SBI.



6270

Daily Activity,Moving Around Office,Walking