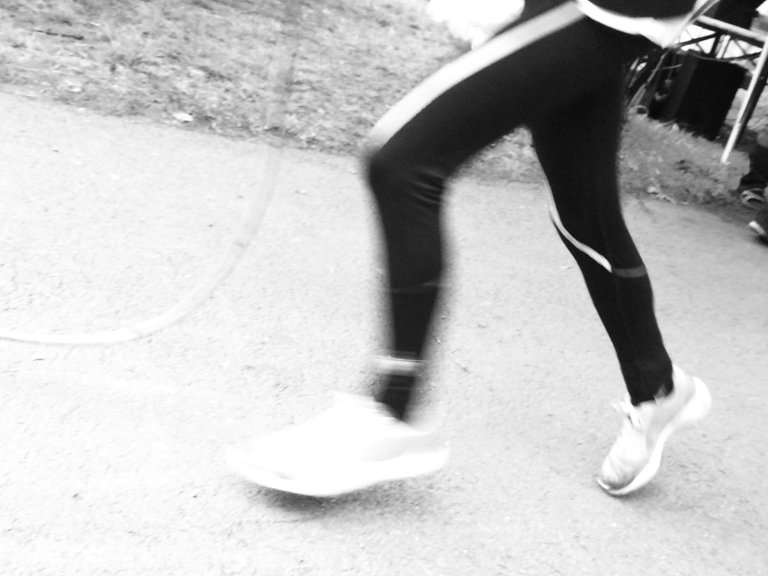 Tak tak mi to dnes hodilo 10k bodů... Jenže já ten telefon nemám vždy v kapse a u některých aktivit ani nemohu, aniž bych o něj nechtěl přijít. A to oravdu nechci... ;)
Jestli se nepletu, tak toto je můj druhý actifit post na novém (starém) telefonu. Tenhle mobil má co dočinění s ovocem, verze aplikace je tedy jiná. V něčem lepší, v něčem naopak. Ale o tom jindy v jiném postu.
No a co ten titulek? Prostě to i s fotkou berte jako malou upoutávku. Chtěl bych napsat samostatný post o jedné akci, kterou jsme kromě hasičských závodů navštívili...



10133

Daily Activity,Gardening,Walking