A sunny Sunday
After the below zero temps last week mother nature gave us a nice weekend two days with the temps in the mid-60s was so pleasant for this time of year, Yesterday I was busy doing things around home, well more relaxing around home to be honest and planned a visit to the beach for sunset, but Mother Nature had other plans and about the time I was about to head to the beach, it started to rain, so that plan went out the window.
Today inthe morning I focused on preparing some food for my wife for during the week, cooking lunch and doing Laundry and some house cleaning and got a lot done, this afternoon I decided to make the most of a nice sunny day and got out for a bit of a walk and even though it was very windy it was a nice walk and I took a few shots, and quickly edited a few for this post.
My walk took me through the park by Fowler Field Much nicer to walk through when the treees are all green but even with the trees bare I enjoy walking through this spot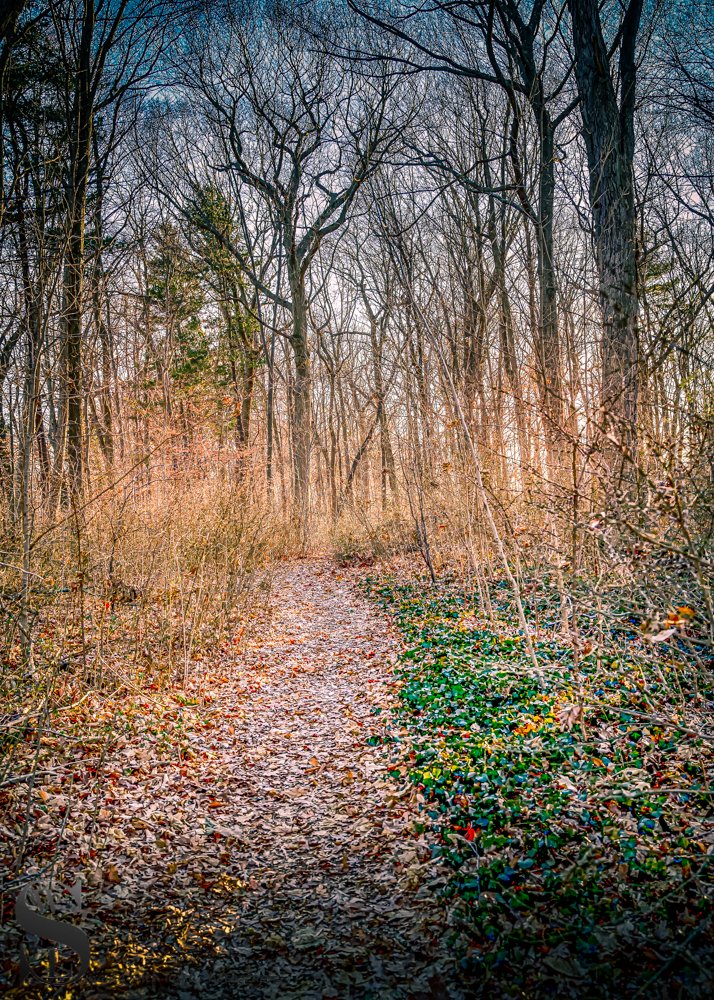 Sony A7iii 32mm F4 1/125 Sec ISO 100
Click here to view larger



After I came out of the trees I was by the river, I love this area something about walking by the water always relaxes me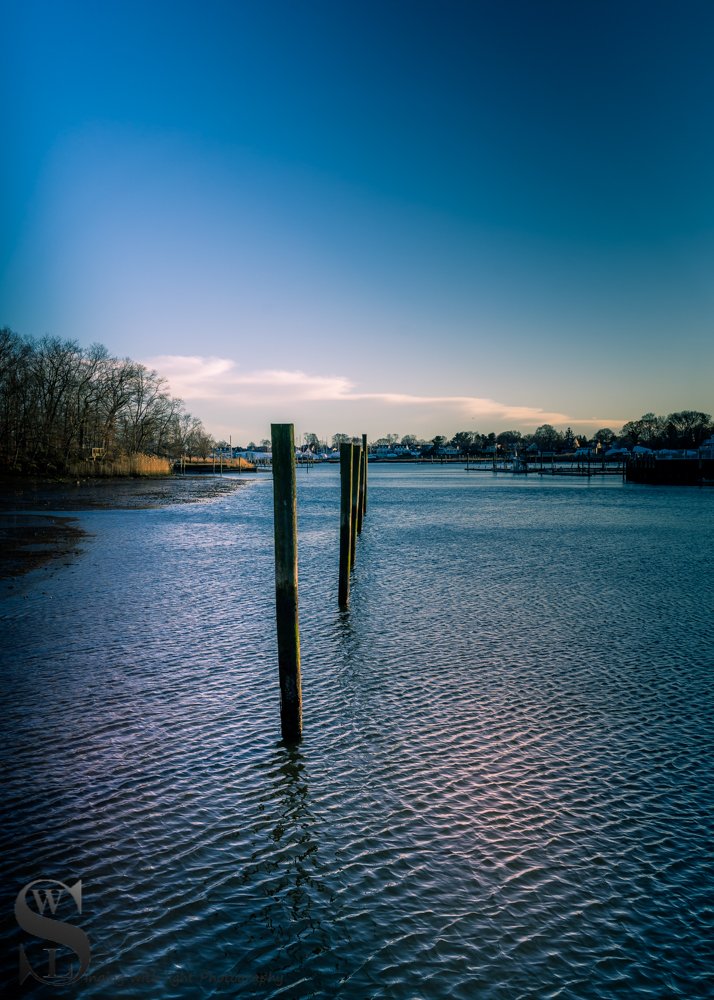 Sony A7iii 31mm F8 1/320 Sec ISO 100
Click here to view larger



When downtown I passed by the church and was suprised to see the Nativity still setup in the grouns, I always thougght most nativities were taken down around Epiphany or the 6th of January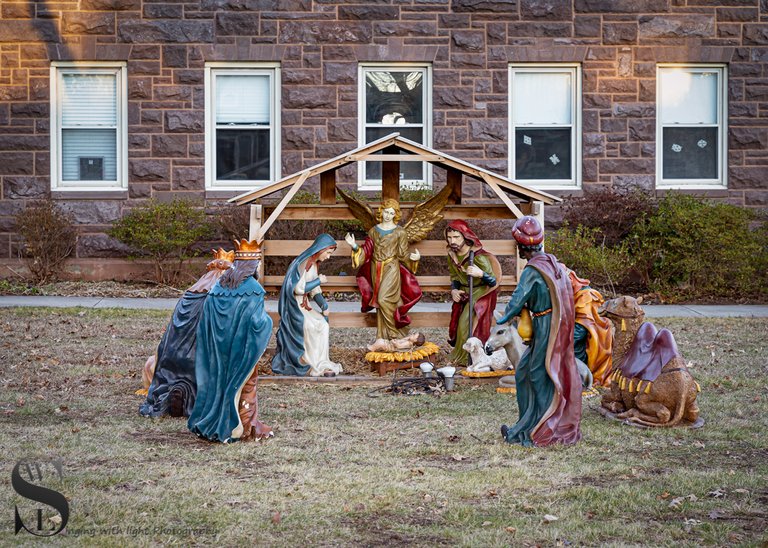 Sony A7iii 65mm F5.6 1/60 Sec ISO 400
Click here to view larger



And finishing with another shots from inthe woods at the start of the walk, I adjusted the aperture up to F18 to try and get some sunflare, it didn't quite come out how I hoped but I kind of like this shot and kind of hate it at the same time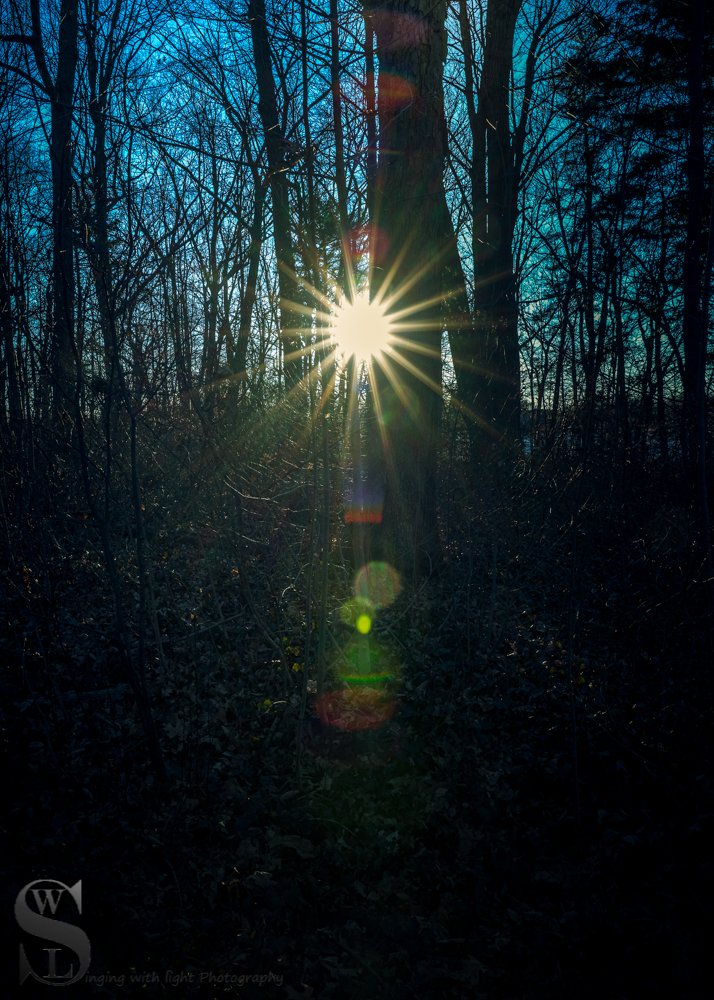 Sony A7iii 29mm F18 1/60 Sec ISO 800
Click here to view larger



The funny thing is I went for the walk at this time as there was not a could inthe sky and hence I thought the sunset would not be that interesting, but when I was back home and looked out the window some clouds had moved in and it had the potential for a nice sunset, ohh well there will be other sunsets to catch
And that's all folks
---
unless stated otherwise all photos used in my posts are taken and owned by myself, if you wish to use any of my images please contact me.
---

---

steemusa is a Community for and supporting those from of in the United States, and now is in the process of rebuilding stronger than ever join us on Discord









!steemitworldmap 41.222014 lat -73.057572 long Downtown Milford CT d3scr




8769

Daily Activity,Photowalking