It was leg day again today, that makes twice this week that I tried to focus only on legs and in between that I throw in some back things I think that is a nice combo since I really don't like doing only one thing.
I tried the leg press again but with lower weights and a full extention so that kills a bit but should be a lot more worthwhile than how I see others do a lot of weight but they never do a full press.
Then last I tried deadlifting and for now I will keep the weight low and focus on just having good form.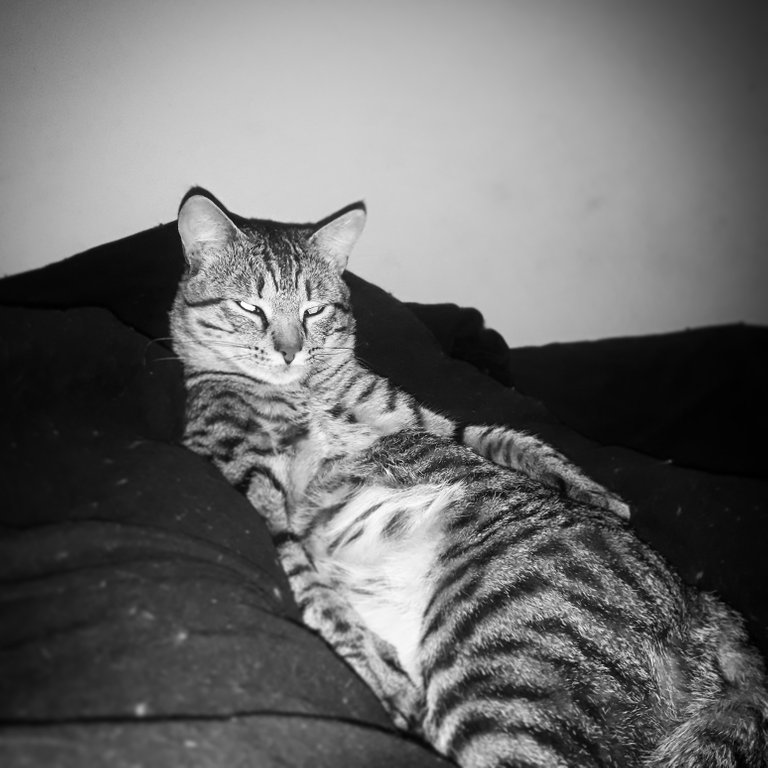 10174

Daily Activity, Gym, Moving Around Office