Now I know I am not any example for fitness or muscle or strength but I do smoke and I am quite fit so at least I stick to my namesake.
I do however try to train to failure for the most part, but I have to consider that I won't be changing my eating habits and this does mean I have less energy or maybe particularly less useful fuel etc than others.
This means I probably won't be building much but I think I can still gain strength which is really all I care about.
I would rather a knife than a sledge hammer.
So enjoy my heavily edited photo where I try to look buff like a commoner.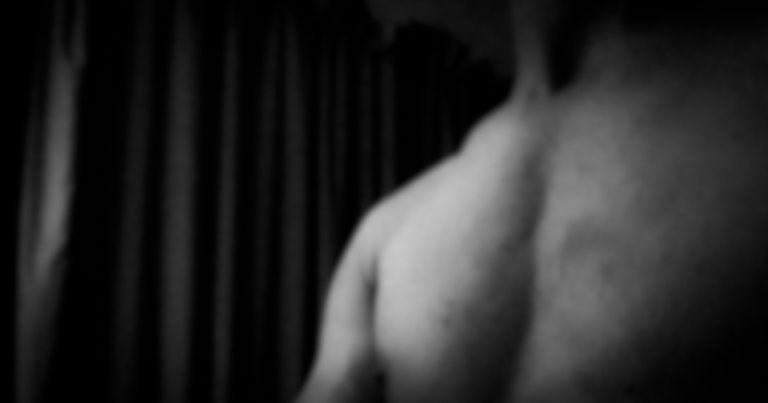 12306

Daily Activity, Gym, Moving Around Office