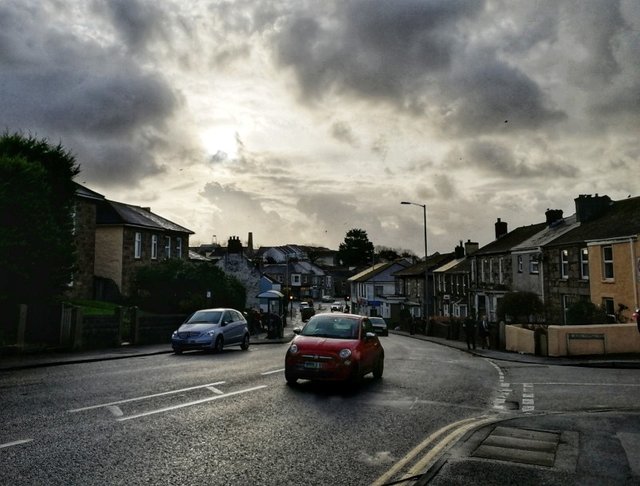 Got caught out by a downpour today. It looked like I was safe to venture out without my waterproofs, but my weather app missed a big cloud, that decided to deposit its contents. So I had two showers today. Lucky I'm used to cold water, thanks to Wim Hof.
I like the colours in this stone wall. On a dull day, they stood out.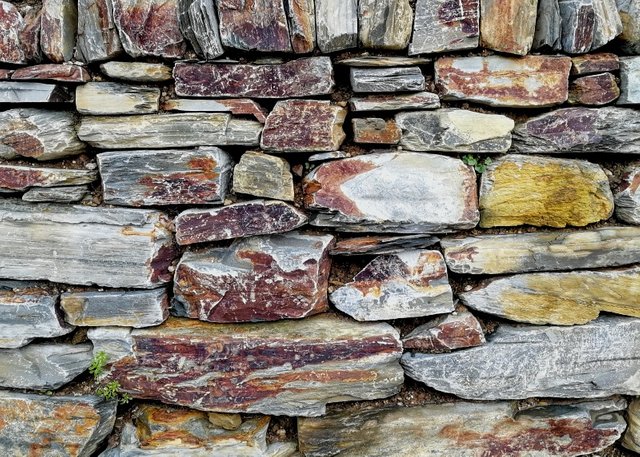 These berries look more colorful every day. The birds haven't been at them yet.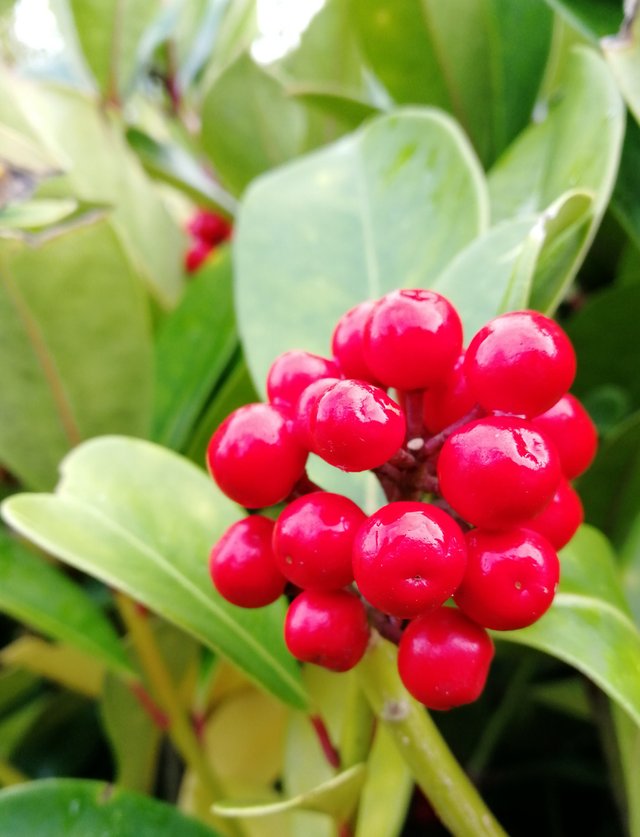 10574

Aerobics, Daily Activity, Walking

Height
182.8 cm

Weight
84.8 kg

Body Fat
%

Waist
cm

Thighs
cm

Chest
cm