Dear travel companions, one more day and well spent.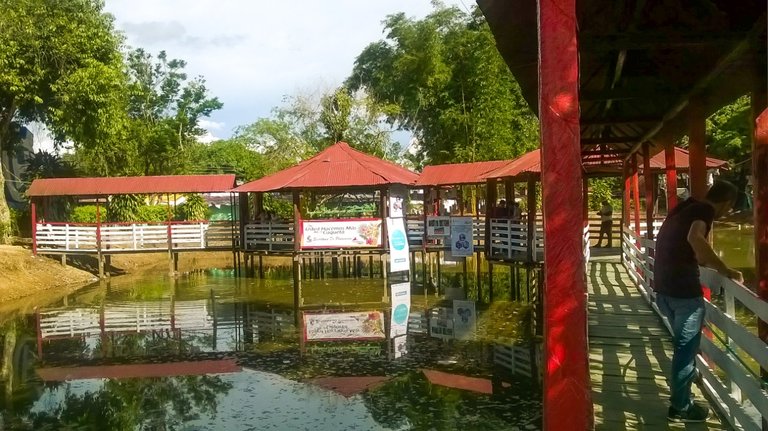 I went to the fairs and was there touring the place, I made many photos of the crafts, art, cows, horses, etc. that I will share with you in another opportunity. I spent two hours trying to move under the shade because the sun was inclement, there were many outdoor stands.
Then back home to take my dogs for a walk to the usual place.
Today there were more people jogging and walking than yesterday.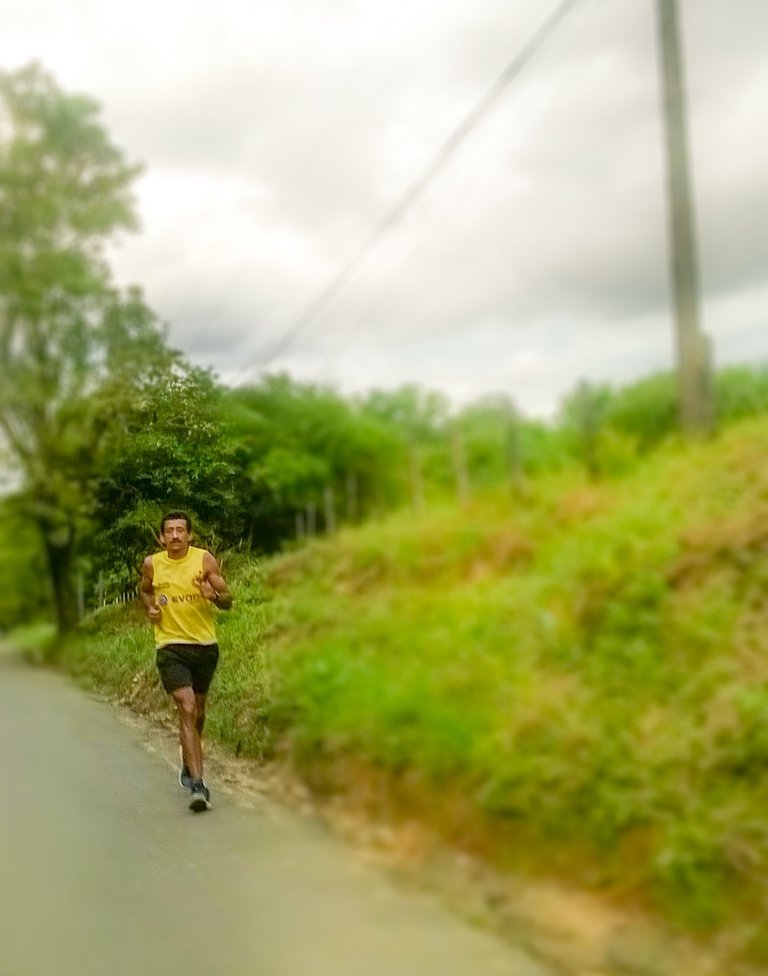 On that same route, there is a place where sell ornamental plants, I stopped there to buy fertilizer for my plants. Tomorrow will be gardening in home.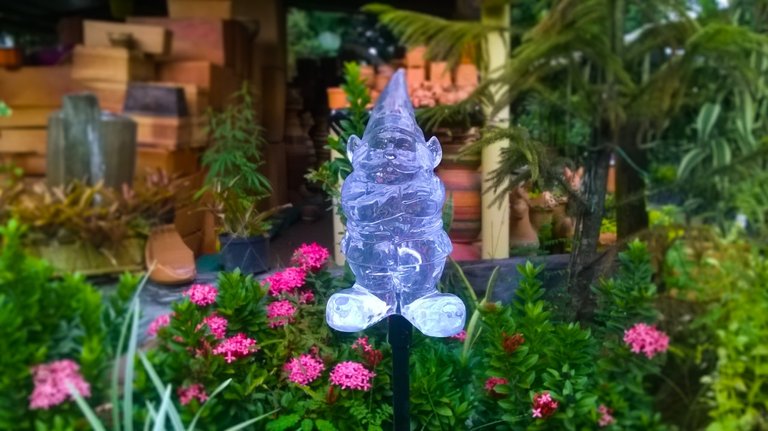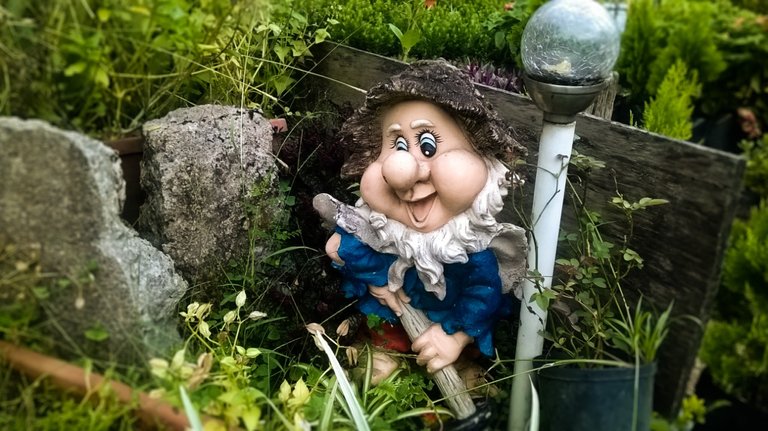 My husband always chases us in the car while we walk. So there was no complication for transport the fertilizer.
Back, already in the car, some shots of cyclists on the road.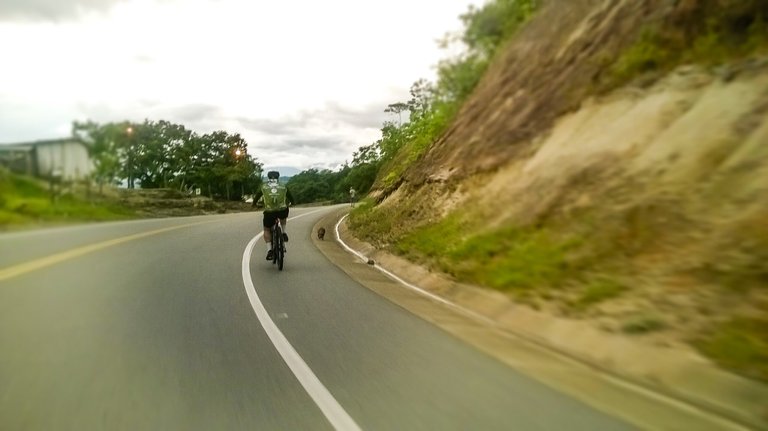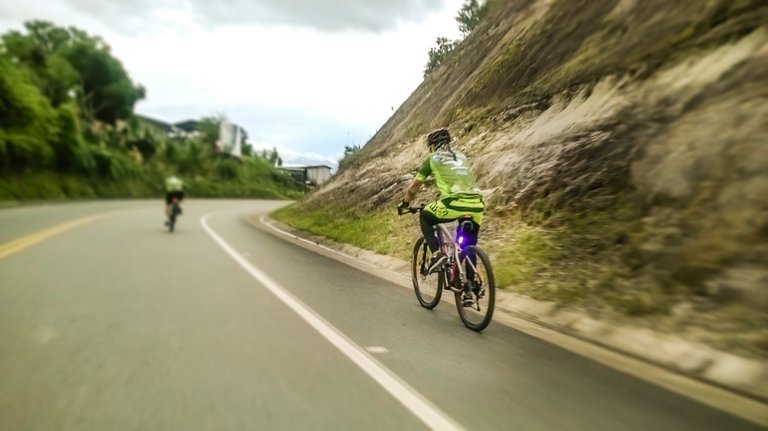 I hope your day is good.
Text and photos by me
Lumia camera.


8047