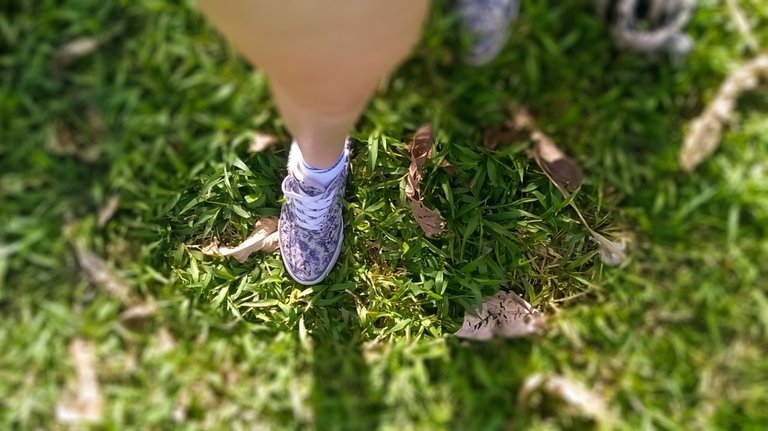 Happy sunday dear friends
This weekend in the city takes place the traditional Trade Fair, Agroindustrial, Livestock and Equine Grade A -
I wanted to go today, but the sun was quite strong and the crowds are not my favorite environment. I will try to go early tomorrow, I hope it is less crowded, I just want to make some shots of the crafts and news of the products of the region.
This afternoon I went for a walk under the generous shade of old and large trees, there the atmosphere was quite pleasant. As I supposed it, the place was alone, people in the fairs.
Some images of the place.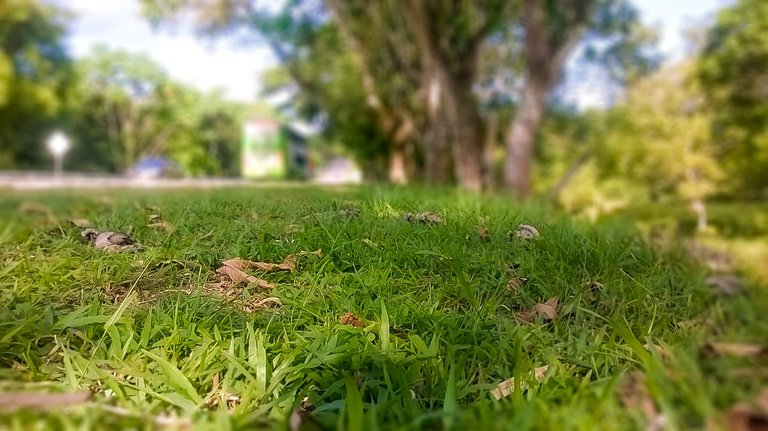 ---
Text and photos by me
Lumia camera
Florencia Colombia



7364