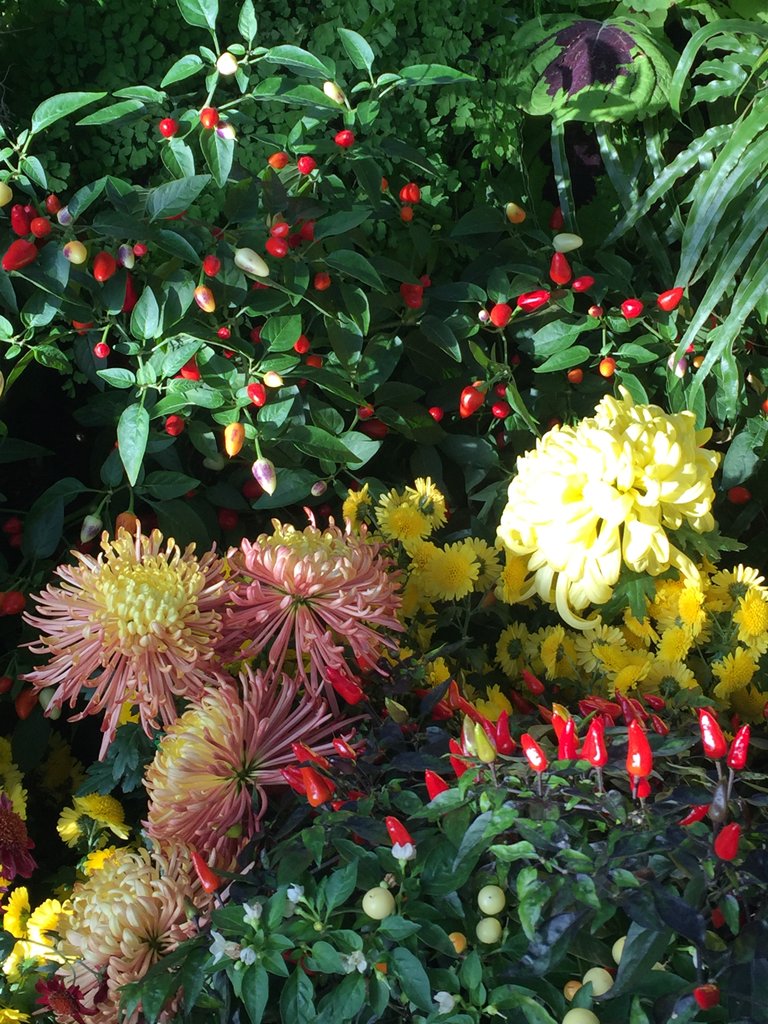 Hello fellow Actifitters and Steemians,
Good day and welcome to my fitness blog report. So, it's another day and another fantastic and productive stepping day. And thanks once again for joining me as I let you in with my wonderful stepping activities.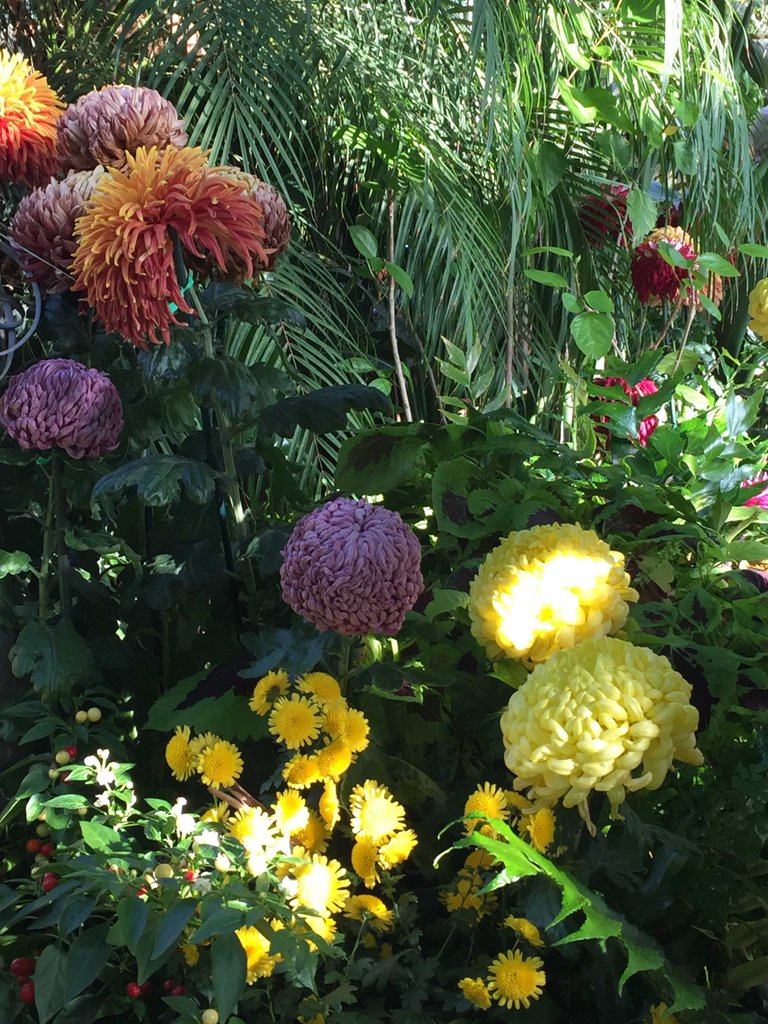 First, it was doing some warmup exercises and on to using my dumbbells and some aerobics to get the blood flow going.
Then followed by walking outdoors around the neighborhood. And again same weather. The rain came at night and drizzles mostly on and off during the day.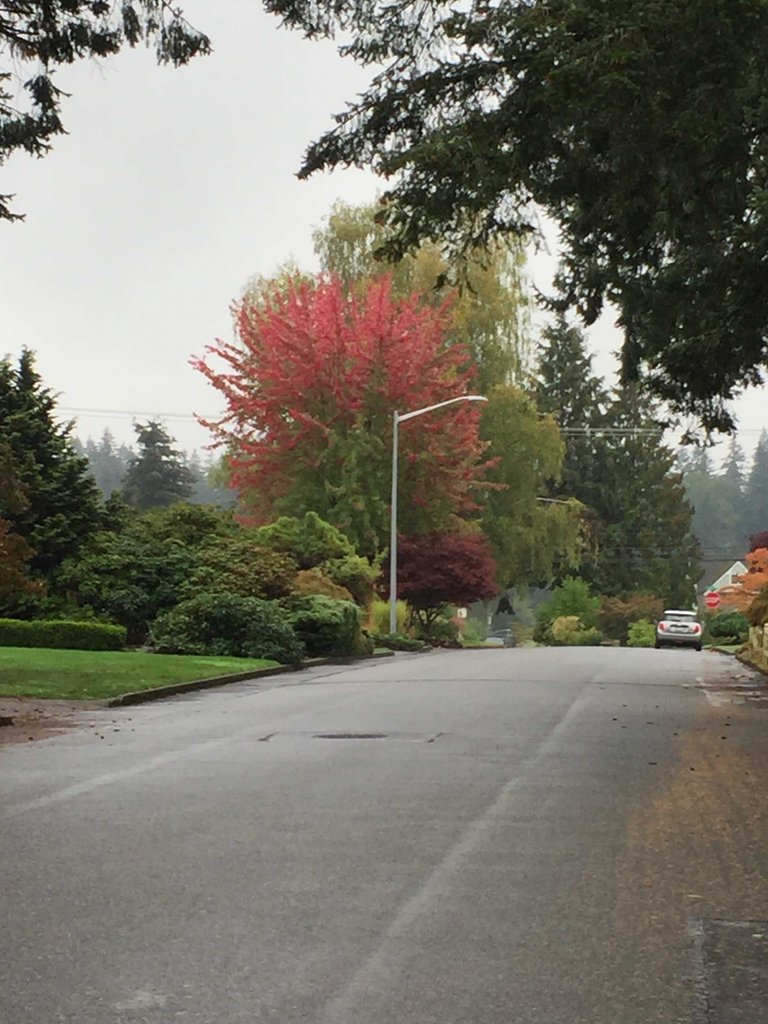 But this morning I was somewhat glad because finally the sun showed up after it being hidden in the clouds for about a week, so it was nice and heartwarming to see and feel the bright sunshine again, though it didn't last all day. Still it was awesome.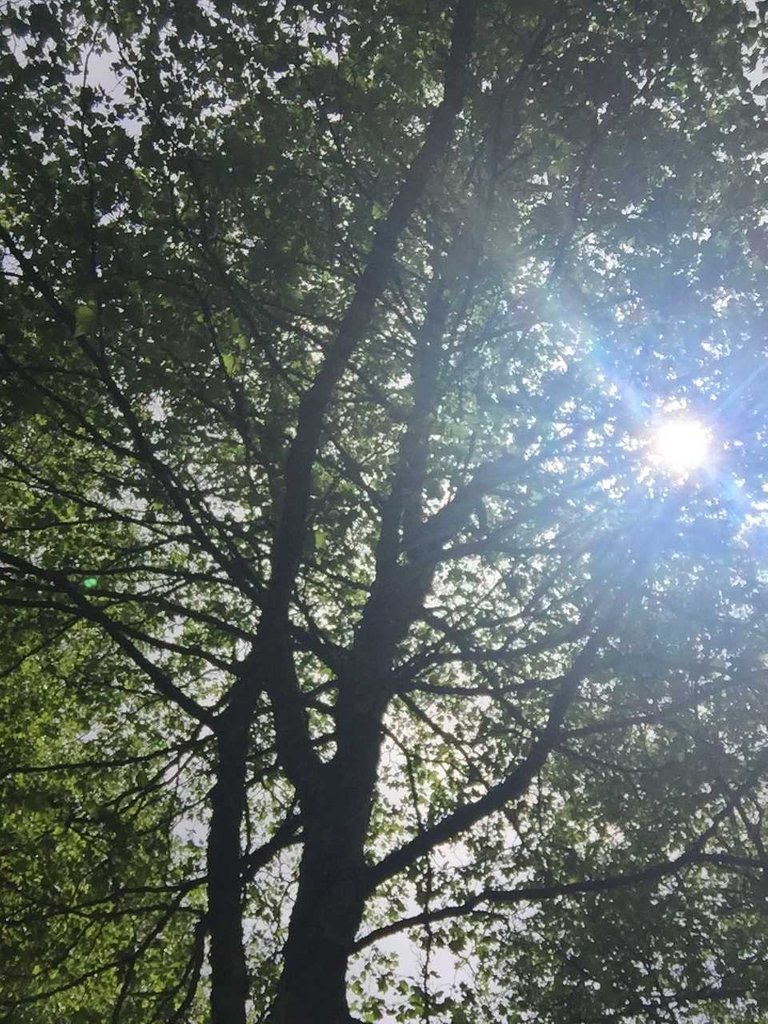 I got back home just a few minutes before ten a.m. and my phone was already draining its battery. At home I sat on the couch and watched the news before fixing a light breakfast in the kitchen. Then on to Netflix.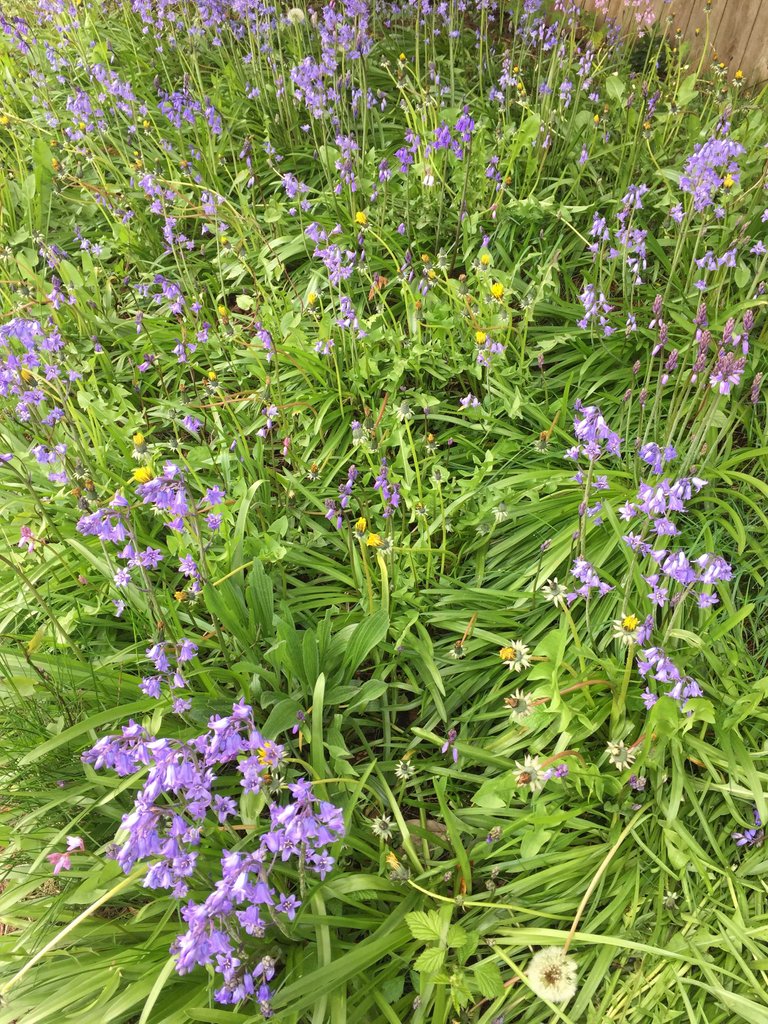 Later in the afternoon I went back out in the neighborhood for a short leisure walk. I watched the evening news upon returning home. And now trying to submit this report.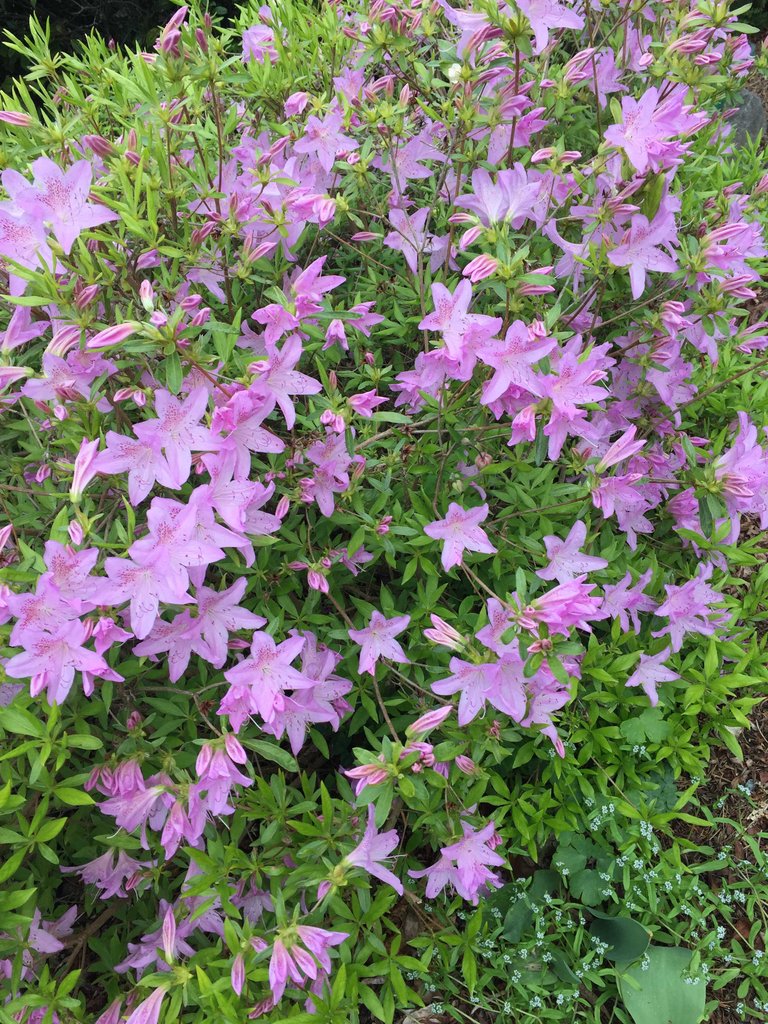 And that pretty much it for today. I am feeling great with my stepping today. And I hope you do too with yours.
Until then, have a restful evening and keep on stepping.
Enjoy the wonderful music 🎶
Today's automaticwin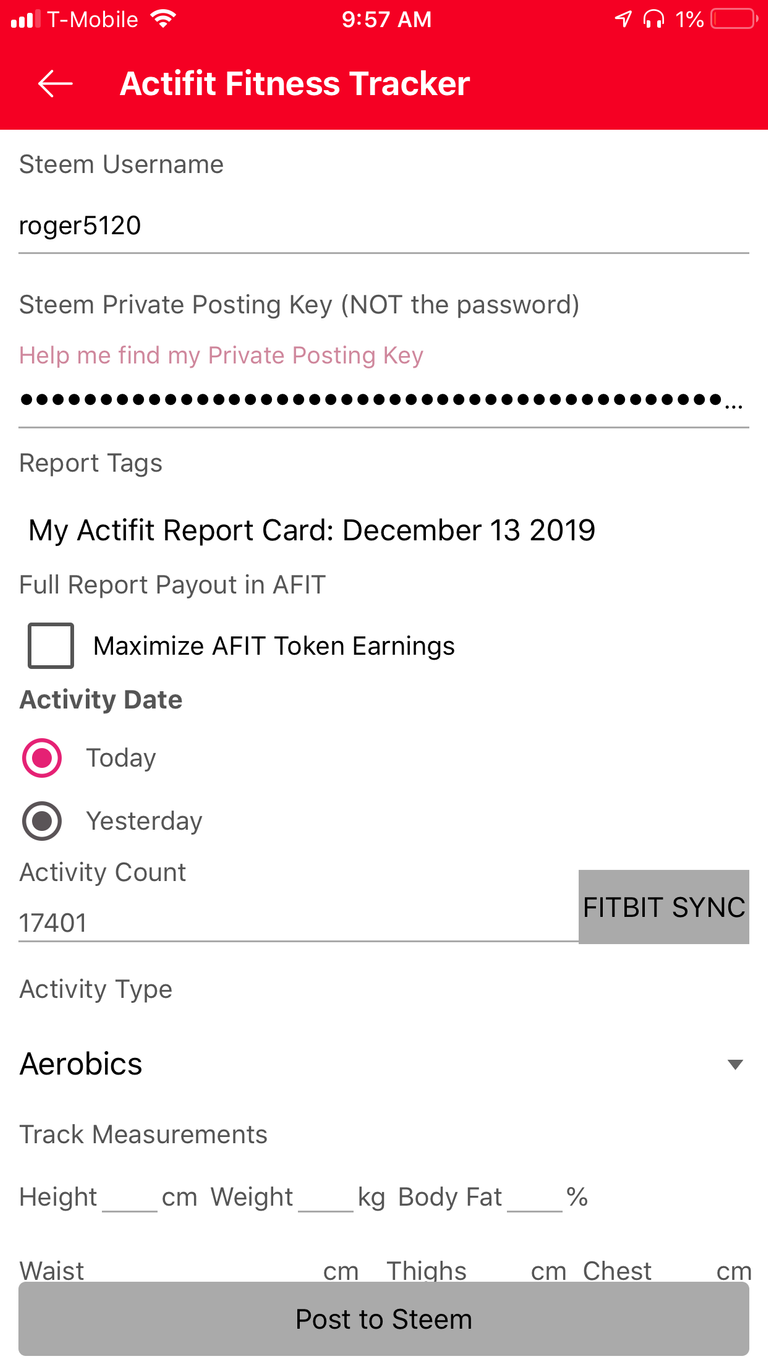 26629

Aerobics,Daily Activity,Walking
Earn Tokens As Simple As One Two Three
Download the Actifit mobile app: from Google Play or AppStore
Go for a jog, walk your dog, mow your lawn, go to the gym, move around your office,... with an aim to reach a minimum of 5,000 activity count.
Post via app to the Steem blockchain, and get rewarded!
Signup with the referrer below: