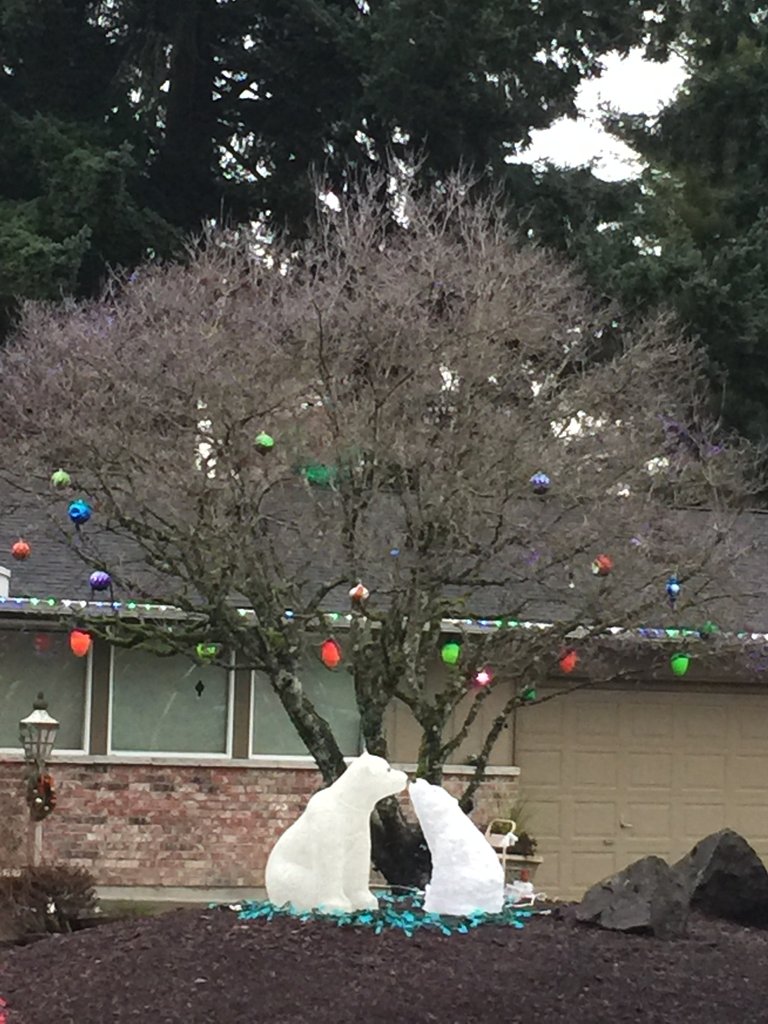 Hello dear fellow Actifitters and Steemians,
Good day and welcome to my fitness blog report. So today I did my warmup and workout exercises early this morning. I also watched the morning news.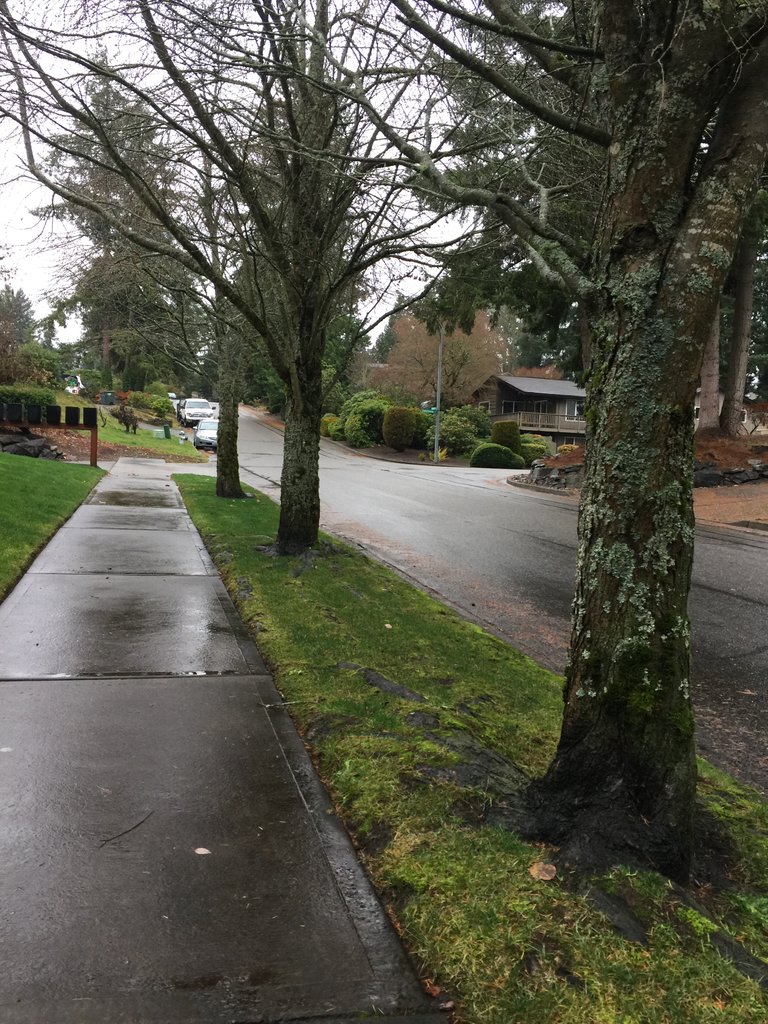 Then as soon as I was finished with my workout I went walking around the neighborhood. It rained last night so the grounds were wet and it was cold too. But I was layered up keeping myself warm and dry.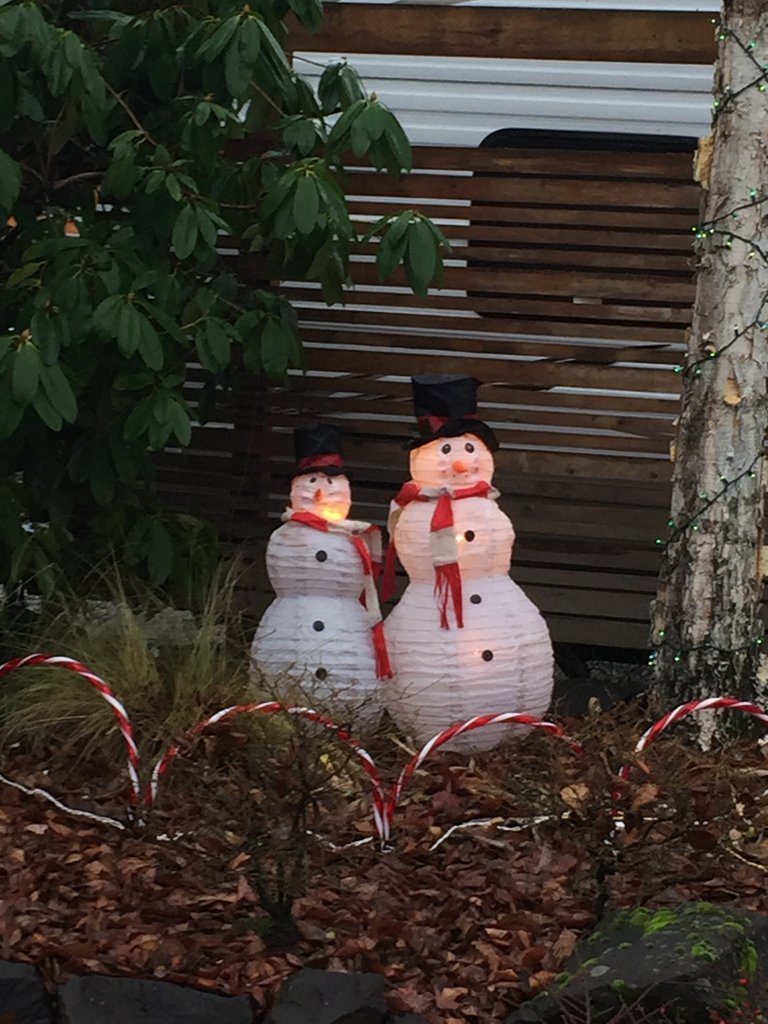 This morning there were a few walkers walking some with their pets. I know that walking was energizing even to the pets as well. They too enjoyed being outdoors. I noticed that these pets were good companions to them.
I got back home just before 10AM and at home I rested, fixed myself breakfast and watched news and show on Netflix.
Later in the afternoon I went back out again in the neighborhood for a short leisure walk. On the way home it drizzled a little bit, but that was about it.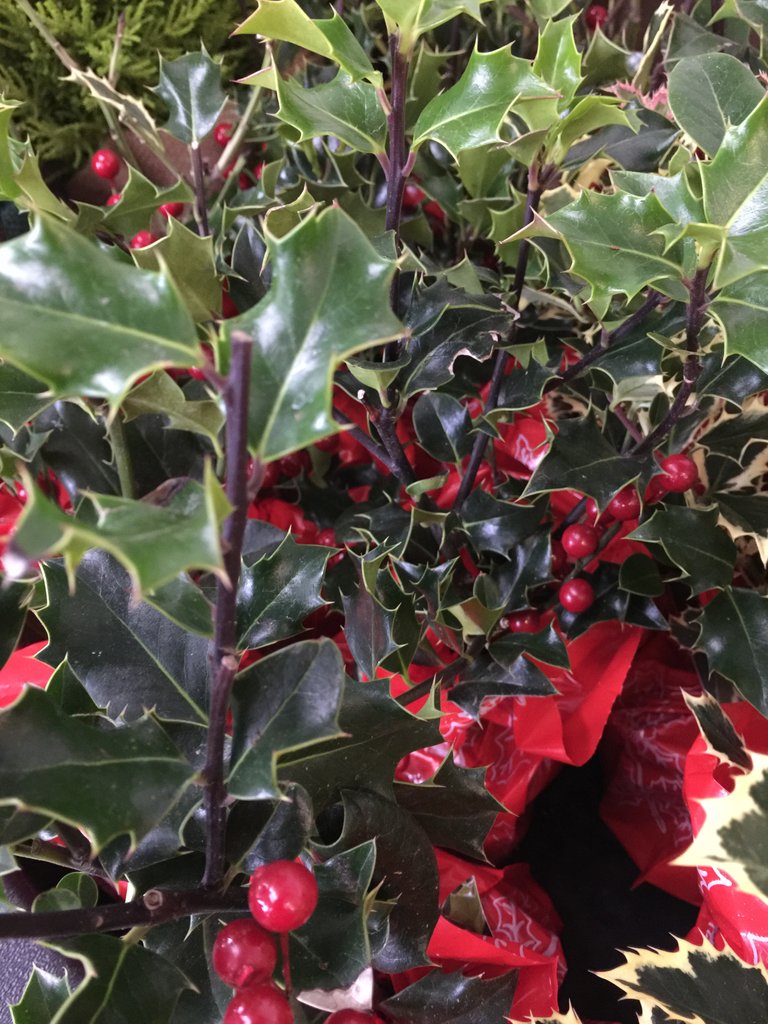 That's all for me today and how my stepping went by. Thanks for stopping by and reading. Hope you'll join me again tomorrow.
Until next time, have a fantastic day and always enjoy your stepping activity.
Rogerine
Enjoy the wonderful music
Today's automaticwin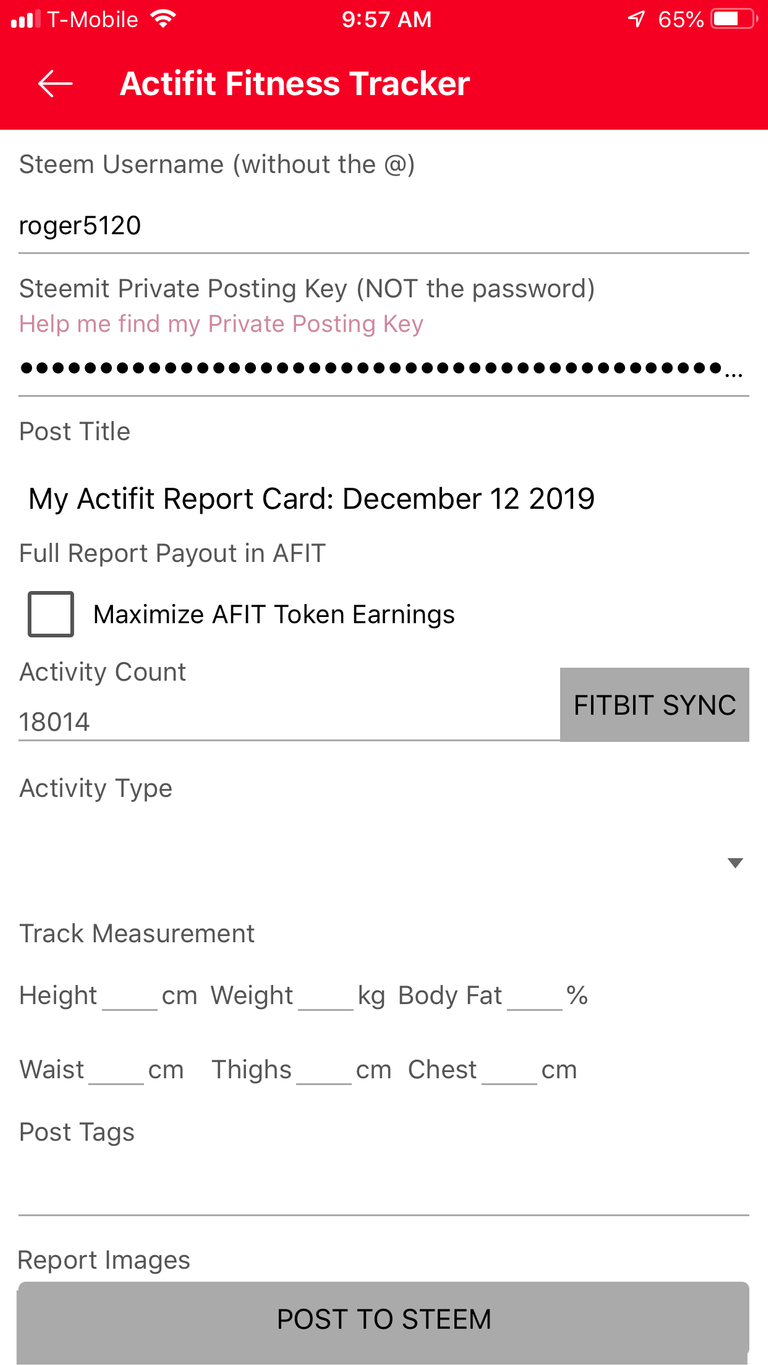 25972

Aerobics,Daily Activity,Photowalking,Walking
Earn Tokens As Simple As One Two Three
Download the Actifit mobile app: from Google Play or AppStore
Go for a jog, walk your dog, mow your lawn, go to the gym, move around your office,... with an aim to reach a minimum of 5,000 activity count.
Post via app to the Steem blockchain, and get rewarded!
Signup with the referrer below:
https://actifit.io/signup?referrer=roger5120
Keep on stepping!