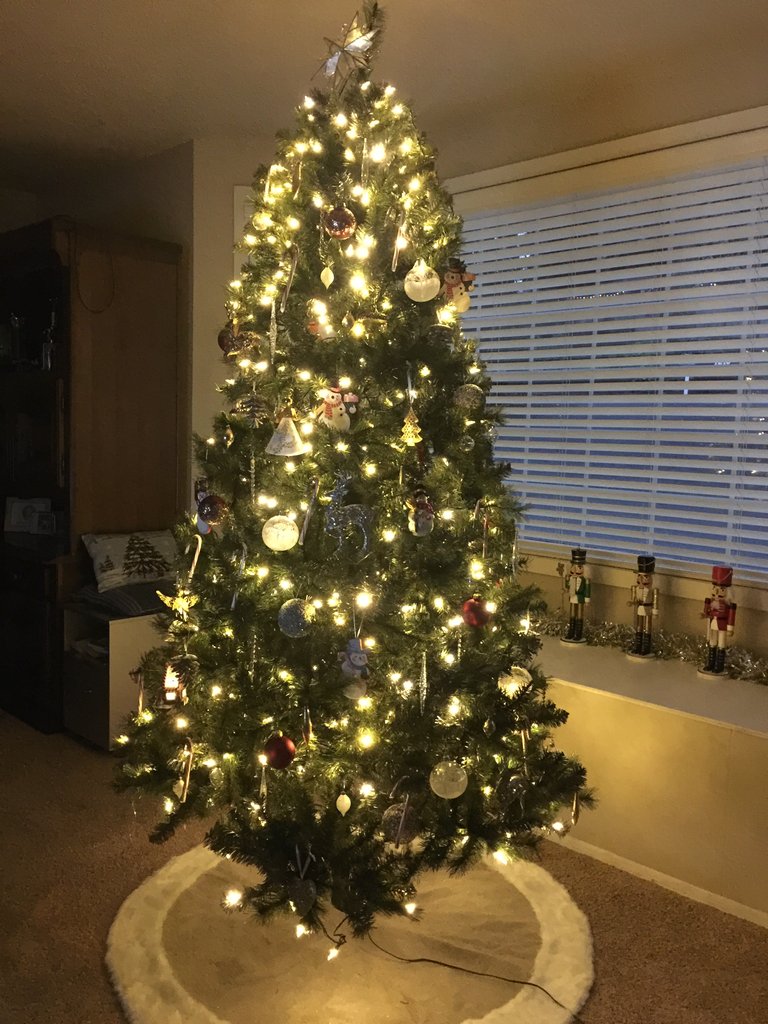 Hello everyone!
Happy Monday and once again welcome to my fitness blog report. I hope you're all doing great this new start of the week and looking forward for another fantastic week especially for the holidays as we're nearing each day to Christmas.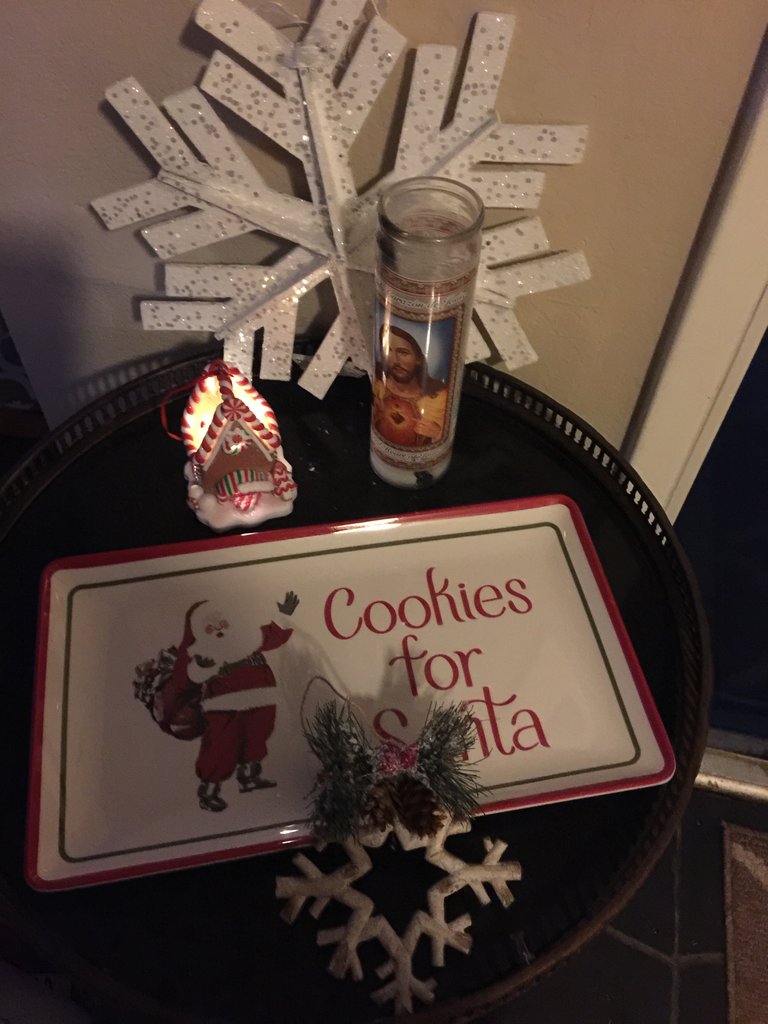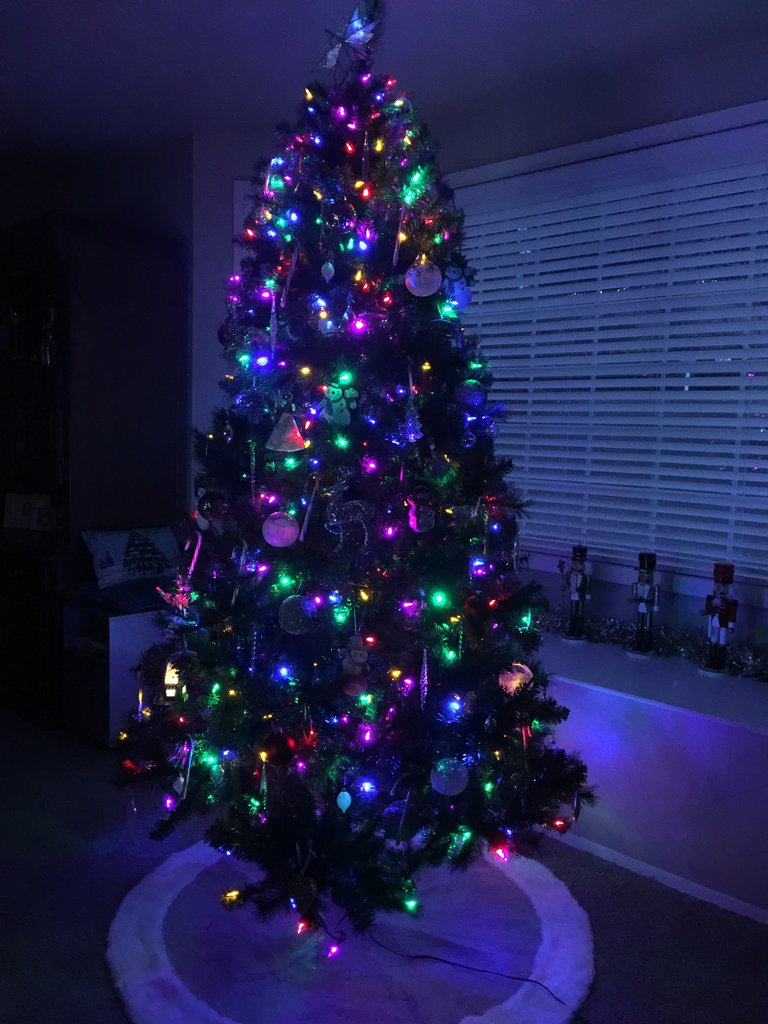 Anyways, let me give you a synopsis of my stepping activity and how that went by for me today. Nothing special happening with stepping it was the same routine doing physical workout exercises.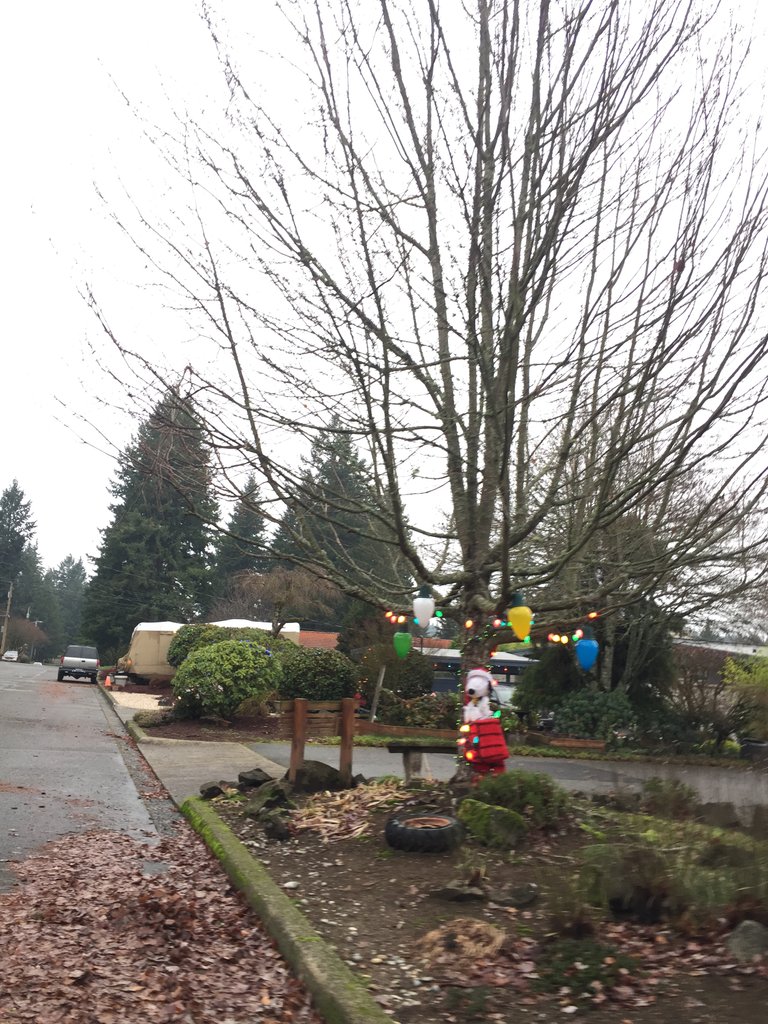 Then on to my leisure walk around the neighborhood. I was feeling great with my walk today despite the fact that it was again another cold day. Of course its the season of year and we get used to it or tolerate it until the next season comes. Because that's how the cycle of nature works.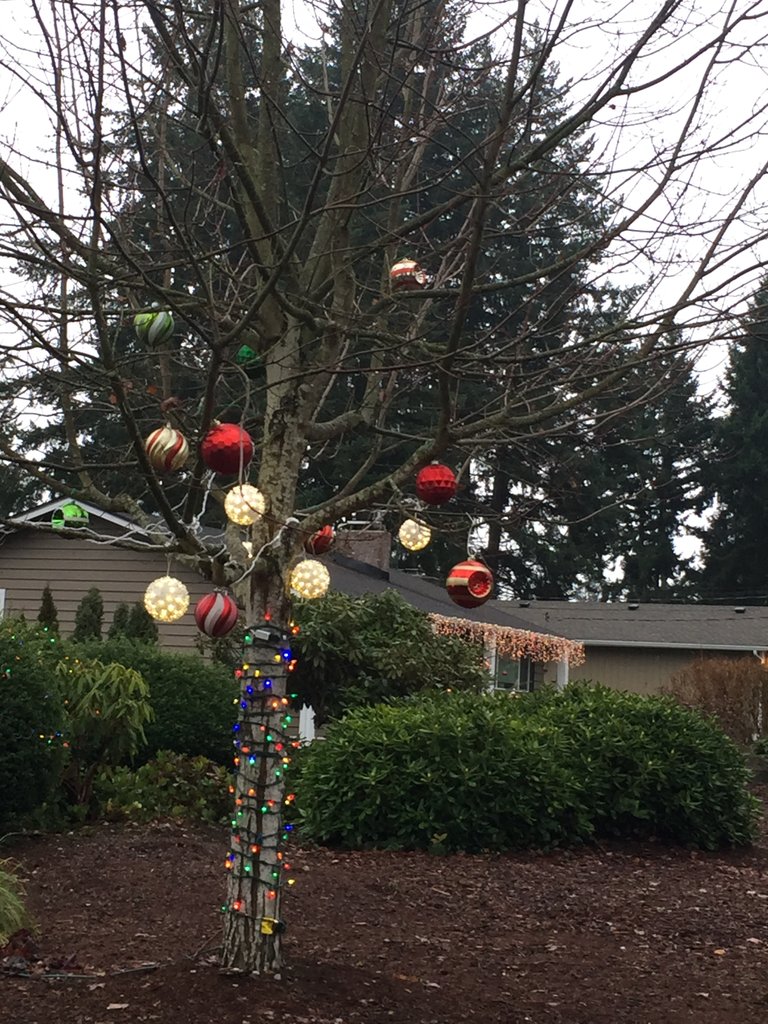 The Christmas tree got done and up with all the ornamental trimmings and lights. With the spirit of Xmas everywhere you can just think and feel its wondrous feeling for it.
At home, I rested and relaxed before attending to a few errands. I also got to watch some news and shows on Netflix as well as listen to some wonderful music.
Well, that is all for today. And now just wanted to thank you all for stopping by and reading. I hope you'll join me again tomorrow.
Until then, have a great day and always enjoy your activities.
Rogerine, xoxo 😚
Enjoy the wonderful music 🎶
Automaticwin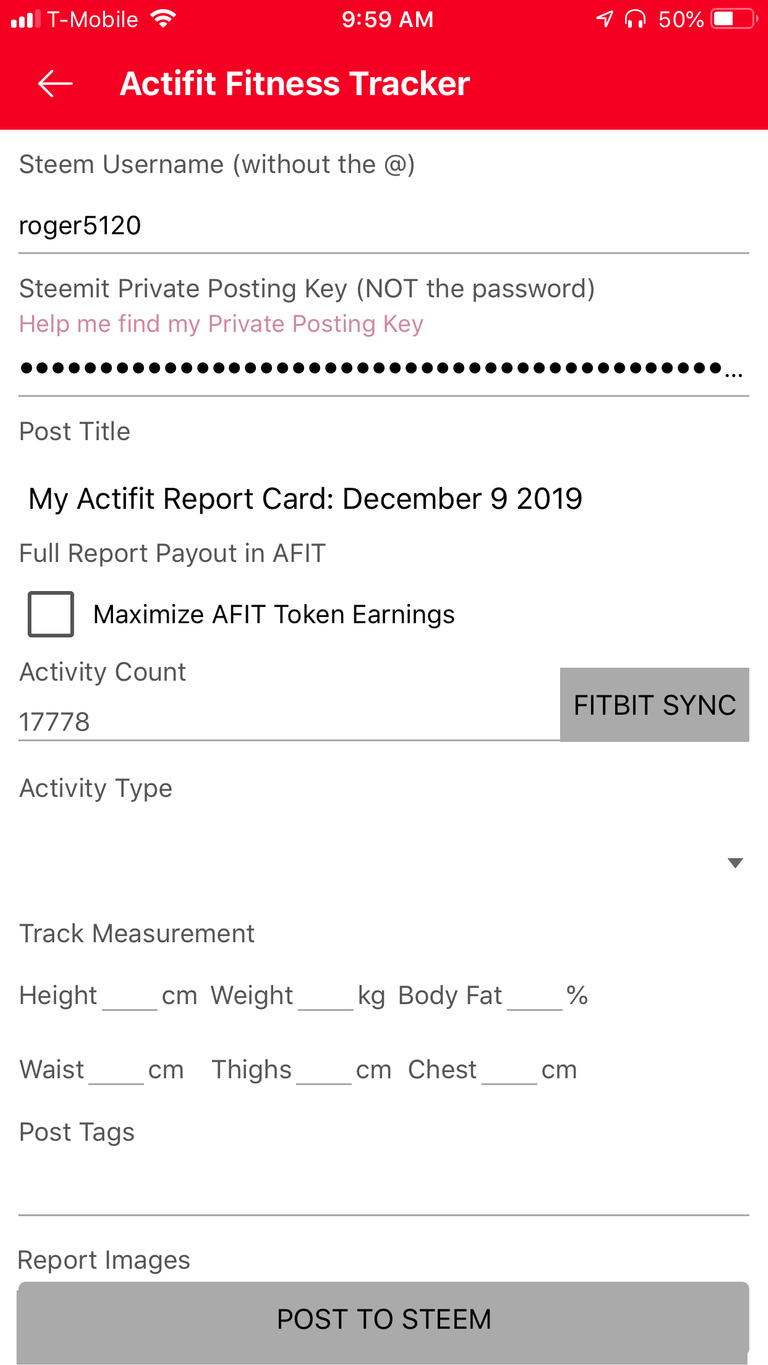 23484

Aerobics,Daily Activity,Walking
Earn Tokens As Simple As One Two Three
Download the Actifit mobile app: from Google Play or AppStore
Go for a jog, walk your dog, mow your lawn, go to the gym, move around your office,... with an aim to reach a minimum of 5,000 activity count.
Post via app to the Steem blockchain, and get rewarded!
Signup with the referrer below:
https://actifit.io/signup?referrer=roger5120
Happy Holidays and Keep on stepping!