Hello and good day everyone! Happy Saturday and welcome to my fitness report. I hope you guys are doing well with all of your activities.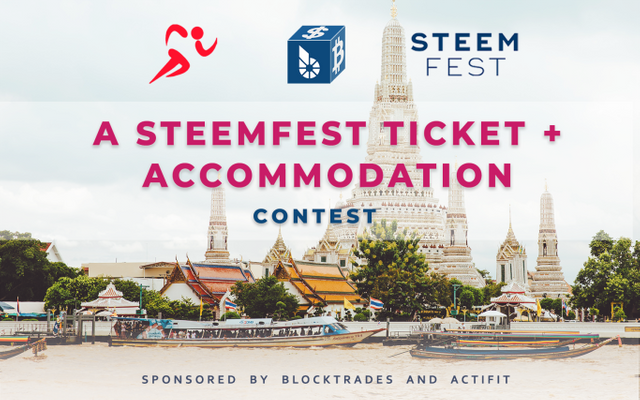 And this post is my entry to the Steem Fest 4 sponsored by @actifit and @blocktrades and hosted by @anomadsoul, which will take place in Bangkok, Thailand from 6-10 November, 2019.
And this post will also be shared to Twitter with a link provided below:
https://twitter.com/rogerine77/status/1165431697506099200
In addition, attached are some announcement information about the event are as follows:
https://steemit.com/actifit/@actifit/celebrating-actifit-anniversary-get-fit-with-actifit-and-blocktrades-to-win-steem-fest-ticket-and-accommodation-and-our-daily
https://busy.org/@roelandp/save-the-date-steemfest-bangkok-thailand-6-7-8-9-10-november-2019-let-s-go
Now, on to my detailed description about my Actifit report for today. I did some warmup exercises and calisthenics after waking up early this morning at around 6 a.m. I also watched and listened to the news on t.v.
Then after that seesion, I went walking around the neighborhood and stopping by the nature trail park and did a few rounds there as well before returning home.
It was a few minutes before ten when I got back home. At home I rested for a short time while watching the news and then made myself a light breakfast.
I enjoyed my walk this morning with a temp of 50-60F degrees, clear cloudy skies with cool fresh air brushing against my face every now and then; it was certainly refreshing. While walking I took a few photos while also listening to some music on my phone just makes the walk more pleasant.
Come afternoon, I drove to the mall; walked for a few rounds and left the place to get back home. Getting back home I stopped by at Subway for a takeout roast beef sandwich.
That's all for me today in regards to stepping. Overall, it was wonderful and I had fun walking in the neighborhood and in the mall.
Thanks for stopping by and checking out my post as well as your continued support. I wish to invite you to join me again tomorrow. Have a blessed day.
Until then, have a wonderful and pleasant weekend and enjoy all your activities.
Always,
Rogerine, xoxo 😚
Photos from the neighborhood and nature trail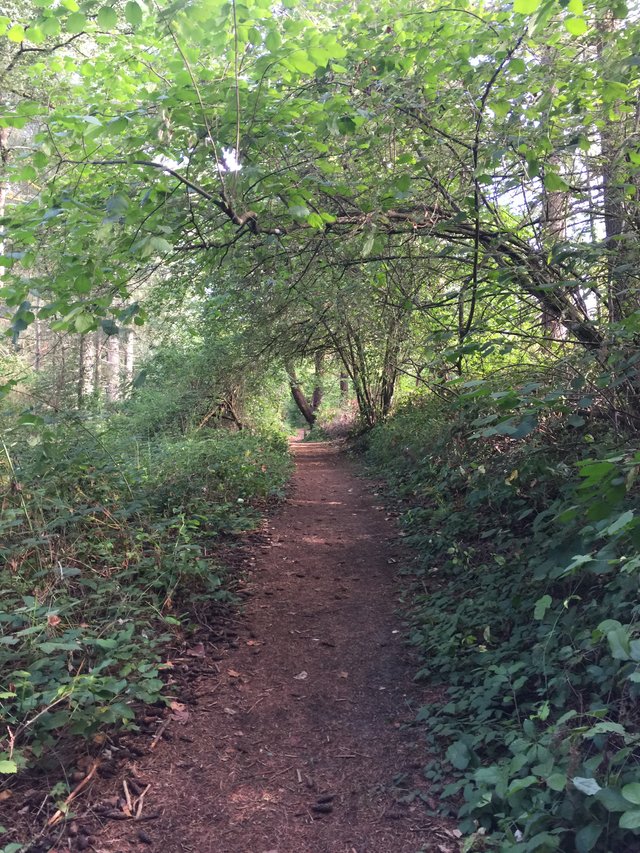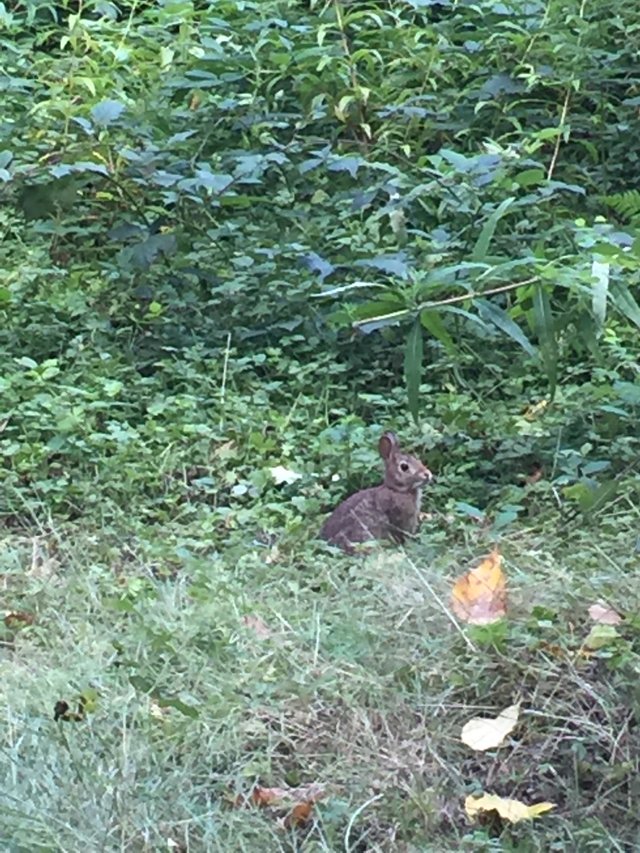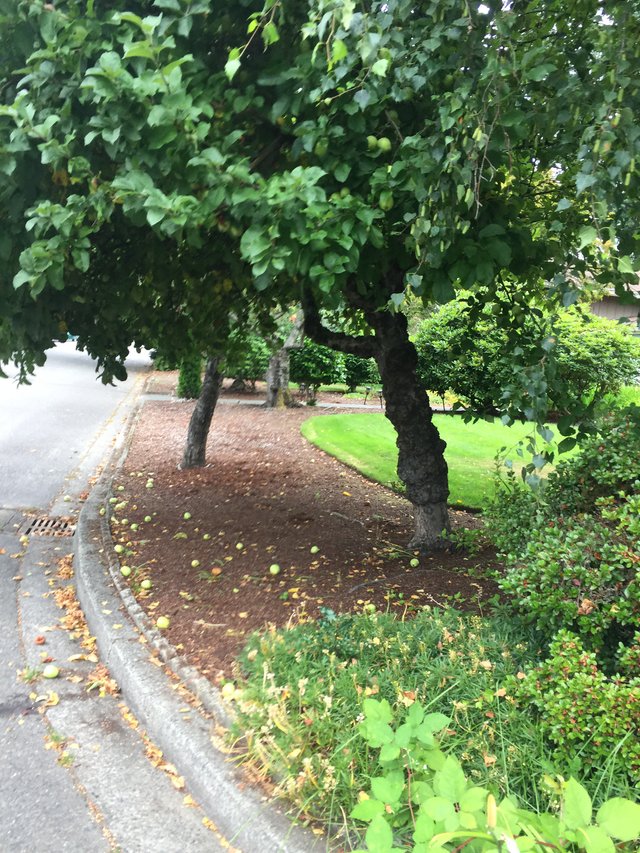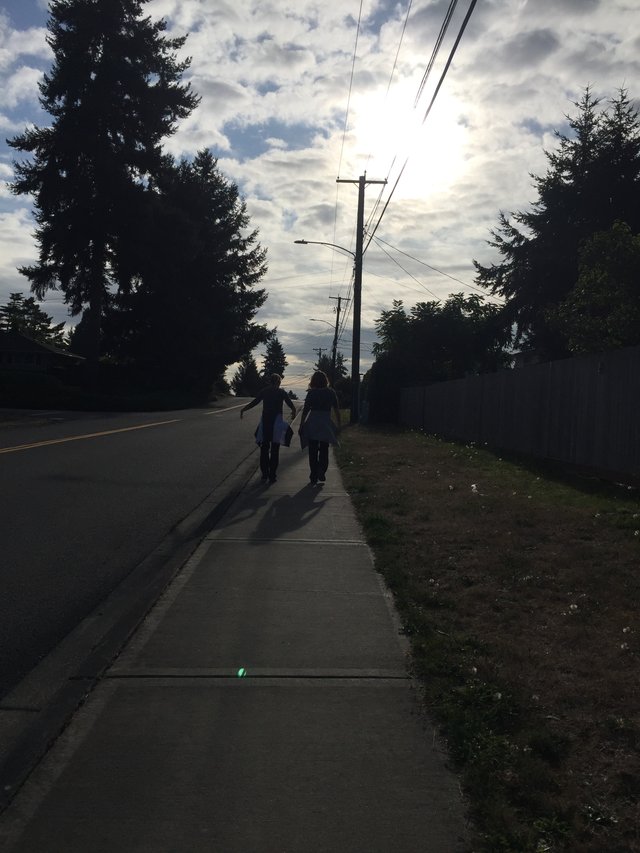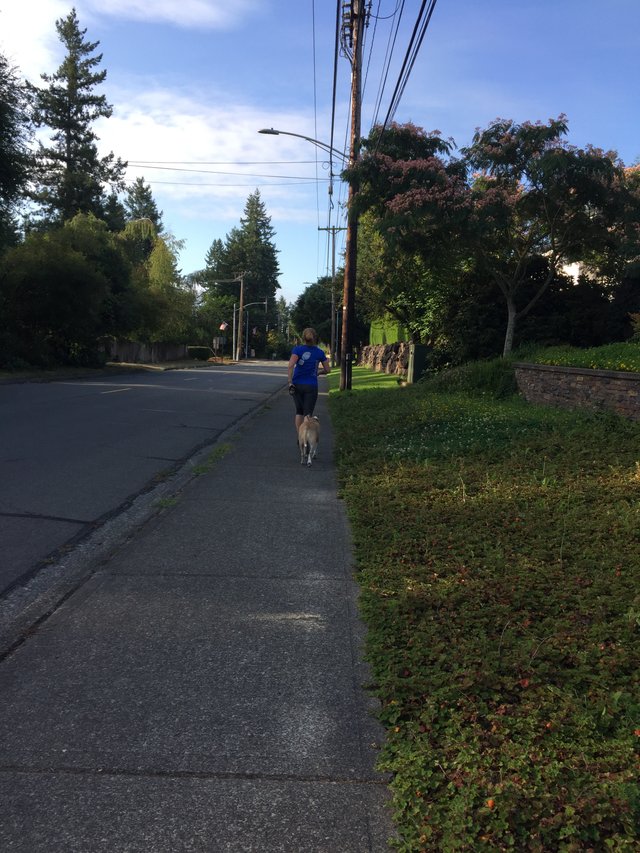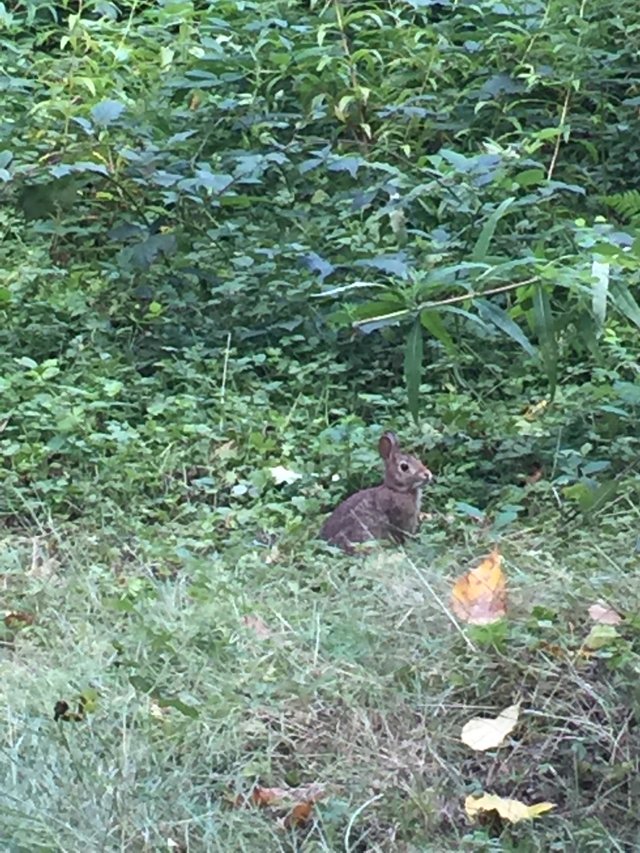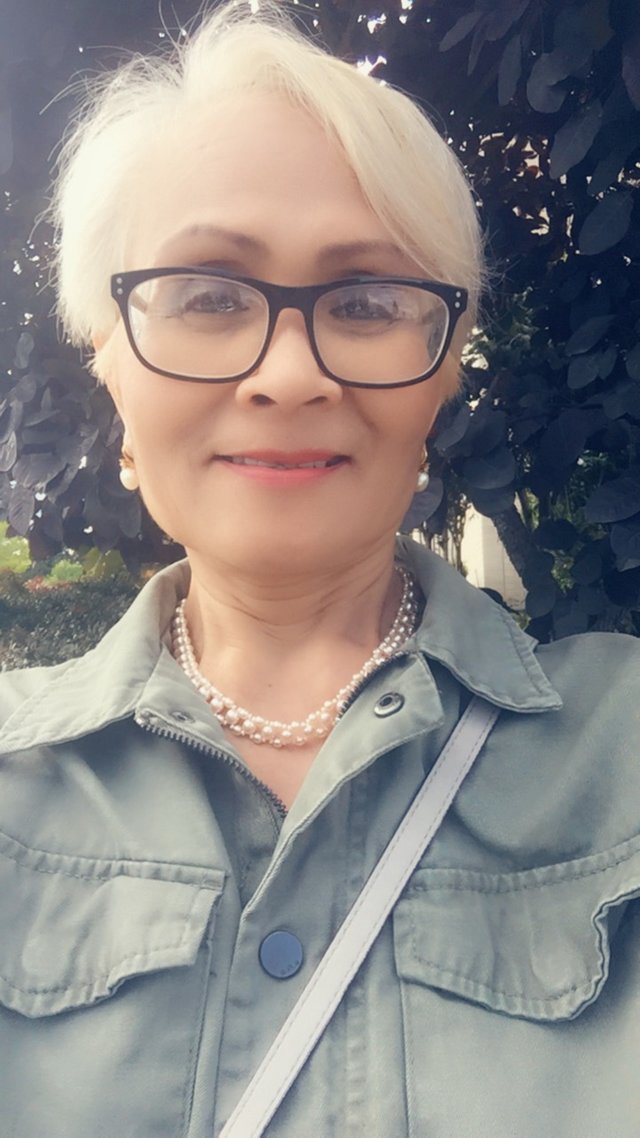 Some beautiful oldies music to reminisce
This morning's automaticwin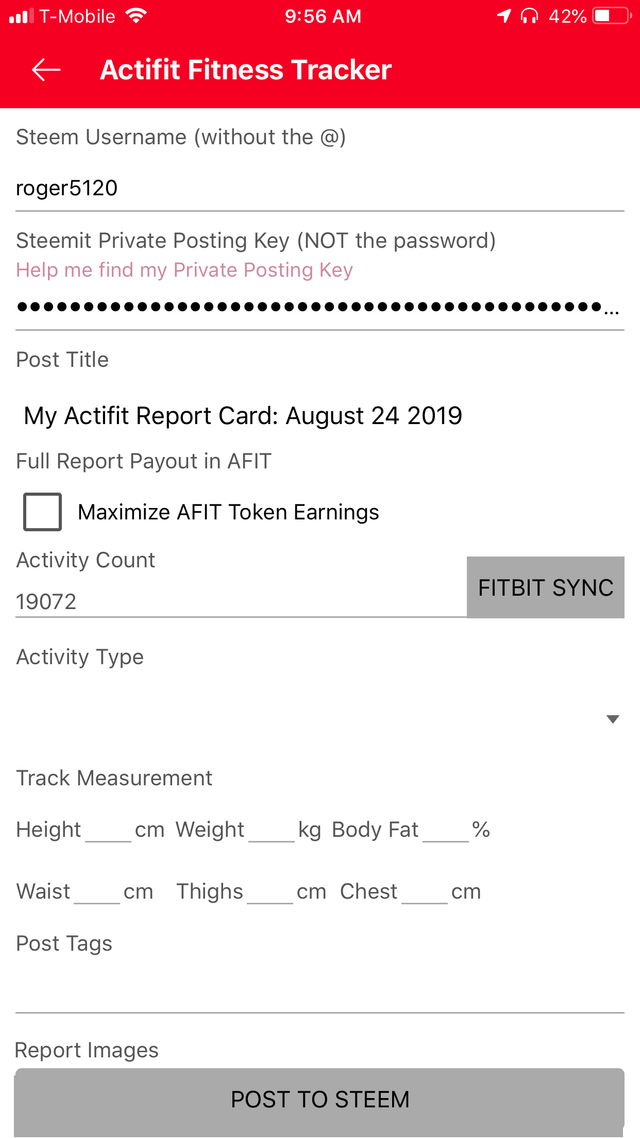 34345

Aerobics,Daily Activity,Photowalking,Walking
Earn Tokens As Simple As One Two Three
Download the Actifit mobile app: from Google Play or AppStore
Go for a jog, walk your dog, mow your lawn, go to the gym, move around your office,... with an aim to reach a minimum of 5,000 activity count.
Post via app to the Steem blockchain, and get rewarded!
Signup with the referrer below:
https://actifit.io/signup?referrer=roger5120
Join Partiko and earn unlimited points by signing with the referrer below:
https://Partiko.app/referral/roger5120