Greetings and good day everyone! Happy Thursday! Thanks for being here joining me and welcome to my fitness report. I hope everyone's doing well.
As for me, I did my warmup exercises early this morning and after that I walked around the neighborhood in a cool fresh with a little bit of breeze around.
I got back home and had a light breakfast after I got cleaned up.
Come afternoon I went to the downtown park and did a few rounds there then headed to the public farmers market and did a few rounds there as well and stopping by in a Mexican venue for lunch before getting back home.
At home I watched a show on Netflix and now writing this report and calling it a day.
Thanks everyone for joining me and I invite to come and join me again tomorrow for another report engagement.
Until then, have a pleasant day or night and enjoy all your activities.
Rogerine, xoxo 😚
Photos from the park and downtown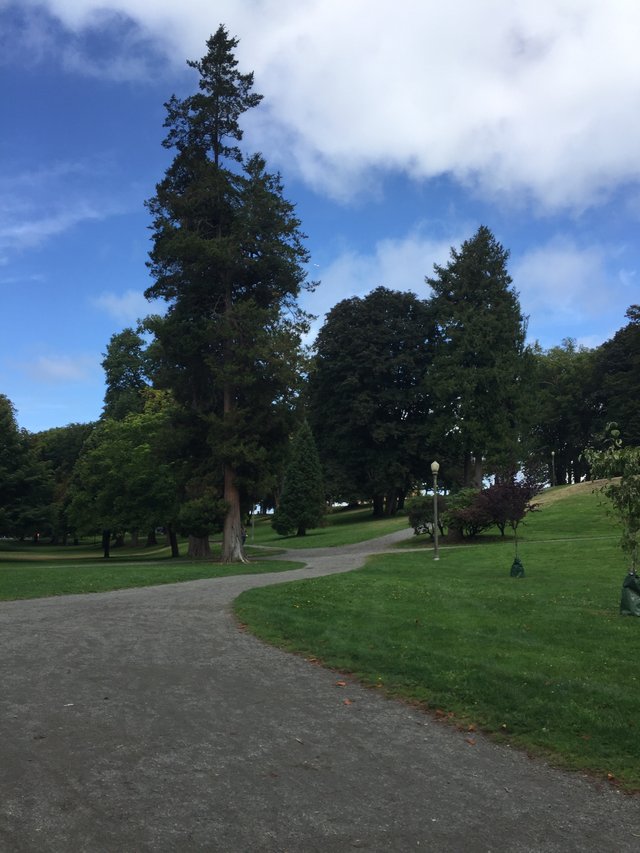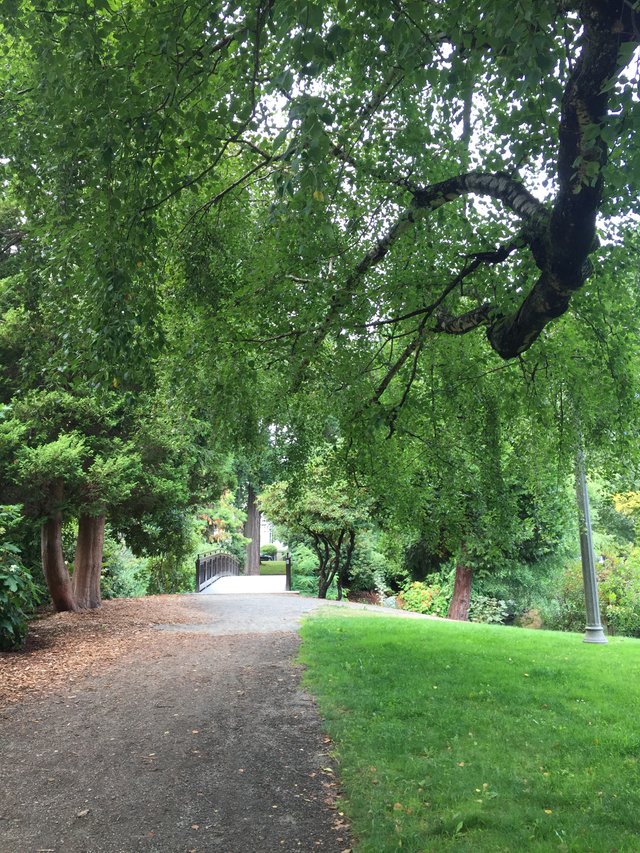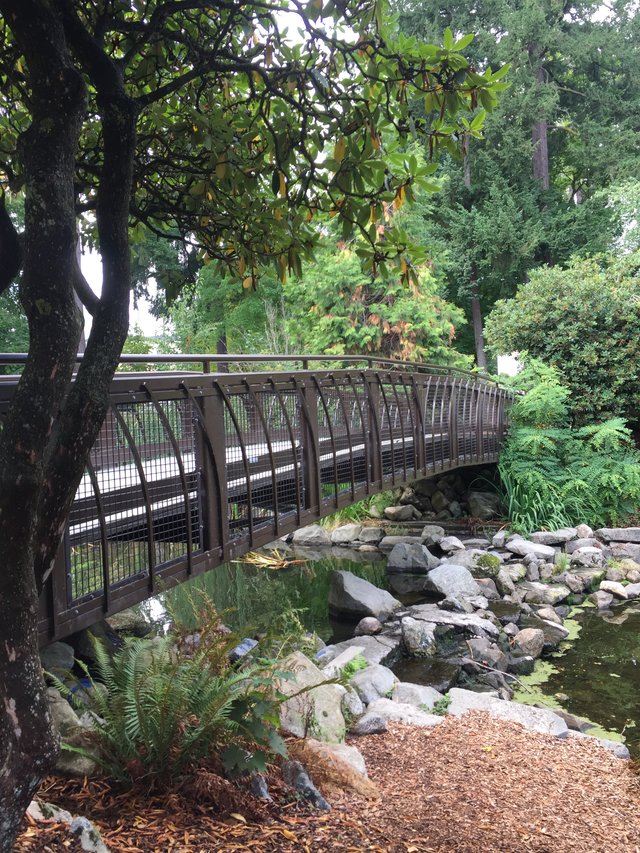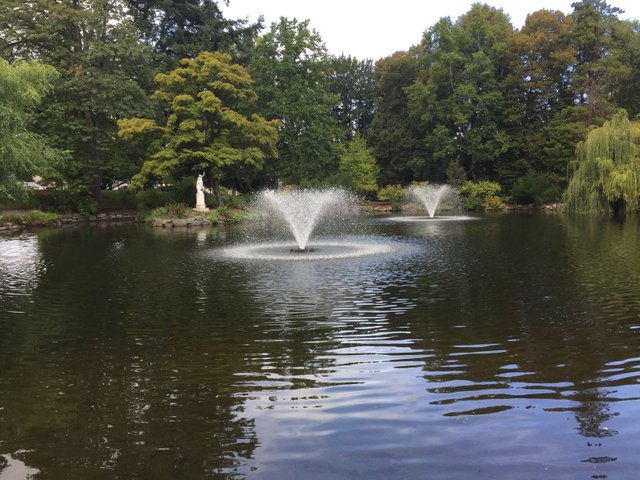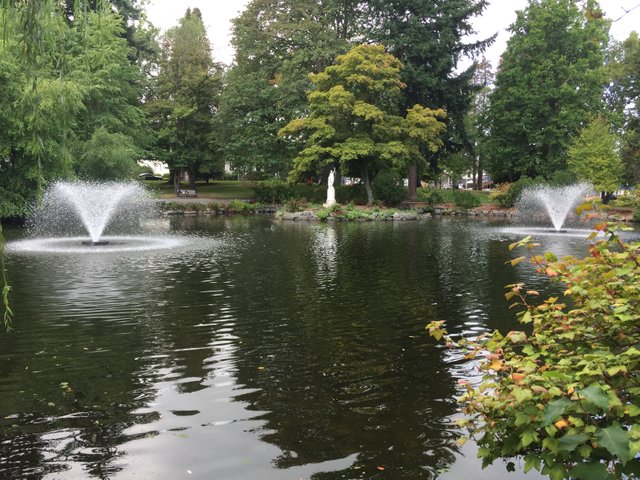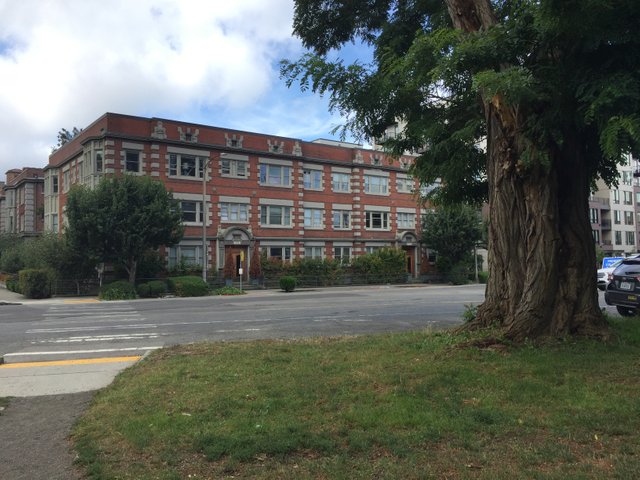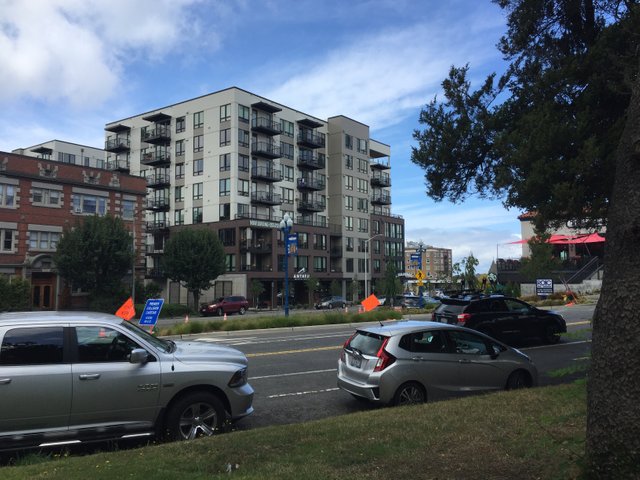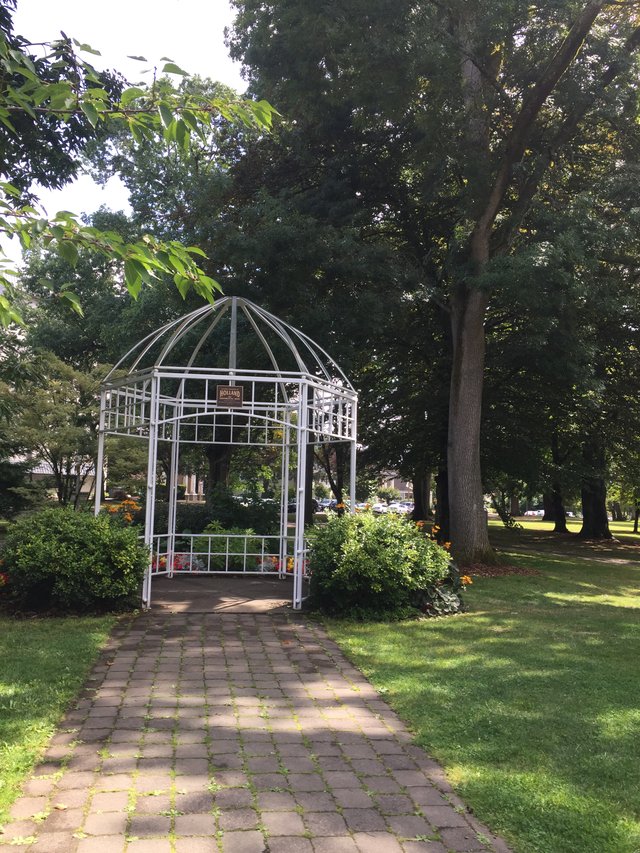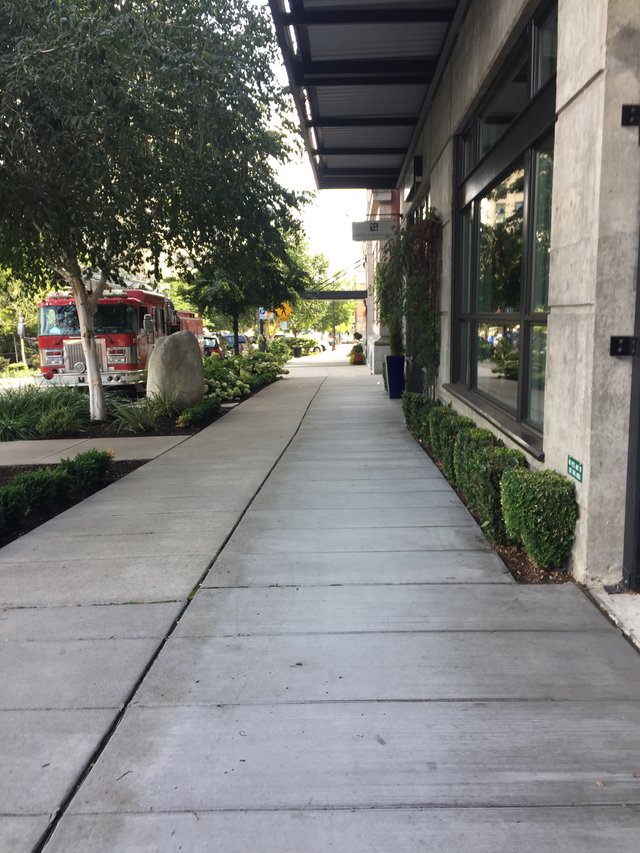 Wonderful oldies music
My automaticwin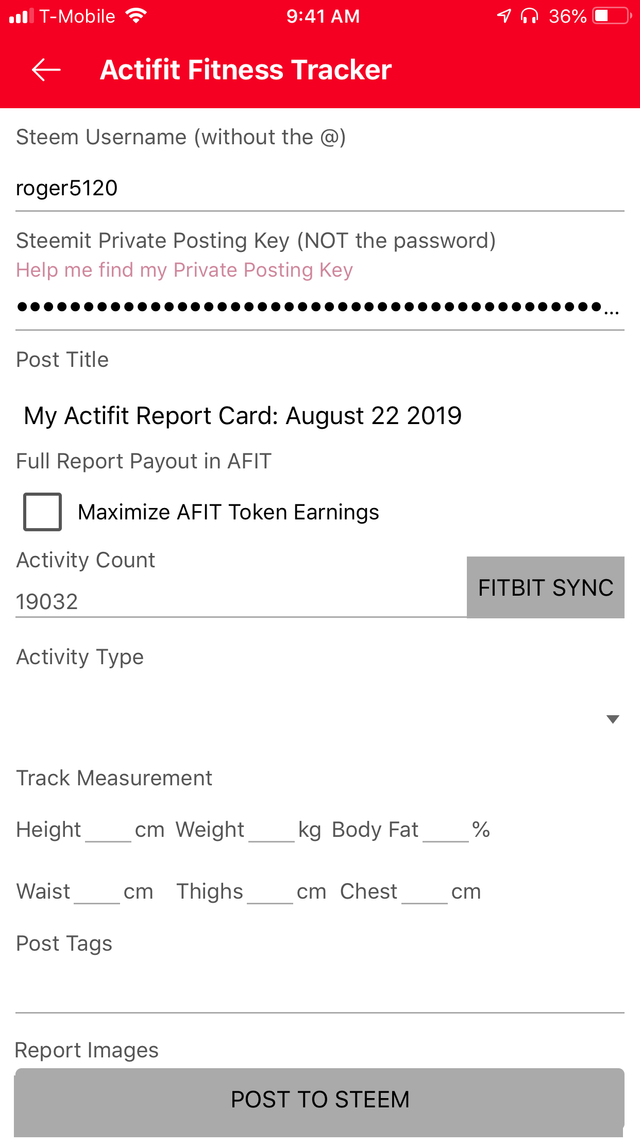 30915

Aerobics,Daily Activity,Photowalking,Walking
Earn Tokens As Simple As One Two Three
Download the Actifit mobile app: from Google Play or AppStore
Go for a jog, walk your dog, mow your lawn, go to the gym, move around your office,... with an aim to reach a minimum of 5,000 activity count.
Post via app to the Steem blockchain, and get rewarded!
Signup with the referrer below:
https://actifit.io/signup?referrer=roger5120
Join Partiko and earn unlimited points by signing with the referrer below:
https://Partiko.app/referral/roger5120
Thanks and keep on actifitting!