Hello and good day everyone! Thanks for joining me once again. Happy Wednesday and welcome to my fitness report.
It rained all day today, but despite of it I did my warmup and abs exercises. Then I went walking around the neighborhood with my raincoat on and my umbrella to keep me dry. I took some pictures and listened to some music as I usually do using my phone.
I got back home about half an hour before ten o'clock this morning. At home I rested and watched the news and a show on Netflix.
Come late afternoon I went walking again around the neighborhood and got back home just a few minutes after six in the evening. And that's pretty much it for me in terms of steeping.
All in all, I had a wonderful and fantastic time with my walk adventure for today.
Thanks for visiting and reading my report as well as your continued support. I very much appreciate it. I'd like to invite you to join me again tomorrow.
Until next time, have a pleasant and restful night.
Always,
Rogerine, xoxo 😚
Some photos from the neighborhood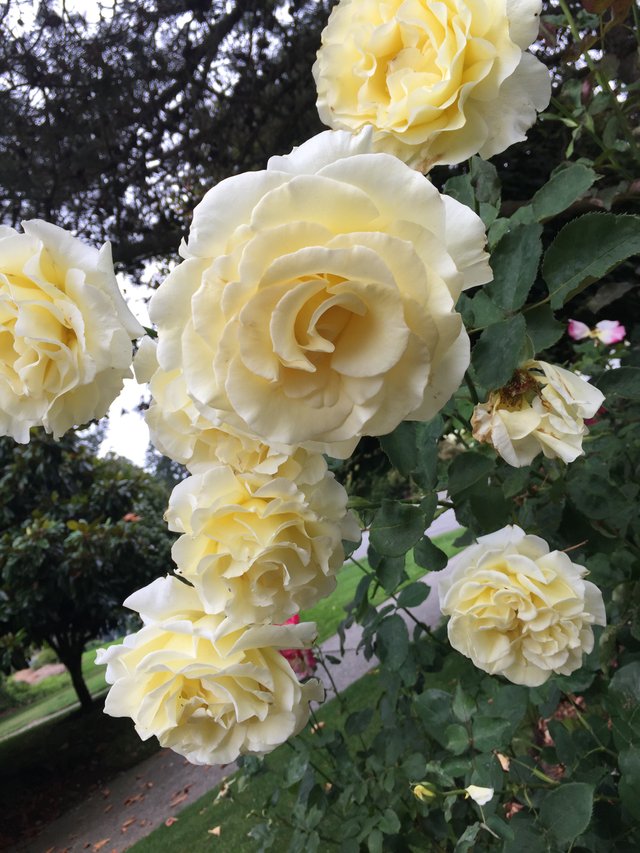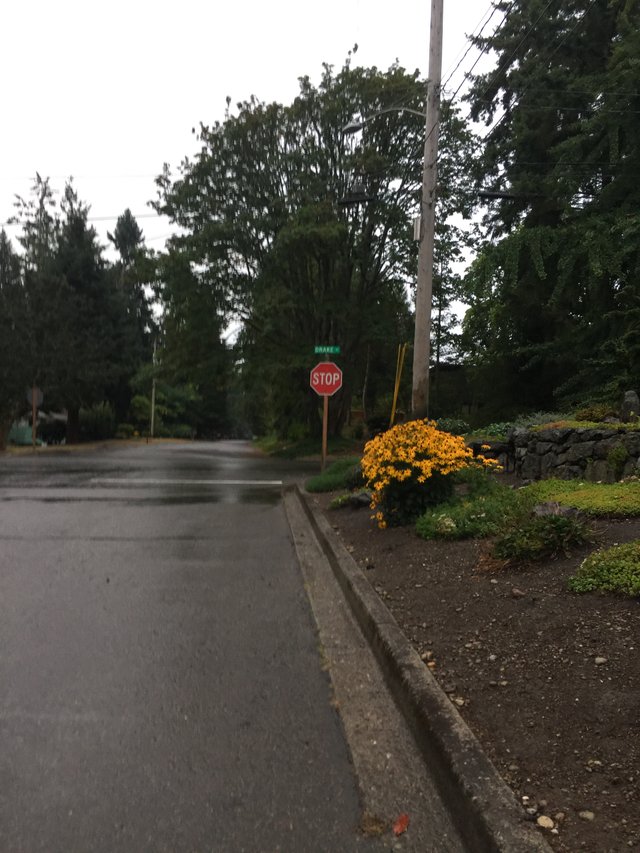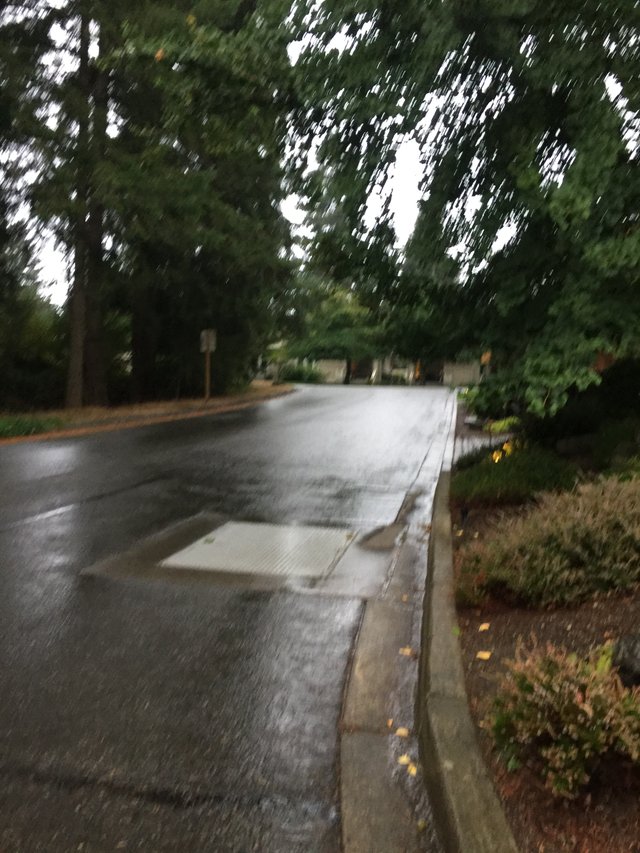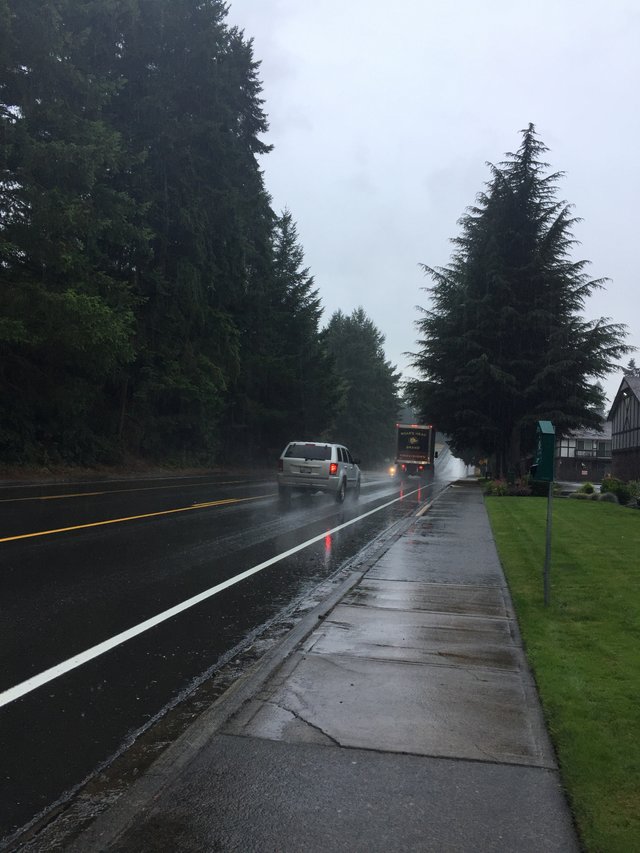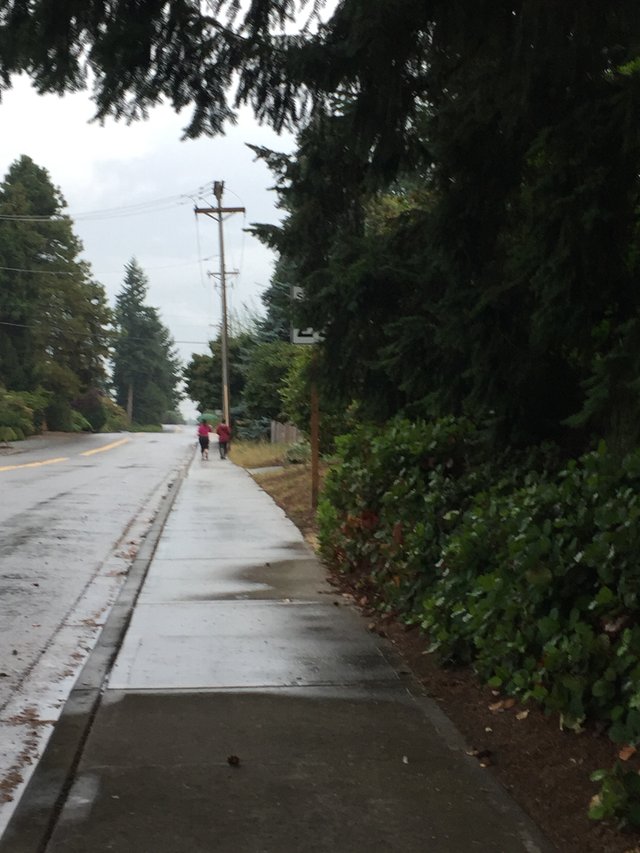 Some cool oldies music to listen to