Hello Everyone 👋,
A very warm welcome to my Saturday report 😎, celebrating some great stepping 🏃 and also my favourite cat Bob 🐈. This post is also my entry into the weekly SteemFest contest.
Now onto my fitness and stepping activities,I must admit it has been a really active day that started early with an automaticwin 🙌.
I walked and jogged 🏃 around the neighborhood in the fantastic morning breeze 🍃. Being a Saturday I had no time constraints except the ten o'clock deadline.
So I kept going, returning home just before ten. I caught that record breaking marathon in Vienna where Eliud Kipchoge broke the world record running a 42km marathon in under two hours, can you believe it.
That was a feat that brought joy and jubilation to Kenya. Watching live was amazing🙌.
When that was over I got going with the house chores. Mostly cleaning and tidying up. Then I did catch up with my crypto you tubers. The cryptosphere continues to be boring, nothing much or exciting there.
I noticed some great sunshine 🌞 outside so I went walking around the neighborhood for some time and the returned and did some weeding in the backyard. Those pesky weeds are unstoppable especially in this rainy season 😱.
I continued walking around the neighborhood for some time until it started drizzling ☔ then I was forced to return indoors.
I did some cooking and chilled for a while.As soon as the drizzling was over I was out again for my sunset ⛅walk. This time to the park, then the main highway and back home. I did cover quite a long distance.
At home I did my pushups, had a shower and rested. Meanwhile I watched the nightly news and had my dinner. Now trying to get this report done and dusted 💨.
From the title of this post you can see it is an entry into @blocktrades contest to win a ticket to this year's SteemFest 🙌
Here is a link to the post announcing it
https://bit.ly/2KLUSiP
I have shared this post on Twitter too 💯

Thank you for reading and the continued support 🙏. Sending everyone lots of love and blessings 😇.
I am exhausted and looking forward to a restful night and a fun Sunday ahead. I will watch some comedies and relax a little.
Keep enjoying your weekend and see you again tomorrow. Bye bye 💗💕💗
Look who's here this superb Caturday😹 🐈😹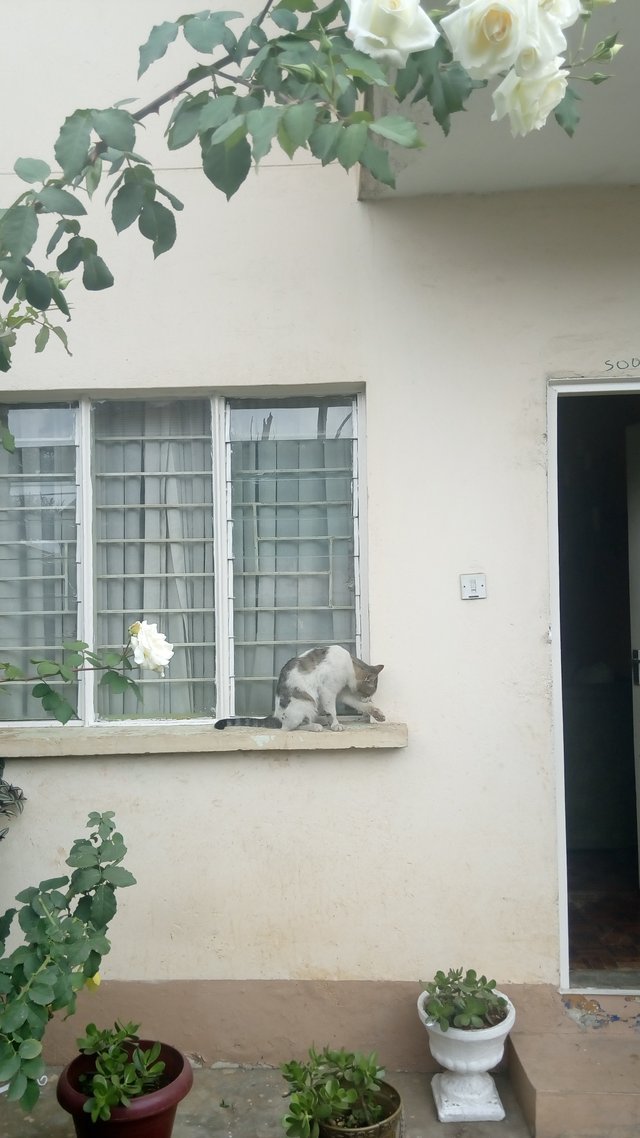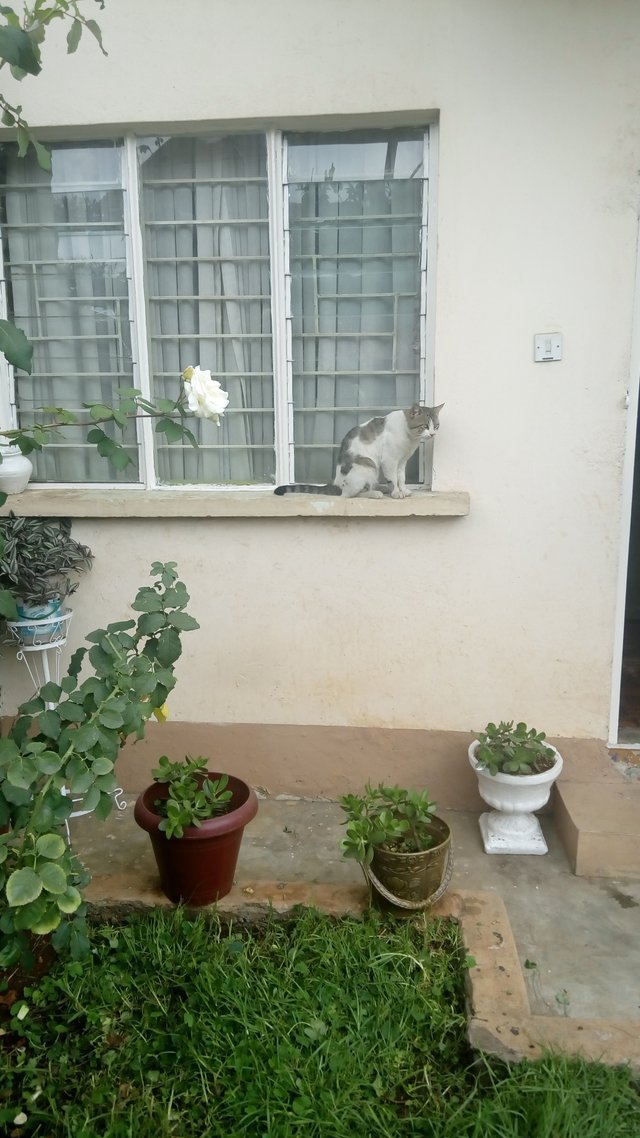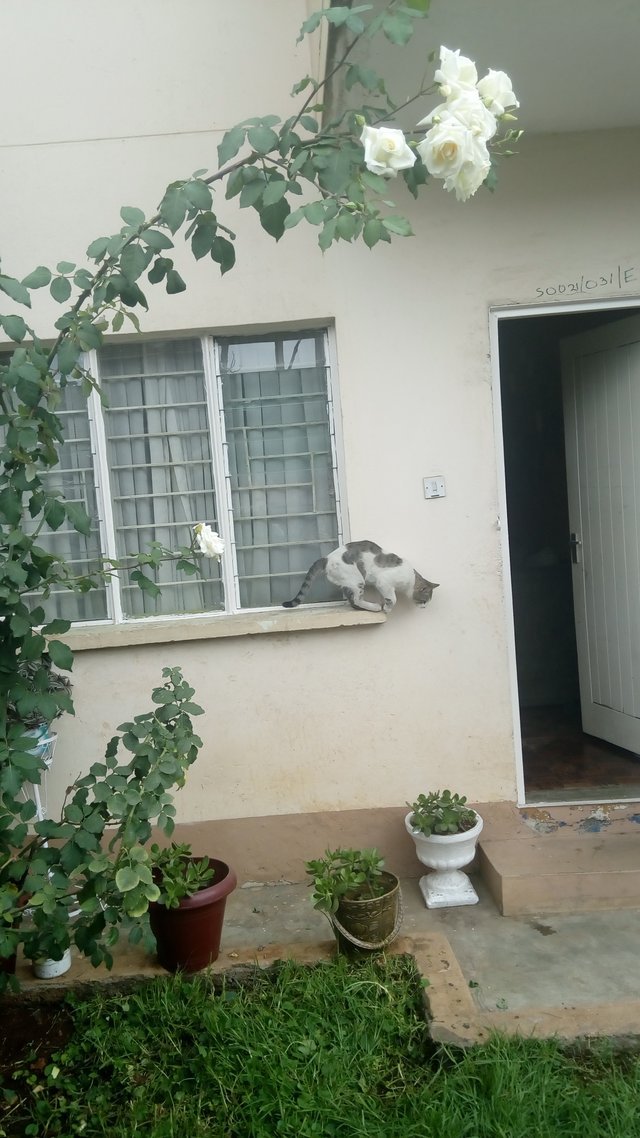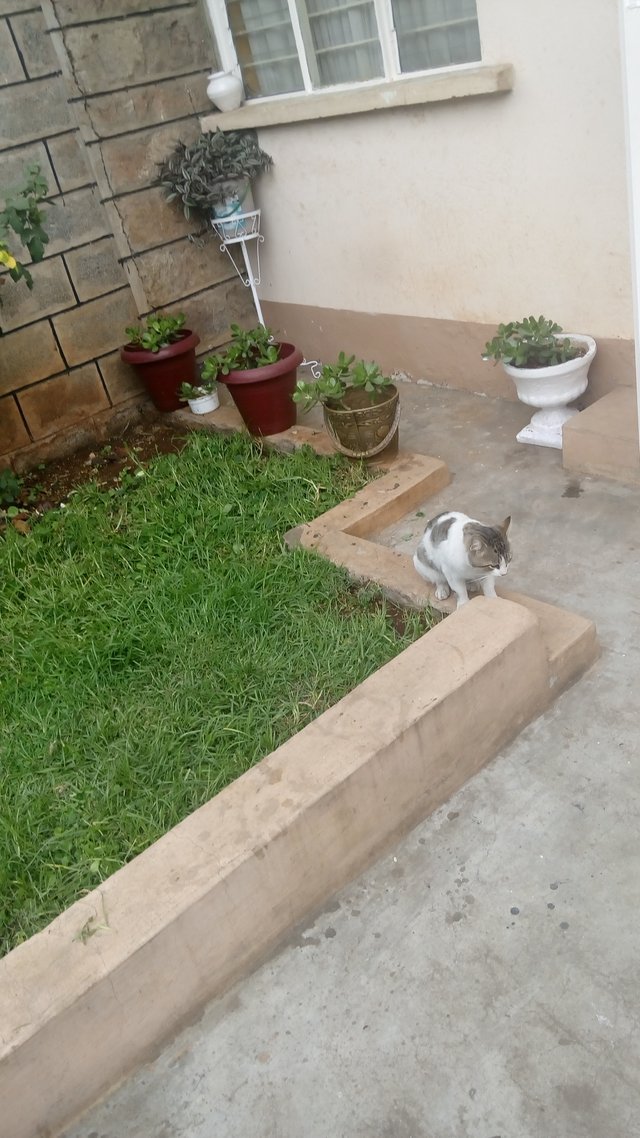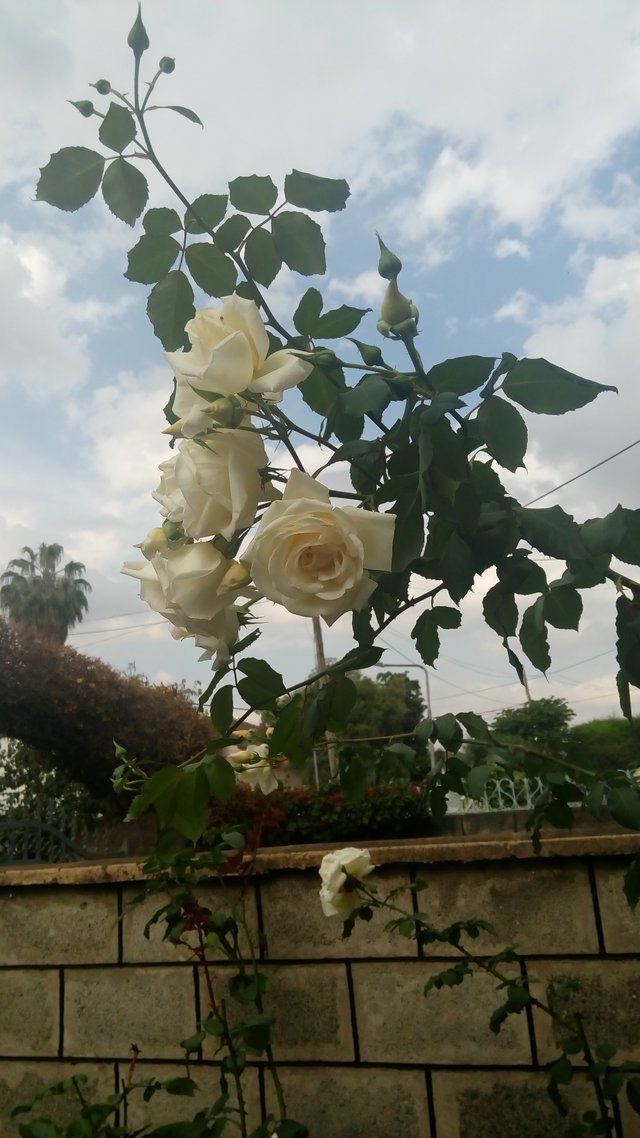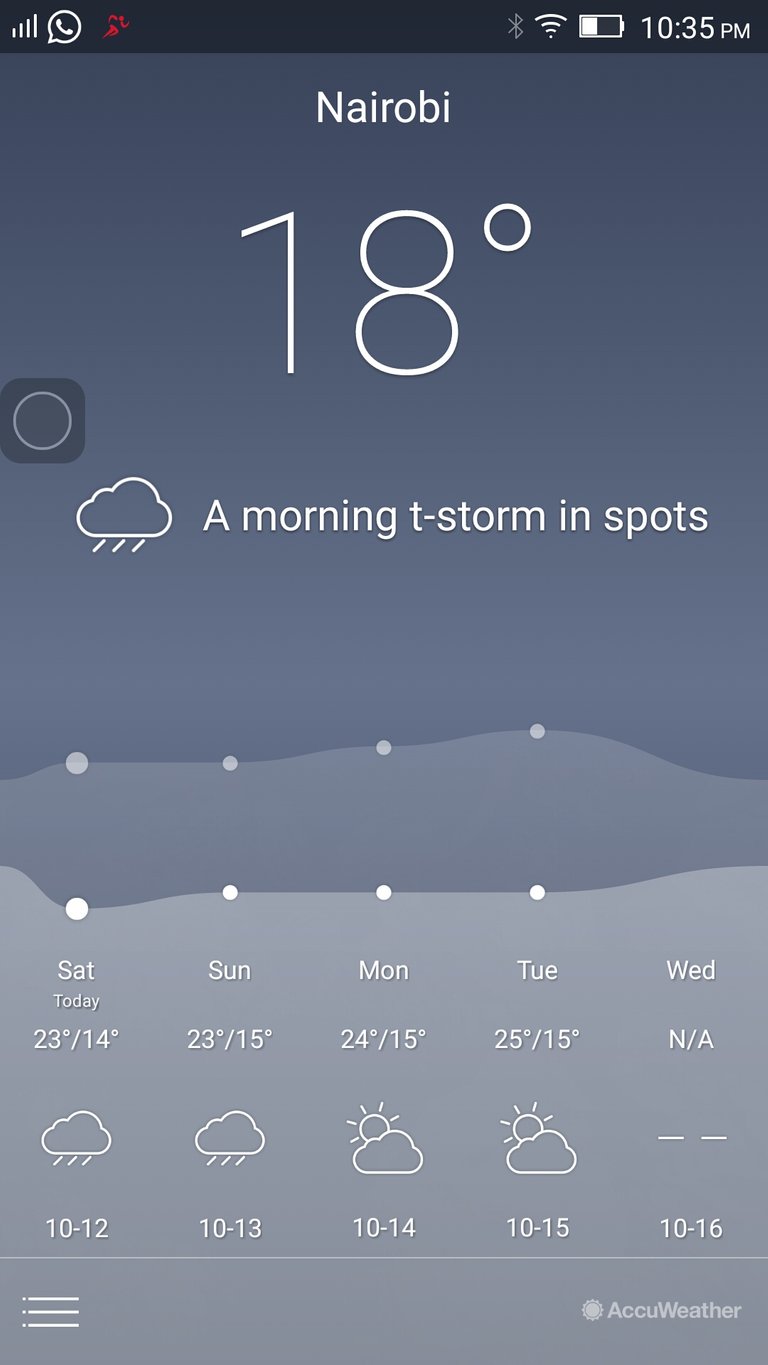 My automaticwin this morning 🙌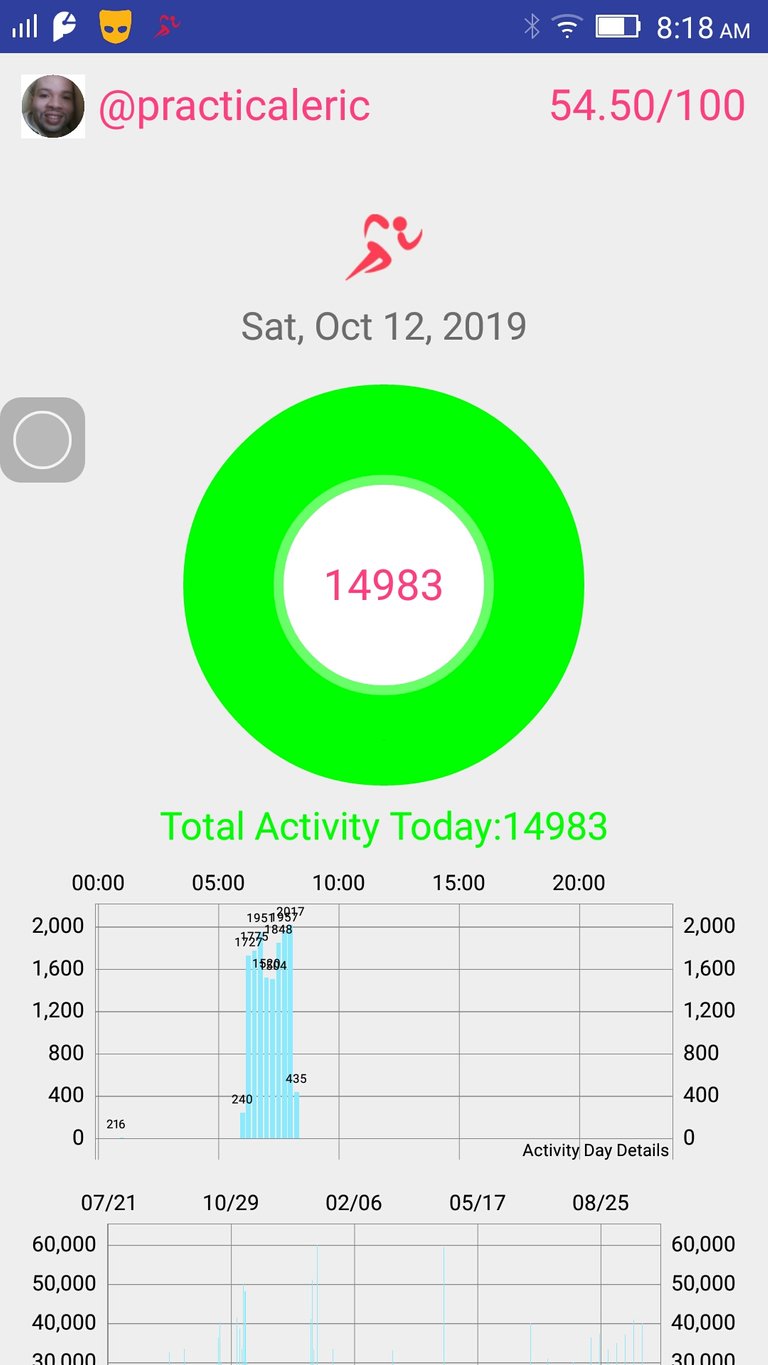 Some fantastic music 🎶 👌



40181

Daily Activity, House Chores, Jogging, Walking
| | | | | | |
| --- | --- | --- | --- | --- | --- |
| | | | | | |
| cm | | cm | | cm | |


Join @Upvotebuilders Before The Early Bird Gift Slot Is All Taken Up
If you are using the @actifit Dapp that means you post daily because you are expected to post your daily report count. Wouldn't you like to earn more rewards via the upvotes you receive? Here is introducing @upvotebuilders!!! You can join any membership level you want based on your delegation to the community pool. You can check out the introductory post by clicking on the link below:
https://steemit.com/steem/@upvotebuilders/introducing-upvotebuilders

Earn Afit Tokens As Simple As One Two Three
1)Download the actifit app
2)Go for a jog,walk your dog,mow your lawn, move around the office...with an aim to reach at least 5,000 steps.
3)Post via app to the steemit block chain and get rewarded
Signup with the link below
https://bit.ly/2RNLv14