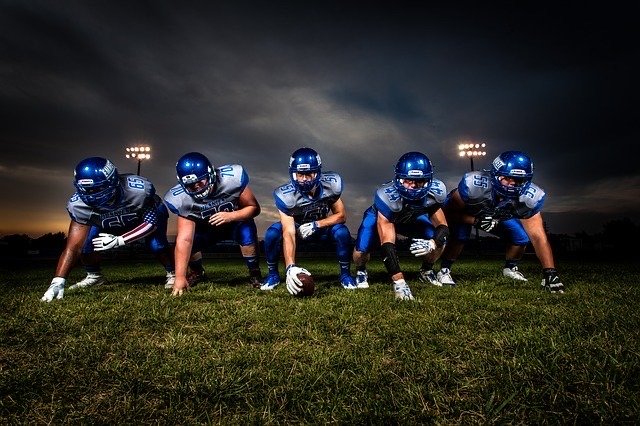 (pixabay)
Clearly Cowboys are unable to stop Bears to score.
This game shows how far the Cowboys will go in the post season.
Luckily NFC EAST is as weak as their leader.
Can the Eagles take the lead?
Hard to believe they can try cause they lost to Dolphins last Sunday.
Never say never.
Eagles could put the pressure on Cowboys to win the division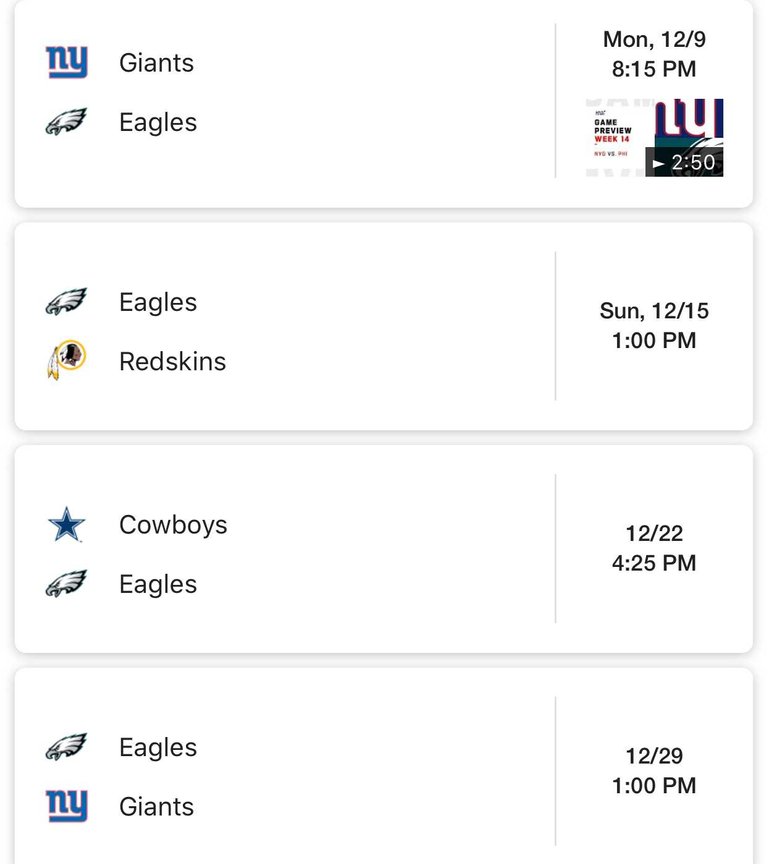 They will play Cowboys too.
At the end of the day NFC East is still wide open.
It sounds like the playoffs are already on the way.
Cowboys have three more games and winning them
Is a statement for them.
I am not sure if it is Dak fault.
Defensively Cowboys lack depth.
Dak needs better protection.
It is the same old story for the Cowboys.
Jerry will talk but what is next.
Stay fit!



5136