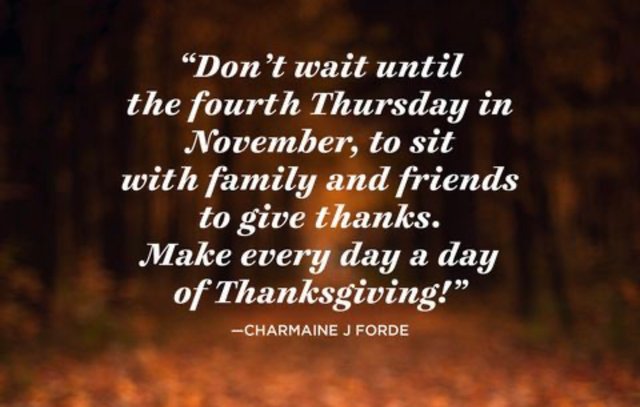 This is it,2019 is about to say good bye for good.
Businesses days left for the years are a mere 20+.
Anyway life goes on.
Got in my mind what November stands for but why rebuild the wheels, just use it and give it a purpose.
"Welcome sweet November, the season of senses and my favorite month of all." By Gregory F. Lens
"Autumn is a second spring when every leaf is a flower." By Albert Camus
"I cannot endure to waste anything so precious as autumnal sunshine by staying in the house." By Nathaniel Hawthorne
"Some of the days in November carry the whole memory of summer as a fire opal carries the color of moon rise." By Gladys Tabernacle
Enough quotes what about some November important dates.
The first version of Microsoft Windows, the most-popular operating system in the world, was released in November of 1985.
According to research, a person born in the November has more of a chance of becoming a centenarian (living to 100 years old) than those born in any other month.
The armistice that ended World War I, a conflict that resulted in the deaths of almost 40 million people, was signed in France in November of 1918 – or even more specifically at 11am on the eleventh day of the eleventh month.
Stay fit
Sources for the quotes
sources for the important date.


6674

Walking