Today was a kind of laid back day. I went to the gym for my Zumba class. We worked on the Beyonce dance to the song, Before I Let Go. I was able to catch on to all of the moves. Can't wait until next week to practice again. I will have it mastered by then.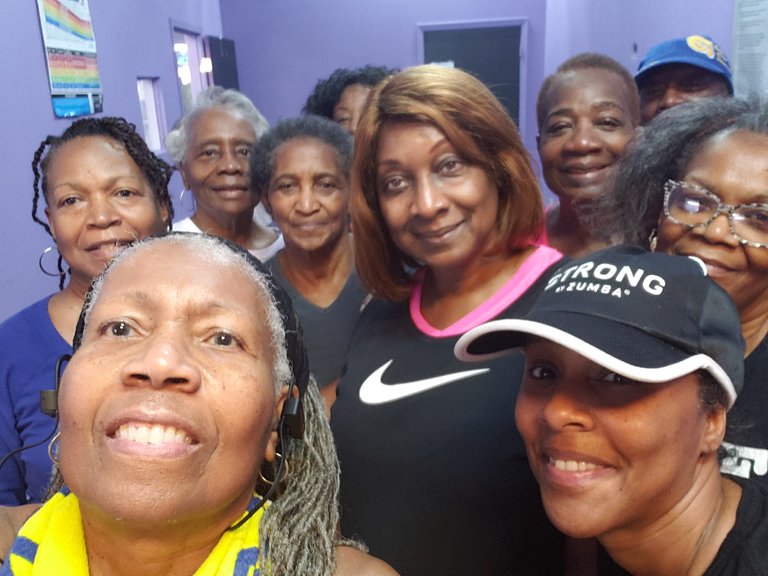 Back at home I experimented with making potato chips in my air fryer. They came pretty good. They were an welcomed addition to my homemade impossible burger lunch.
I tried 3 different seasoning on the chips, plain salt, old bay, and sea salt. Old bay was the best. My husband could not stop eating them. He hinted that I should make another batch tomorrow.
Thanking God for this day.


6676

Daily Activity, Dancing, House Chores