I spent a quite day at home with my granddaughter.
I worked out at home today. One hour on the elliptical and 30 minutes on the bowflex.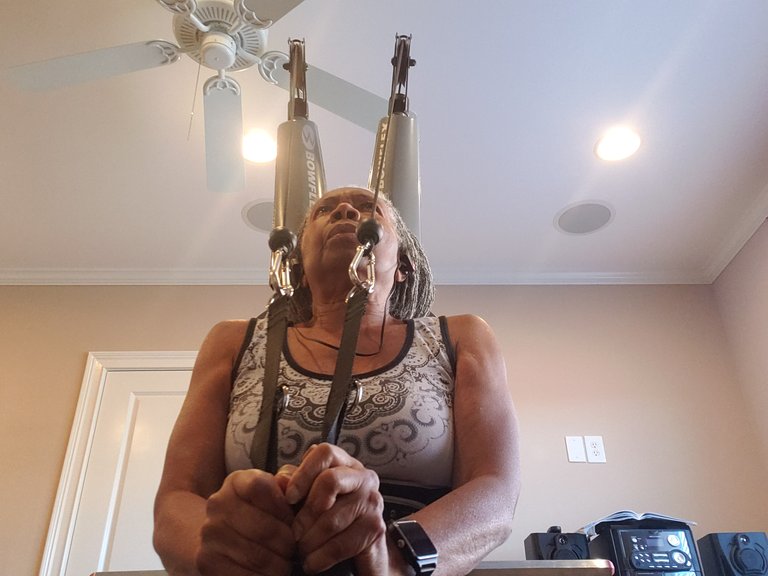 My knee are doing a lot better since I had an injection two weeks ago. They also gave me a knee brace to ware when I work out or do a lot of walking.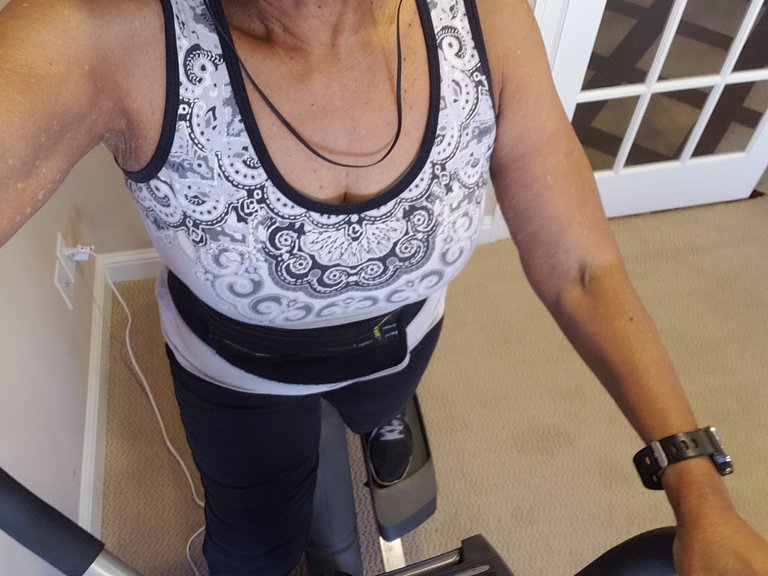 Thanking God for this day.




6014

Daily Activity, Elliptical, House Chores