Today was my line dance class at the senior center then followed by weight training at my gym.
Weight training involved using kettlebells. I choose the 5 and 10 pound kettlebells. I was able to perform all exercises with the 10 pound kettlebell except one. I used to sling the 15 pound kettlebell but guess I will have to back up to that level.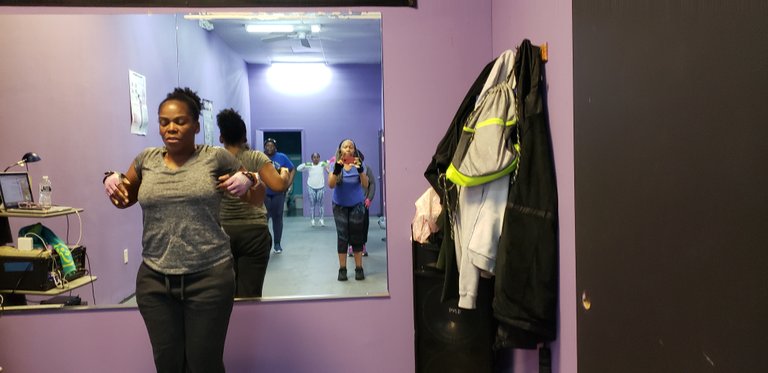 Thanking God for this day.



10200

Daily Activity, Dancing, Kettlebell Training, Weight Lifting