Today was my first visit of the new year to the gym. Zumba was on and kicking. Our new instructor is young and genuinely cares about us. She calls us her golden girls. Class was fun today, a good way to start the new year.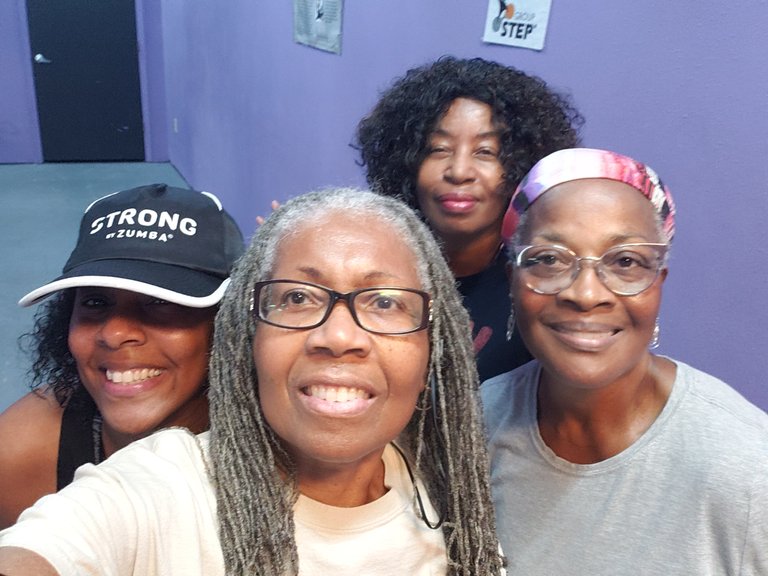 For lunch we had homemade impossible burgers.
Did some relaxing after a full
new year's day of cooking for my husband's birthday celebration.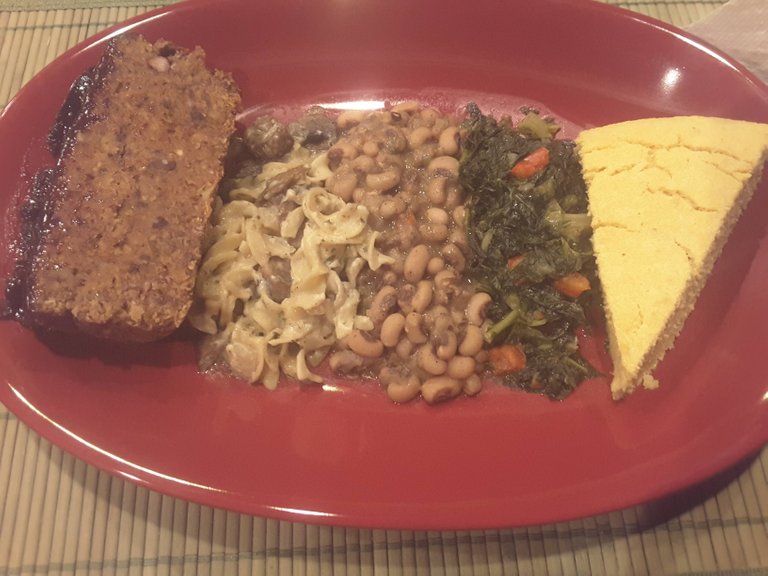 After dinner I walked on my treadmill for 90 minutes to ensure I got my 10,000 steps.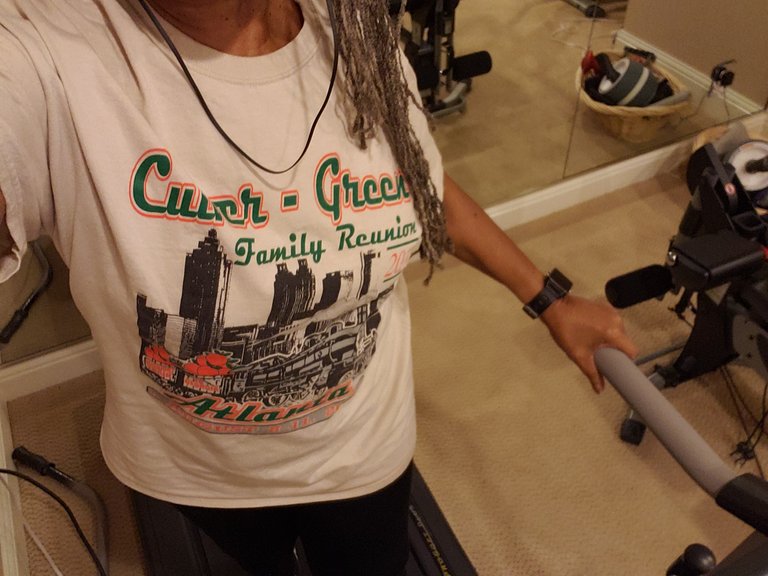 Thanking God for this day.


12871

Daily Activity, Dancing, Elliptical, House Chores, Treadmill