I didn't workout today but I got in a little walking.
After house chores I went shopping at Walmart and Kroger's. I needed a few things to prepare dinner for tonight and for New Years.
For dinner I prepared Mushroom Stroganoff. It was simply delicious. My husband said it tastes like eating at an 5 star restaurant. It involved a lot of ingredients and work, but it was worth it.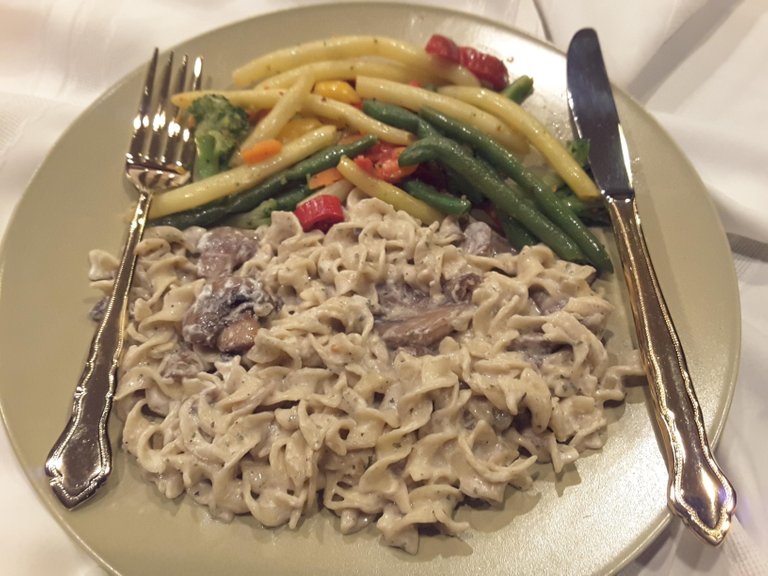 Tomorrow I start my New Years dinner for my husband's 73rd birthday. Love me some him.
Thanking God for this day.



5783

Daily Activity, Dancing, House Chores, Shopping