Today was another busy day.
We have an extremely high water bill and spent time this morning looking for leaks outside and indoors. No leaks found.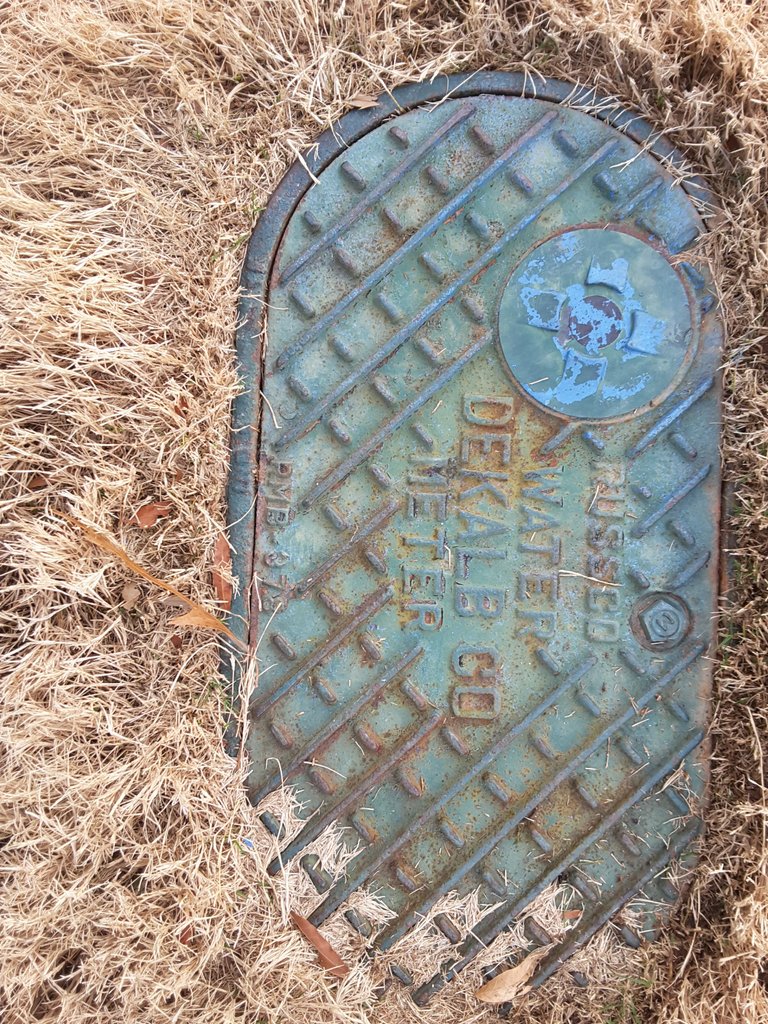 I checked on my garden and everything is dead except my collard greens and cilantro. I have to clean and prepare the garden for spring.
I finally found time to work out. I walked for an hour on the treadmill, danced for approximately 45 minutes but I was still short of 10000 steps. I started doing some boxing moves I remembered from Billy Blanks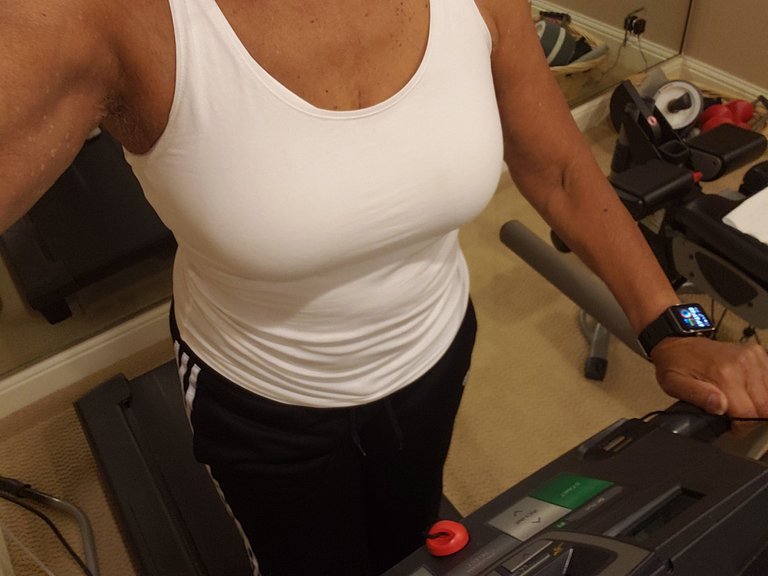 I was finally able to exceed 10,000 steps.
Thanking God for this day.




11235

Aerobics, Boxing, Daily Activity, Dancing, Treadmill