I was very busy today. My first
chore was repairing the socket in a lamp.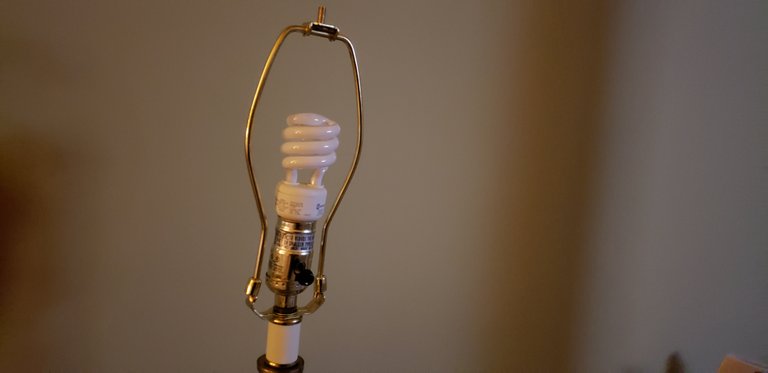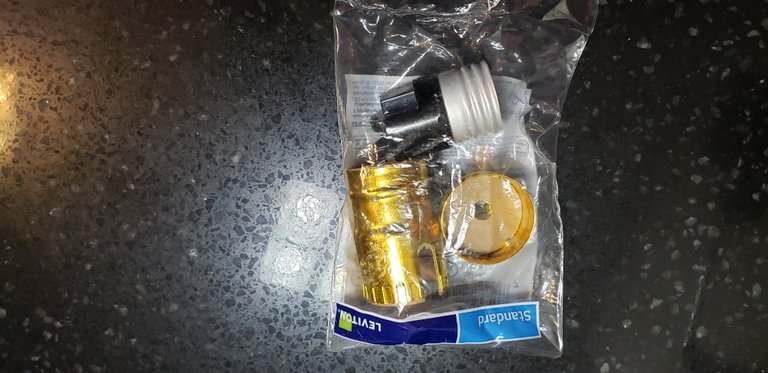 Next I cleaned the bathroom mirrors.
Hubby brought me an Impossible Burger home for lunch.
After lunch I walked for 45 minutes on the treadmill then 30 minutes on the elliptical.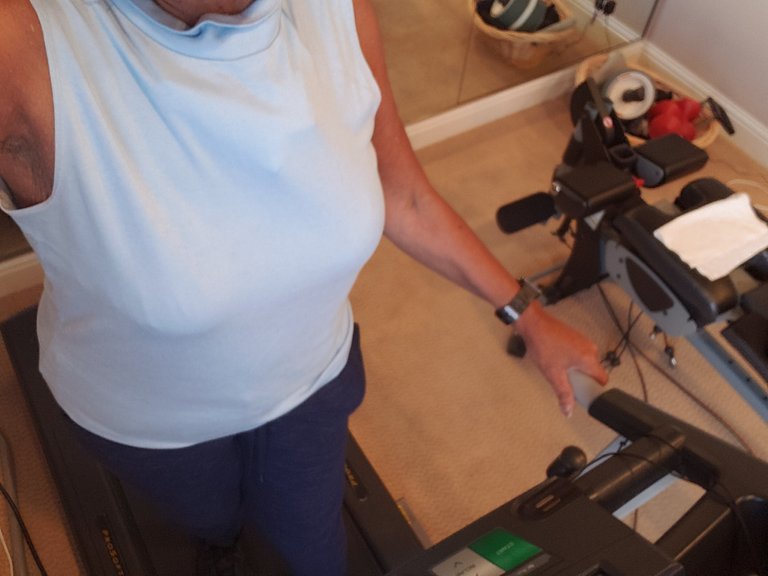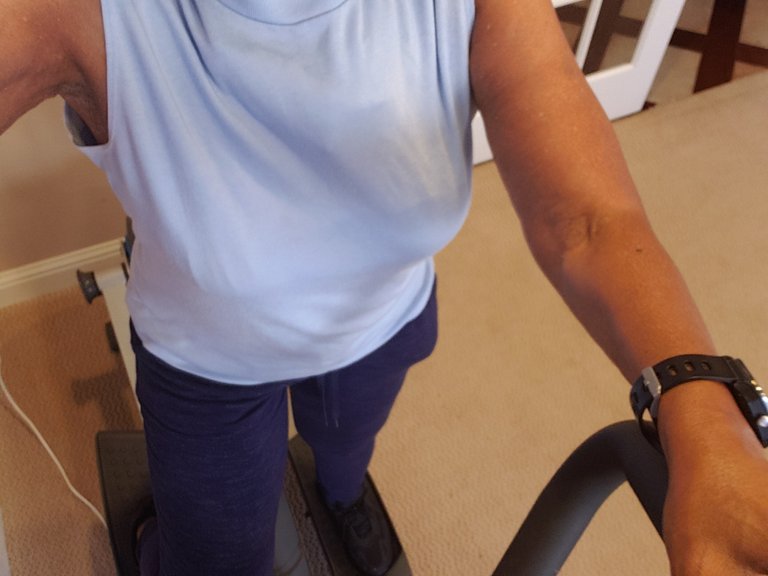 Next I made home potato soup from scratch and made vegan cheese sauce. My husband ate 2 bowls.
Thanking God for this day.



7490

Daily Activity, Elliptical, House Chores, Treadmill