Today was cleaning day. I cleaned the floors in the living room, dining room, kitchen, family room, and the entryways.
I clocked over 5000 steps cleaning the floors. So tonight I walked on the treadmill to get my 10,000 steps in.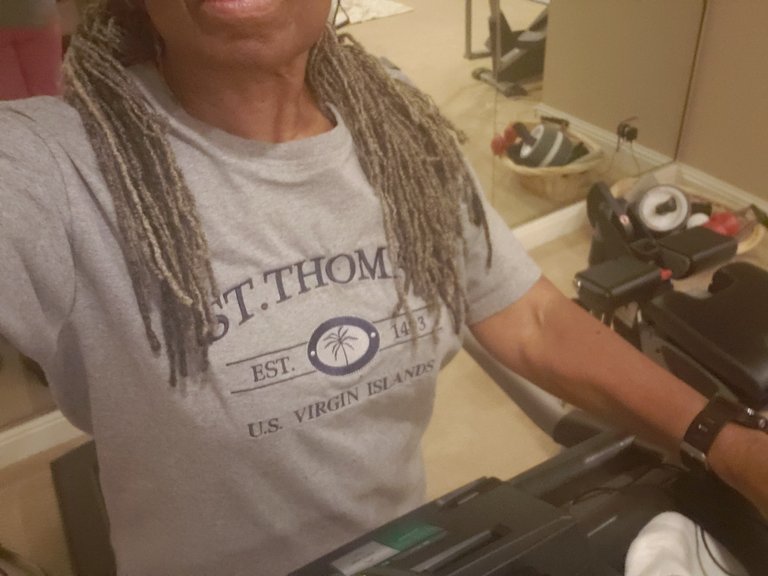 As I walked, I watched Captain Marvel to pass the time away. Pretty good movie.
I was really surprised that I had the energy to clean today. We did a one day trip to Lake Charles, LA for a funeral. After the funeral, we drove straight through to Atlanta, GA.
We put over1,200 miles on my car.
Thanking God for his traveling grace and mercy and thanking him for this day.


11409

Daily Activity, House Chores, Treadmill